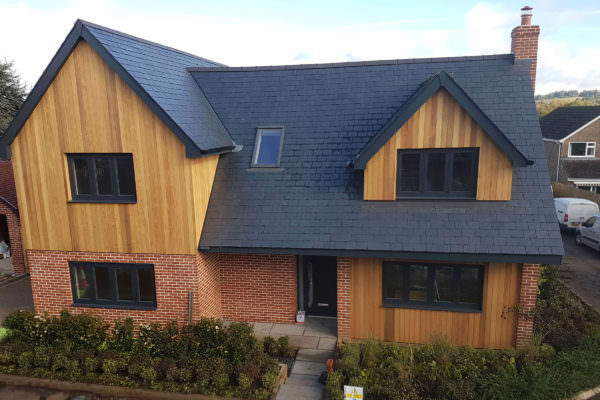 ---
Sternfenster is thrilled to be able to show off a stunning double glazing installation in Salisbury, Wilshire. The finished project was a development of 11 houses, which all featured multiple Sternfenster products.
The installation was conducted by one of Sternfenster's Approved Installers: Cara Glass. Members of the network are stringently tested for their quality of installation and service. In this instance, the approved installer in Salisbury installs some of the finest double glazing in this area. Cara Glass is a family run business and, over the years, have built up an excellent reputation in the home improvement industry.
The project carried out features stunning anthracite grey flush sash windows from Deceuninck, as well as sliding patio door sets. They also feature Sternfenster's incredibly robust composite doors, which are also supplied by Deceuninck. They are one of Europe's most respected and used suppliers of energy efficient home improvement products.
---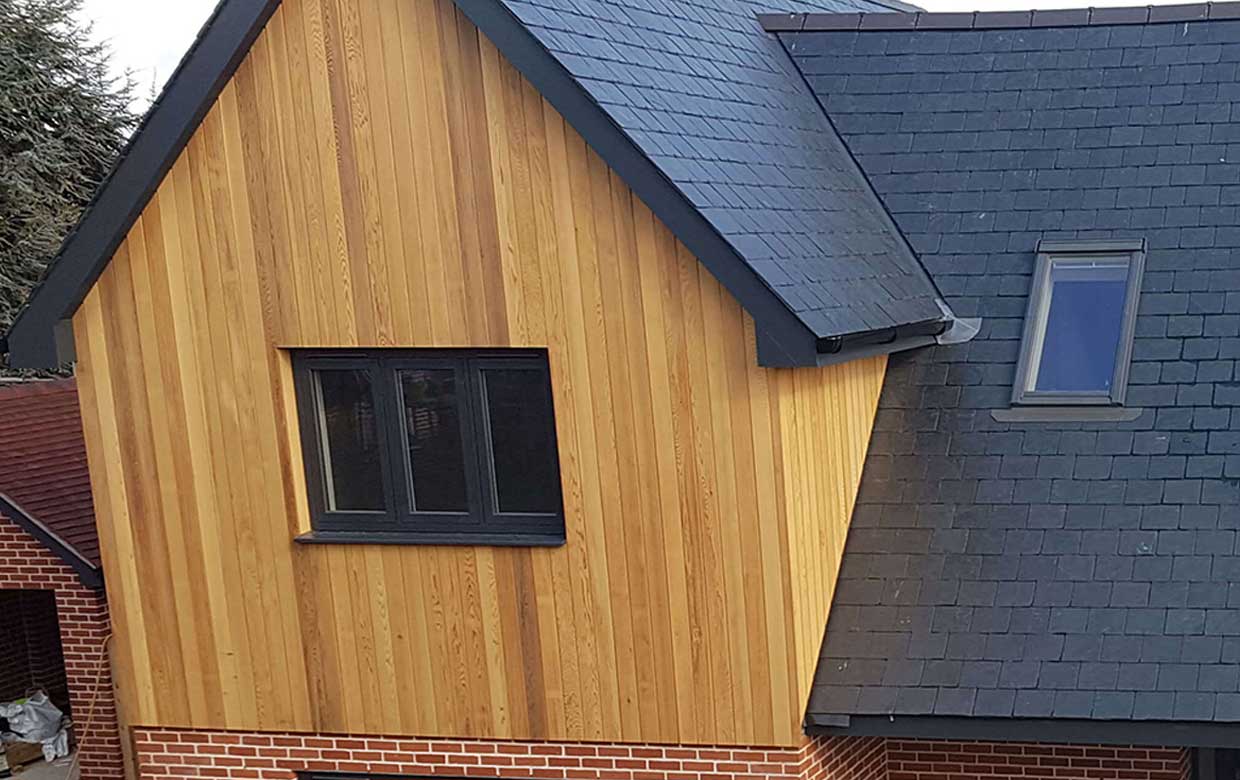 ---
Stunning Bespoke Windows
These sleek, slim Deceuninck window frames will allow plenty of natural light to enter these Salisbury homes. In addition, the homeowners will be left with brilliant news of the gorgeous surrounding areas. Wiltshire has some of the best natural views in the south of England, thanks to older, medieval architecture.
These flush sash windows also effortlessly blend with the rest of the house. At Sternfenster, we offer our supply only uPVC flash sash windows in a wide array of different colours. This results in you being able to match your windows to the styling of the rest of your house. This project completed by Cara Glass in Salisbury includes anthracite grey profiles which results in a stylish and modern finish.
---
Aesthetically Pleasing & Secure Doors
This Salisbury installation of nearly a dozen houses featured back and front doors manufactured by Sternfenster. The composite front door will deliver an unrivalled level of security, thanks to a solid foam core. These composite doors could be as much as 60% more secure than a traditional uPVC alternative. As a result, they have been certified by Secured by Design (SBD).
However, as you'll notice, the front door still delivers visually. The stunning finish perfectly matches the overall colour scheme. The eventual design is one of many different configurations you can select, with a range of different accessories and glazing options.
---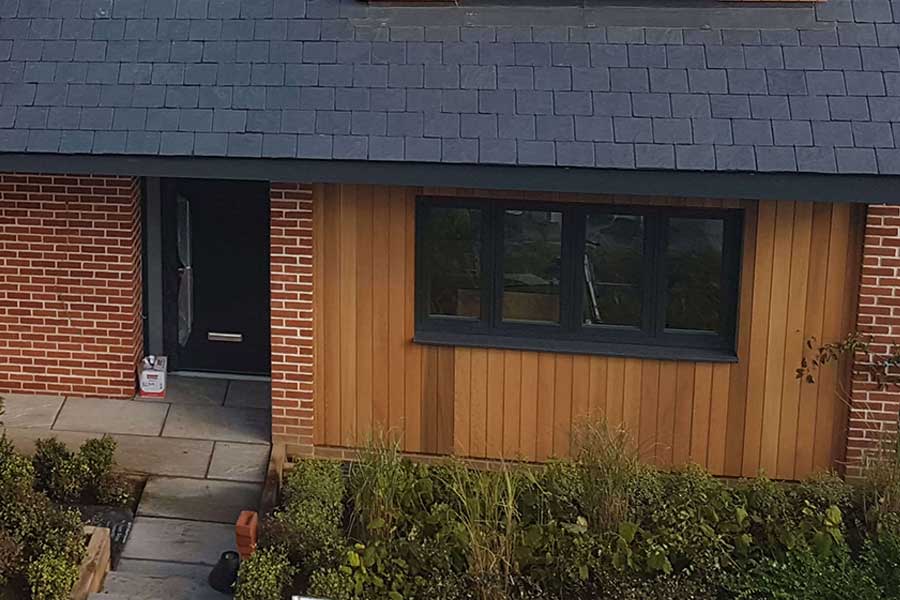 ---
Thermally Efficient Triple Glazing
All of the home improvement products used in the Salisbury installation feature innovative triple glazed glass. This glazing delivers a U-value of just 1.1, promising the homeowners will enjoy fantastic thermal efficiency.
Increased heat retention will allow the occupants of this Salisbury build to enjoy a better carbon footprint, a warmer home, and cheaper energy bills. As a result, triple glazing is a smart investment for the modern homeowner.
---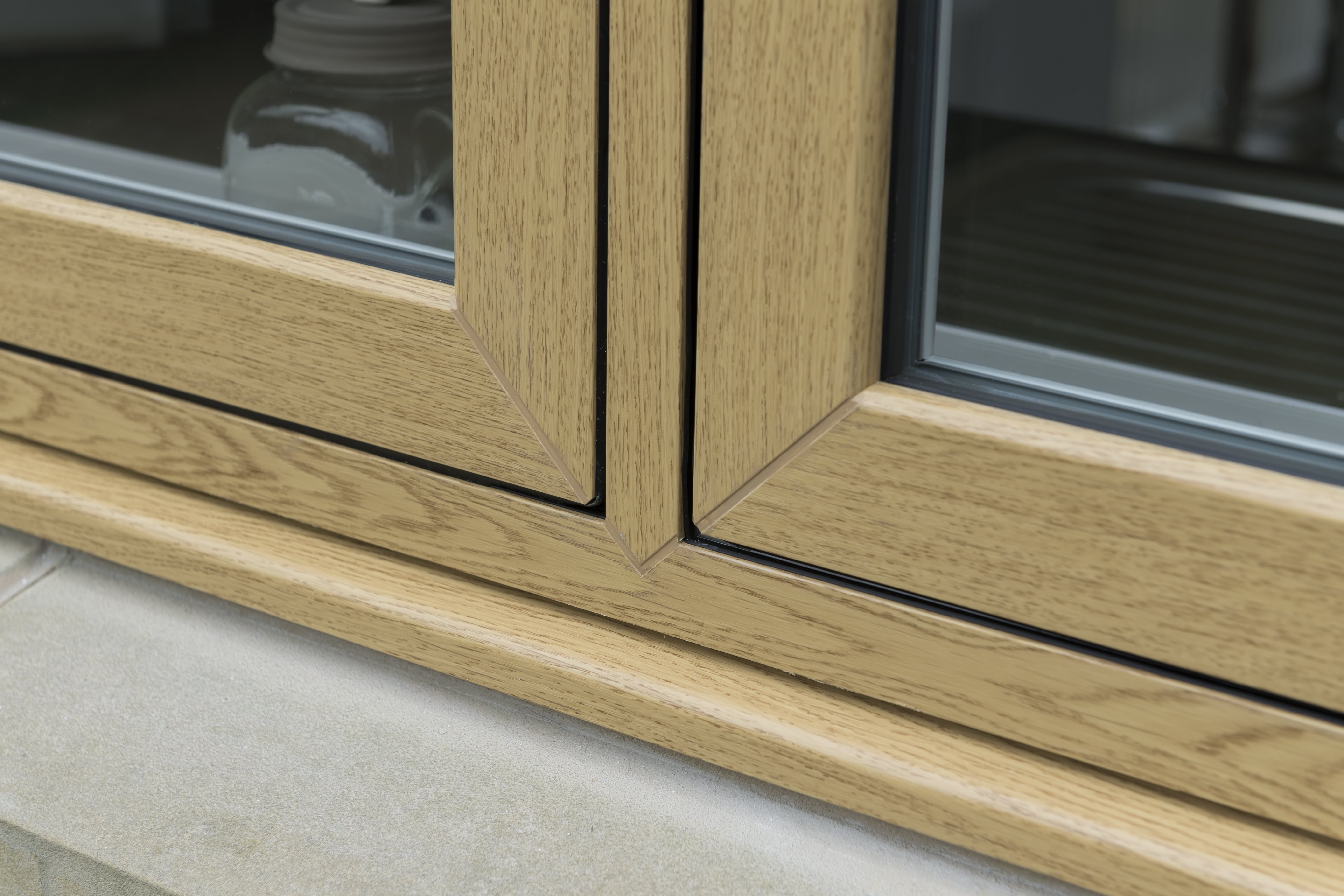 ---
Want Your Own Sternfenster Home Improvements Installed?
If you're interested in having any of the stunning Deceuninck products installed in your own home, you're in the right place. If you are local to Salisbury and Wiltshire, find your local installer in Cara Glass.
Alternatively, whether you live in Wiltshire or anywhere else in the UK, you can find an approved Sternfenster installer in your local area to explore your options.
For any other questions, you can contact us by calling 01522 51 25 25 to speak to one of our team.
---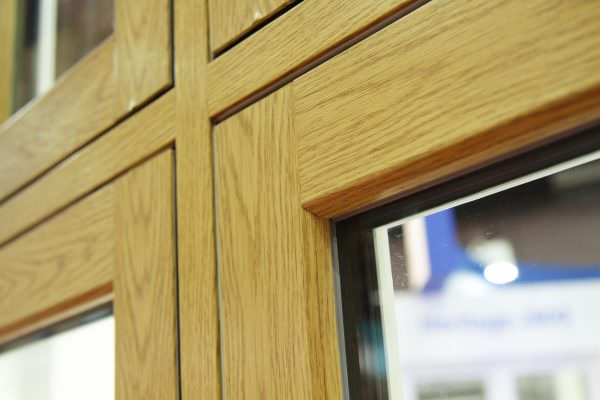 Sometimes it's the old classics that stand out in the modern market, which is very much the case with the StyleLine flush sash window. This ...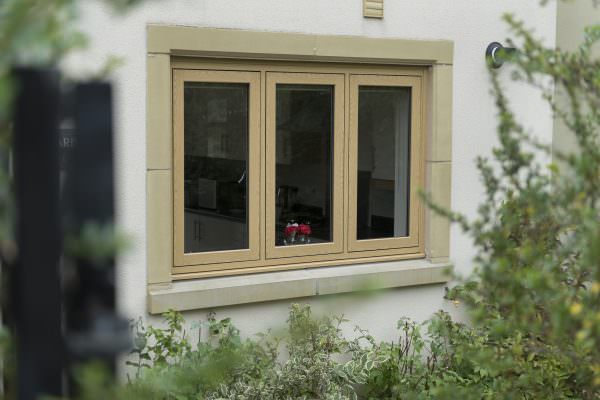 Bringing a harmony between tradition and modern innovation, Sternfenster is proud to offer the exceptional StyleLine Flush Sash Window design.  ...