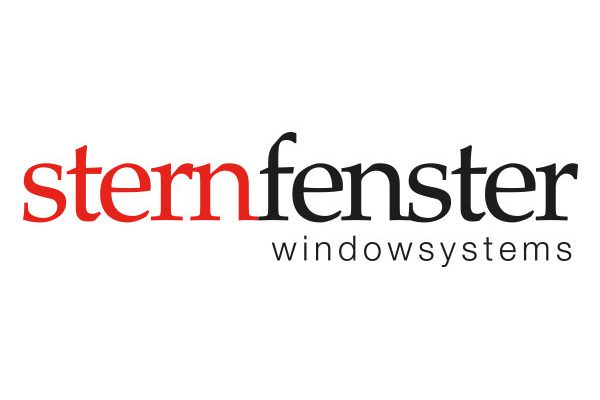 ---
With the end of 2018 upon us, Sternfenster has been reflecting upon the events of the year. From a growing Preferred Installer Network through to new products and marketing resources, the past 12 months have been paved with positive steps forward for the UK's largest trade fabricators of uPVC and aluminium windows and doors and the end of the year is no different.
The Sternfenster Approved Installer Network, which has grown from strength to strength over the year, is a fantastic platform for Installers across the nation to benefit from what Sternfenster has to offer. Once approved and integrated into the Network, Installers will gain access to a range of ways to help grow leads and increase their businesses as a result.
This includes a tailored lead generating sub-site, integrated into the Sternfenster website, access to exclusive and cutting-edge products, unrivalled support, marketing resources, installation guides, product videos, and more. As a tried and tested formula, this Network has allowed Installers all over the UK to offer more to their customers and bring more to their businesses.
Another stand out event for Sternfenster's 2018, is the launch of their new Sculpted 800 and Heritage window range. Both of these ranges specialise in capturing the classic essence of traditional windows, offering the best in heritage appeal without compromising on the modern innovations that come with current design.
The Sculpted 800 range is the ideal solution for enhancing older properties, comprising a 70mm wide profile to help cover up old external paint lines. These windows draw inspiration from traditional window sculpting and can be upgraded to meet PAS 24 standards for enhanced security. It's never been easier to offer your customers the best in period form and modern function.
The Heritage window offers a multi-part window solution, which echoes the look of the traditional window box sash build. These windows feature a very slim profile to give them a sleek and stylish look, offering a 47mm frame depth. Further to this, they meet modern standards of thermal efficiency, security, durability, and performance.
Alongside this, Sternfenster has also launched two new co-founded brochures that are available for customers to use. They serve as a fantastic way to showcase a whole new collection of products that are sure to stand out on the current market. They are now also offering lead times of just 48 hours with a new express bi-fold service. With this, Installers can now get their hands on market-leading quality sooner, without compromising on quality.
Sternfenster is one to watch for 2019, and it's never been a better time to join their Approved Network. Interested? Give Sternfenster a call on 01522 512 525 or visit www.sternfenster.com/join-our-network/ for more information on how to join.
---