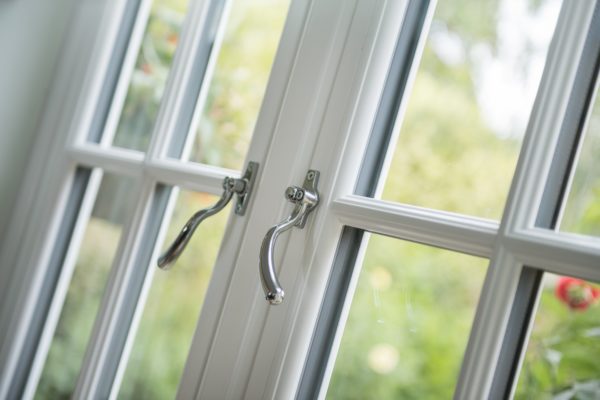 ---
We have a stunning range of uPVC Windows which will enhance your home's thermal efficiency, security and aesthetics. Our full range of windows is designed to suit both heritage and modern styles of property.
Our range includes the ever-popular uPVC Casement Window or the uPVC Tilt & Turn Window which is perfect for high-rise properties. You could go for the stunning uPVC Flush Casement Windows which gives a sleek and beautiful finish. You can even opt for StyleLine uPVC Windows. We have hand-chosen a leading fabricator for our windows; Deceuninck  Their excellent reputation, design, and products guarantee you are getting a stunning, yet efficient addition to your home.
---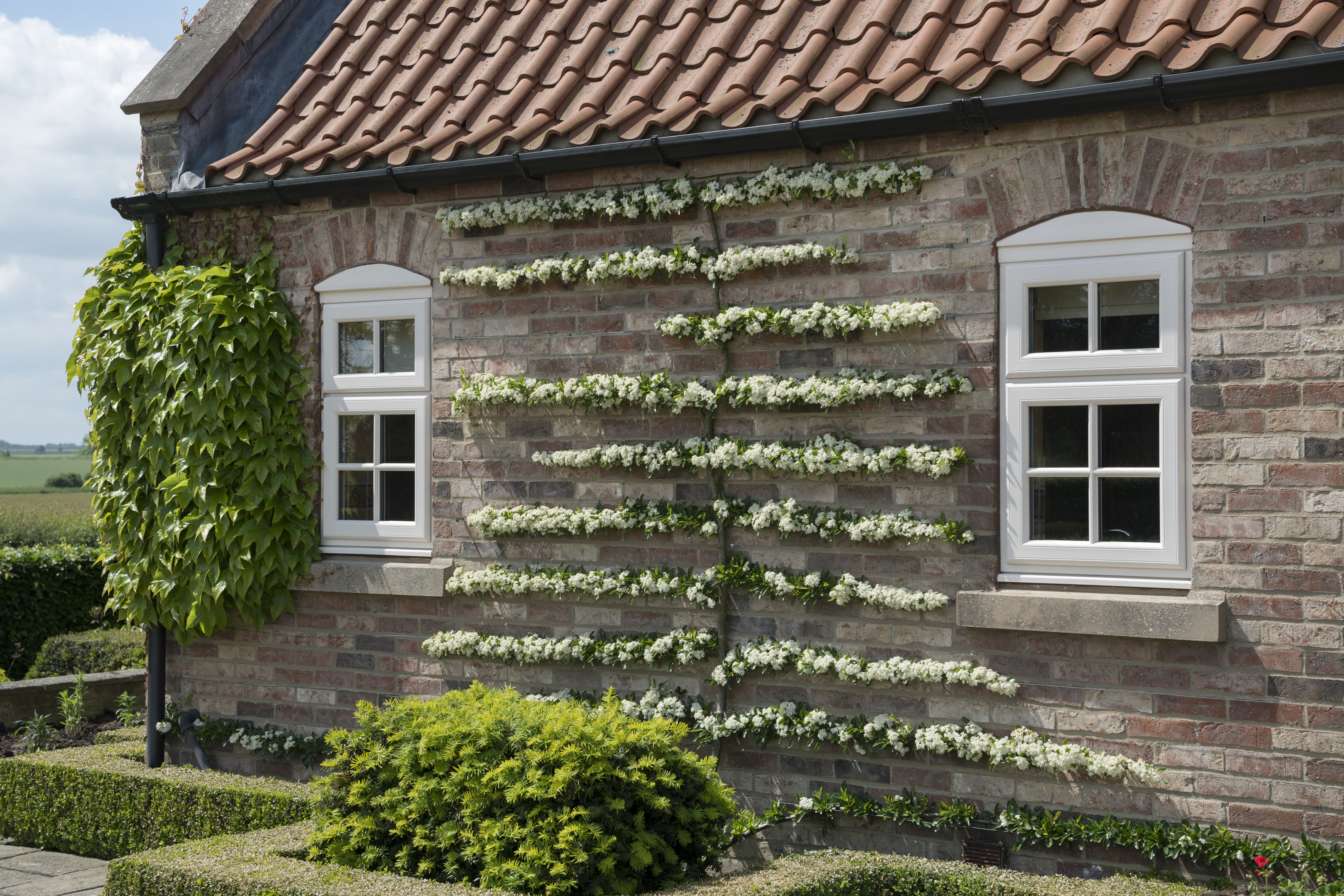 ---
Why Choose uPVC Windows?
uPVC is an excellent profile for windows. They are highly energy-efficient, offers excellent security, designed to be fully weatherproof, durable, and virtually maintenance-free! With our windows, you will be guaranteed style and performance.
Improved Thermal Efficiency
Our uPVC Window profile offers excellent levels of thermal efficiency for your home. We also install spacer bars into our windows which eliminate draughts and prevents condensation. This means your home's thermal efficiency will be increased. Helping you save money on your heating bills in the long run! This helps to contribute to durability and overall performance.
Increased Security
All of our windows are fitted with multi-point, shockbolt locking mechanisms, as standard, so you can keep your home safe and secure against unwanted intruders. Some of our uPVC Windows hold full compliance with British Standard Kitemark, as well as BS7950 and PSA24. We also include steel reinforcing, high-security internal beading, key locking handles and additional security claw locks.
---
---
Maintenance Free
uPVC is a great profile for windows as it is virtually maintenance-free! All you need is a damp cloth to wipe down your windows to restore its pristine, and clean finish. Your uPVC Windows won't rot, warp, discolour, or crack when exposed to the British weather either! Giving you the peace of mind your new windows are built to last.
Traditional Design
Our uPVC Windows are designed to offer the classic charm of timber or more authentic window, yet it has the benefits of the uPVC profile. When you design your windows, you can choose from a range of RAL colours, and woodgrain foils to help create the beautiful, classic look of a heritage window.
---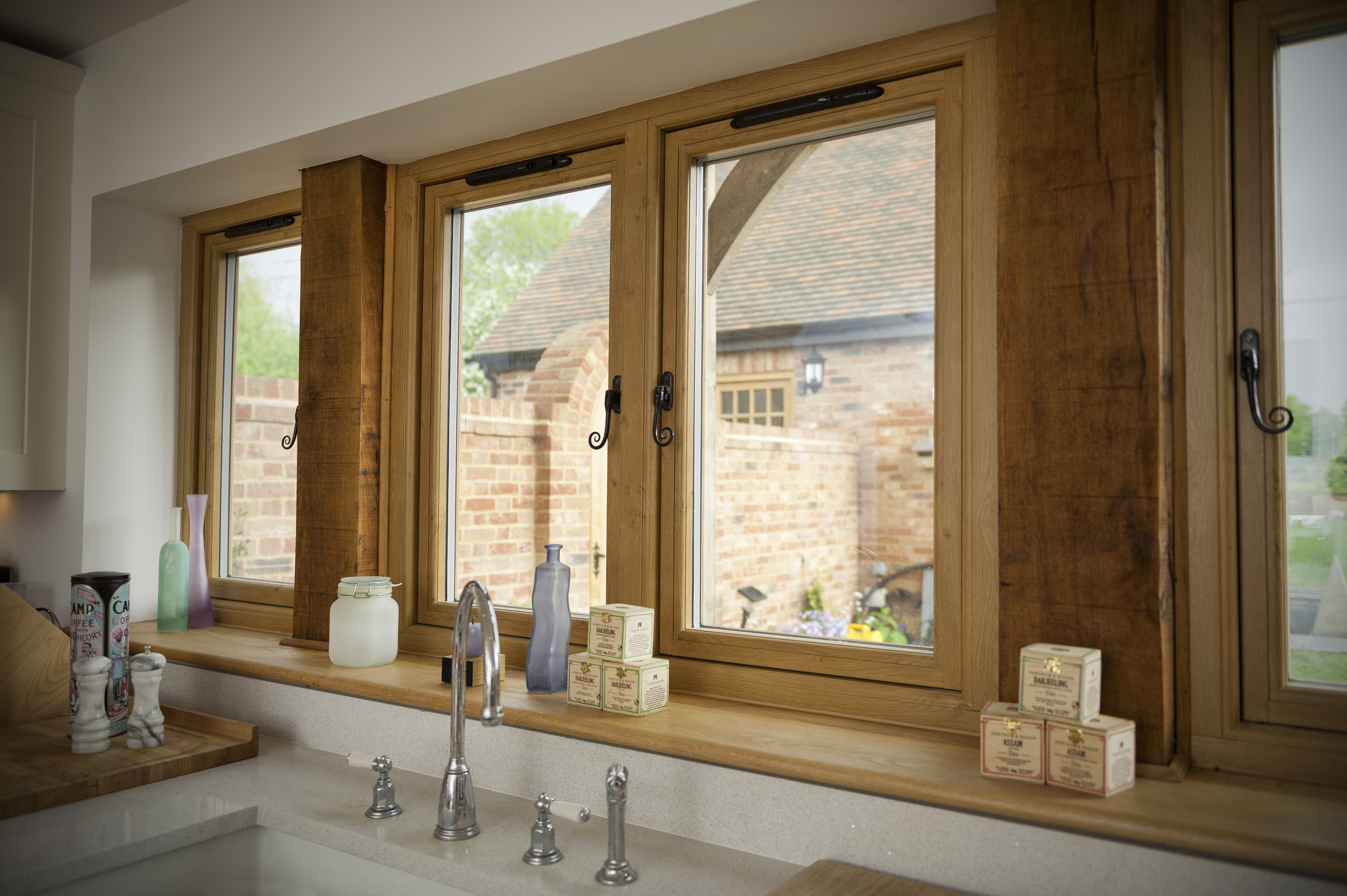 ---
uPVC Window Colours
We have a wide range of uPVC colours so you can create the perfect look for your home. Not only can you choose your uPVC Window design, but you can also choose the colour too. We have an in-house spraying facility which means we are able to offer our windows in over 25o RAL colours with a satin finish. Or, if you are after a more traditional wood-like finish, you can opt for the woodgrain foils.
You can also choose from a range of handles, in a number of colours so you can complement your window colour perfectly. We also have a range of styles of handles too, so you can enhance the interior design of your home, as well as the external aesthetics.
---
---
uPVC Windows Design
We offer six different designs for our uPVC Windows, so we guarantee we have the right option for your home improvements. Whether you have a traditional or contemporary style home, we have the right windows, which are made bespoke to you and your home.
uPVC Casement Windows
The uPVC Casement Window is a popular choice among homeowners. Their beautiful aesthetics use low sightline, grey gaskets to allow for enhanced, and uninterrupted views. Guaranteed to ensure your windows look trim, neat and stylish.
The uPVC Casement Window comes with a spare bar, which helps to improve the homes thermal efficiency. You can also enhance your uPVC Casement Windows even further by choosing to add stained, or bevelled glass designs to enhance your aesthetic.
uPVC Tilt & Turn Windows
The Tilt and Turn Window is a great option for high-rise buildings or windows that need restricted access. This style of uPVC Window allows for excellent ventilation as they can be opened inwards. You can also opt to open them from the side panel too to allow for maximum ventilation.
This design of uPVC Tilt and Turn Window allows for large glazing options to allow for lots of natural light to flood your home. You can also opt to upgrade this window, so it has a Secured by Design status.
uPVC Flush Casement Windows
The classic and sleek look of our uPVC Flush Casement Window gives a traditional look to your home, but with all the benefits of a uPVC profile. You can choose to add Georgian Bars to be incorporated within the design to add the classic authenticity of this window style.
Our Flush Casement Windows are fully weatherproof and have a multifunctional weather seal which will protect your home against the wind and rain.
---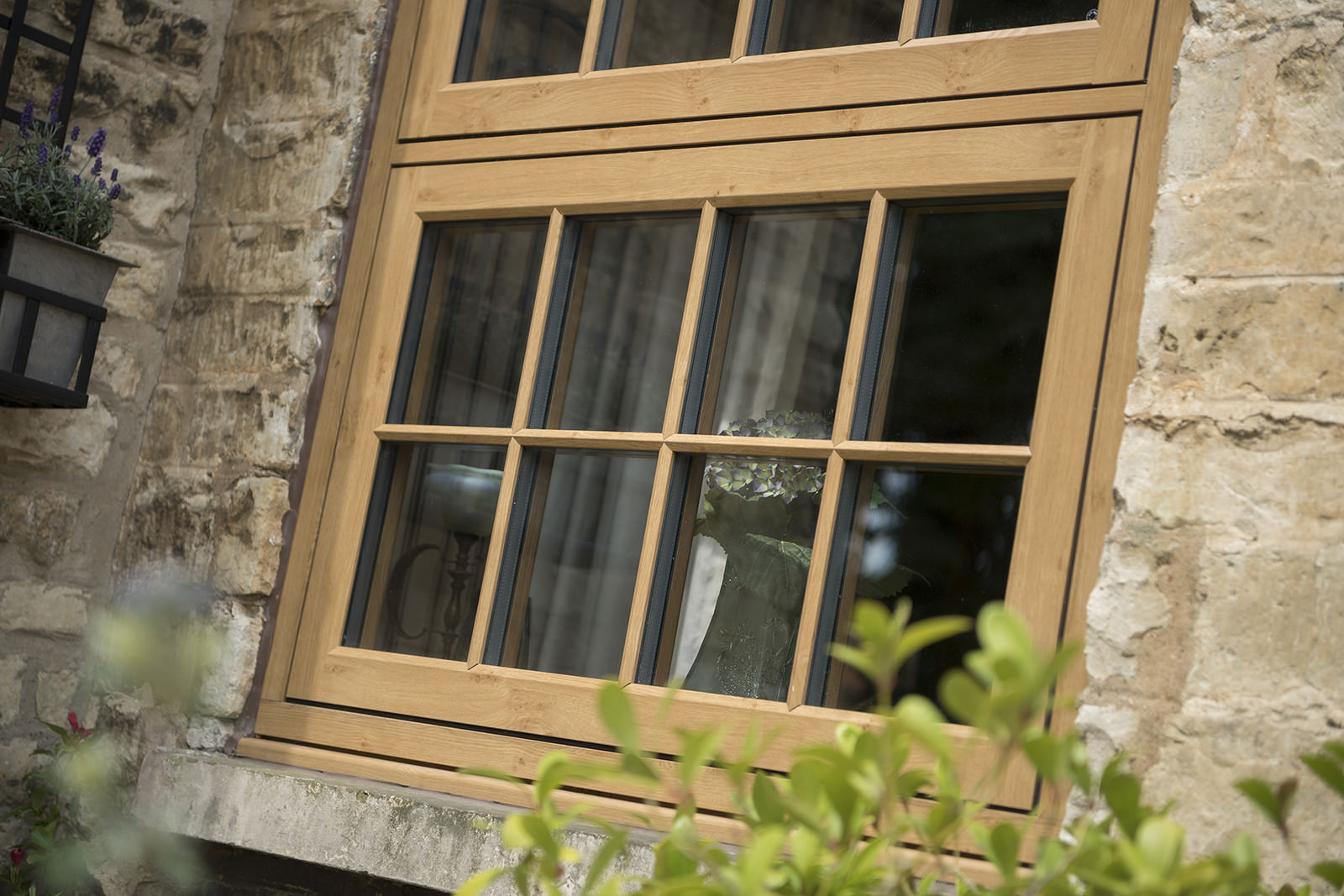 ---
uPVC Vertical Sliding Sash Windows
If you are looking to give your home a classic, and traditional look then our uPVC Sliding Sash Windows could be the best option for you. These uPVC Windows have been designed to match the more traditional look of a timber Sliding Sash Window. However, this window will not rot, crack or warp after excessive use and exposure to the outside.
This design of window allows for excellent levels of practicality too. They tilt open, so you can easily clean your Sliding Sash Window from the inside.
---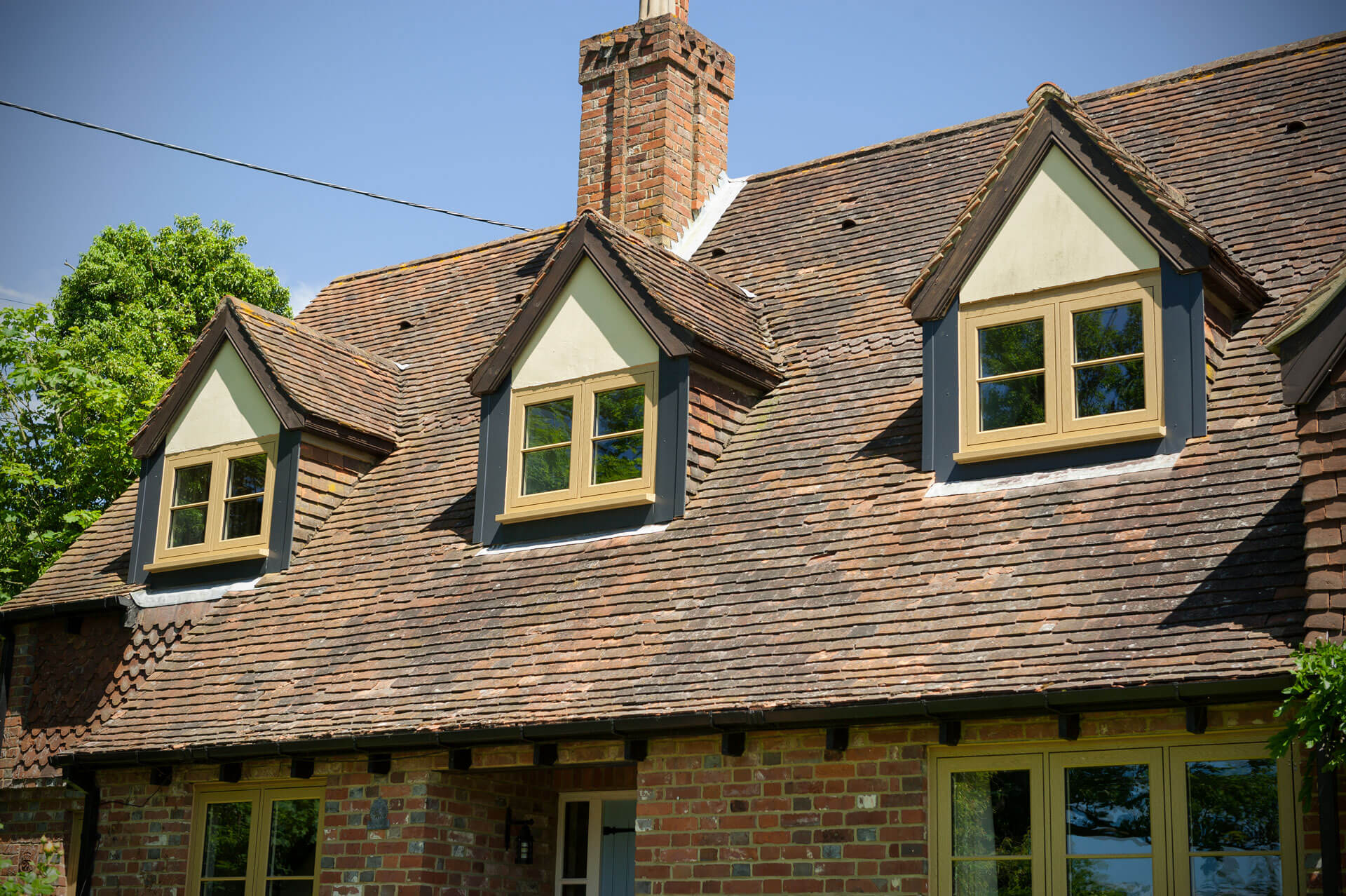 ---
StyleLine uPVC Windows
Using the very best window technology, the StyleLine Window has superior design and quality. Here at Sternfenster, we are the UK's first fabricator to use the Seamless Quad Welder, which gives a high-quality and seamless finish.
Every uPVC Window goes through an excellent manufacturing process to give your home a flawless and stunning design. The StyleLine Windows are tough, and durable by design. So you can rest easy knowing you are getting a high-quality addition to your home.
uPVC Window Repair
If your windows are in need of repair and replacement, then look no further! Our windows come with a 10-year guarantee, giving you the peace of mind you are getting a stunning, yet durable and robust addition to your home.
With our excellent energy-efficient benefits you will improve the performance of your home with our windows. Benefit from thermal reinforcing, multi-chambered profiles, easy cleaning glass, and an A-Rated uPVC Window as standard.
---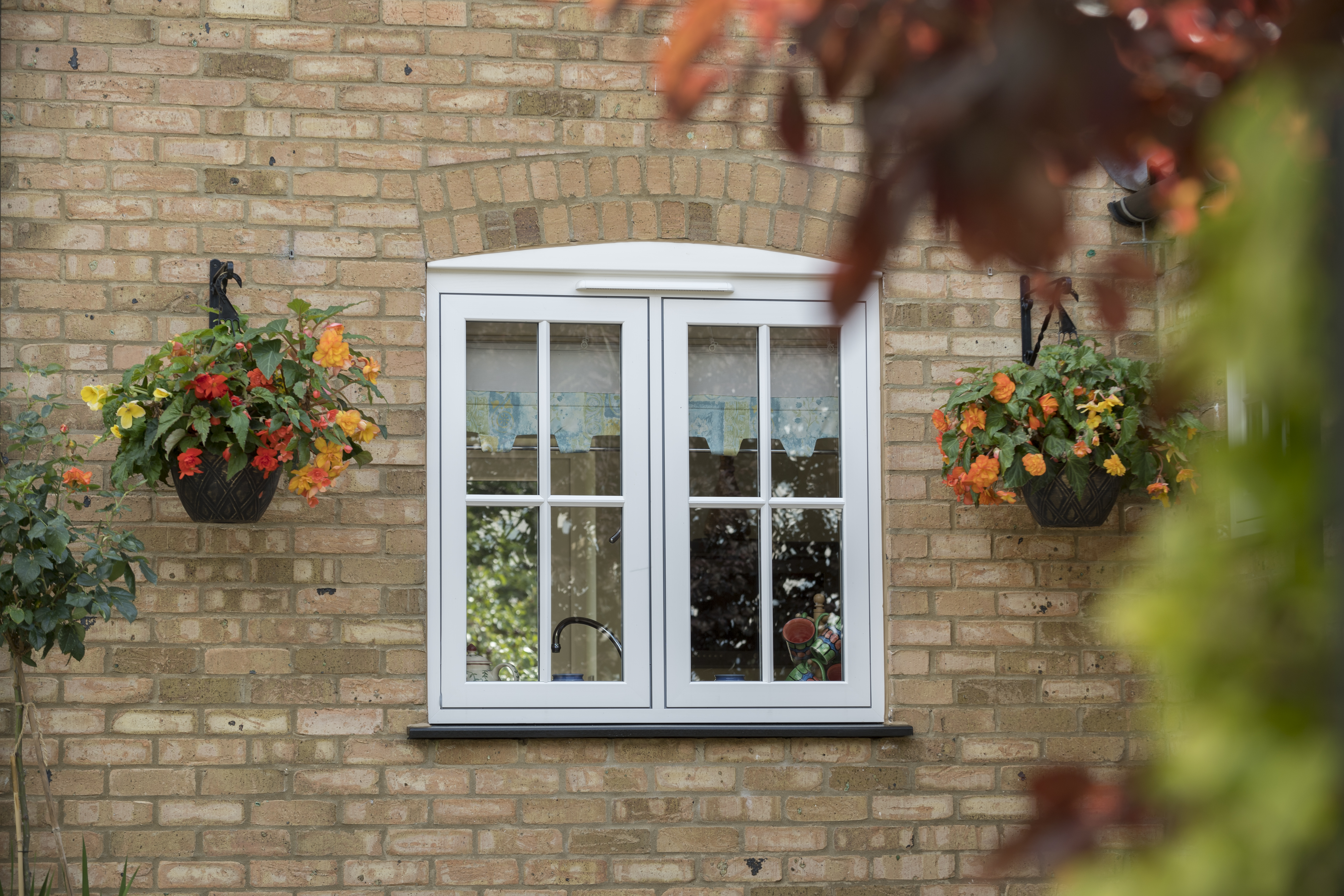 ---
uPVC Windows Cost Calculator
We have a free, online uPVC Windows Cost Calculator. This allows you to get a quick and instant quote on your uPVC Windows. You can choose from a range of styles, glazing, colours and handles so that your window quote is bespoke to you and your windows!
uPVC Window Prices
You can use our free online uPVC Window Cost Calculator to get an instant quote! Or, you can fill out our online contact form and a member of our team will be on hand to help you!
You can also give us a call on 01522 512 525, or you can find your nearest Sternfenster Approved Installer to fit your new windows!
---