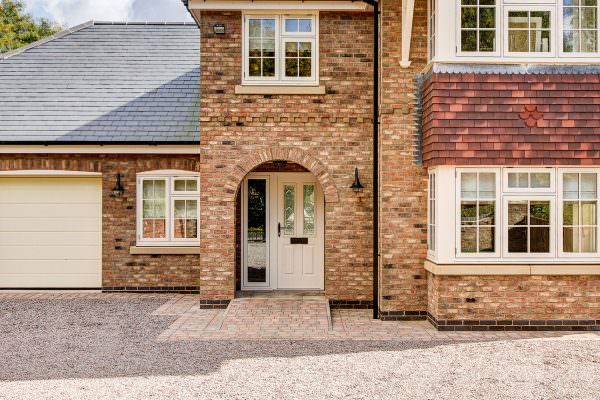 ---
Sternfenster is the go-to uPVC manufacturers for countless people, as we offer incredible windows and doors, as well as the most extensive variety of options for customers to choose from.
Throughout the UK, homeowners are looking for the very best double glazing for their home improvements, as well as the best installers.
Our uPVC windows and doors come in a wide range of styles and designs, enabling customers to choose the perfect double glazing for their home.
We are uPVC manufacturers of the ideal windows to complement your home. Whether you live in a modern home, with clean, sleek lines, or a period property, full of character and charm, we can help.
We also work with the very best installers throughout the UK, so wherever you are, you can benefit from Sternfenster quality and standards.
Our installers are specifically chosen for their expertise and their commitment to customer service, so you can count on a brilliant installation.
Read our guide to our uPVC collection of windows and doors and then see how you could benefit from choosing a Sternfenster approved double glazing installer who utilise all the best that high end uPVC manufacturers offer.
uPVC Manufacturers for Any Home Improvements Budget
One of the most appealing features of choosing a Sternfenster approved double glazing installer is that our uPVC windows and doors come in a range of options to fit in with almost any budget.
As the go-to uPVC manufacturers in the UK, we are proud to offer a variety of prices to our tradesmen so that they can offer value for money to UK homeowners.
With our fantastic collection of windows and doors, there really is something for everyone. Take a look at the summaries below for more information on the ranges that we offer to enhance UK homes.
---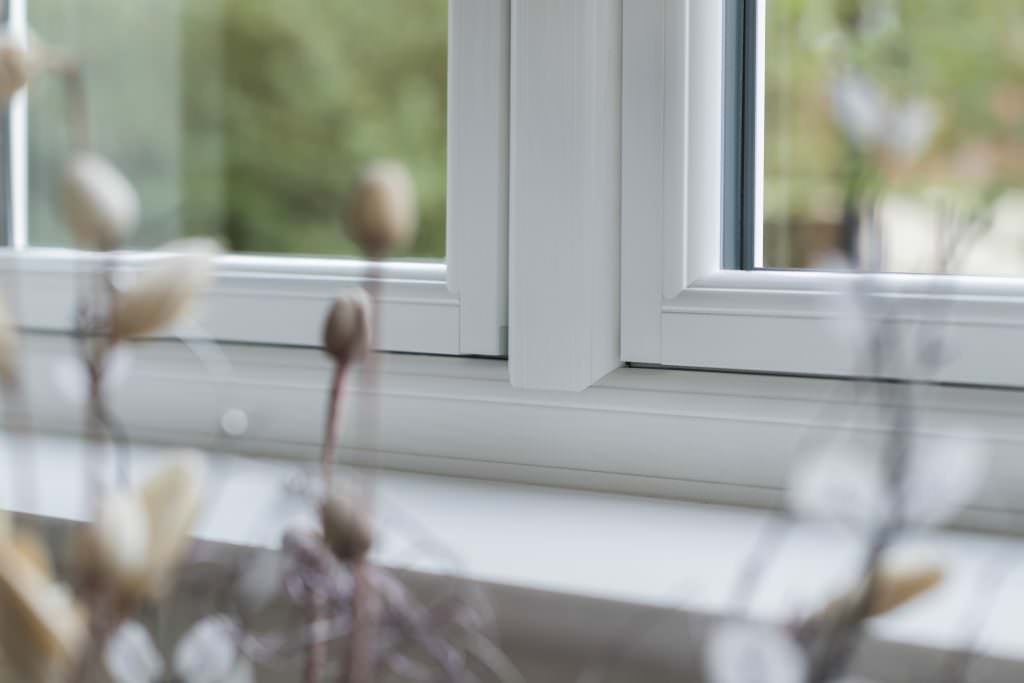 ---
uPVC Manufacturers: uPVC Windows and Doors from Deceuninck
As diverse uPVC manufacturers, we offer a range of double glazing collections, with our first comes from Deceuninck. These uPVC windows and doors are often considered to be a standard option, however, they are really anything but standard.
The Deceuninck design features the very latest technology and innovation available in double glazing. This means that you benefit from all round performance with uPVC manufacturers who offer an outstanding window and door design.
These fantastic windows and doors are renowned for their security. They are internally glazed for superior protection, ensuring glass cannot be removed, and they incorporate the latest security features to ensure complete security.
Many of the uPVC windows and doors in our Deceuninck collection are Secured by Design accredited, ensuring your home and family are covered by outstanding protection. Choose uPVC manufacturers that offer peace of mind.
In addition to this, the Deceuninck range comes in a number of designs, including heritage styles, to ensure that no matter what style of property you have, we can offer the perfect windows and doors to match.
Every window and door are tailored to your specifications, giving you a choice of designs, colour finishes and woodgrain foils. You also have the option of decorative glazing, hardware and accessories to complete the look.
The Deceuninck collection of uPVC windows and doors is simply beautiful and will help your home reach its full potential with the fresh and versatile options available.
uPVC manufacturers Sternfenster offer this uPVC range throughout the UK, making sure it is available to homeowners wherever you live.
---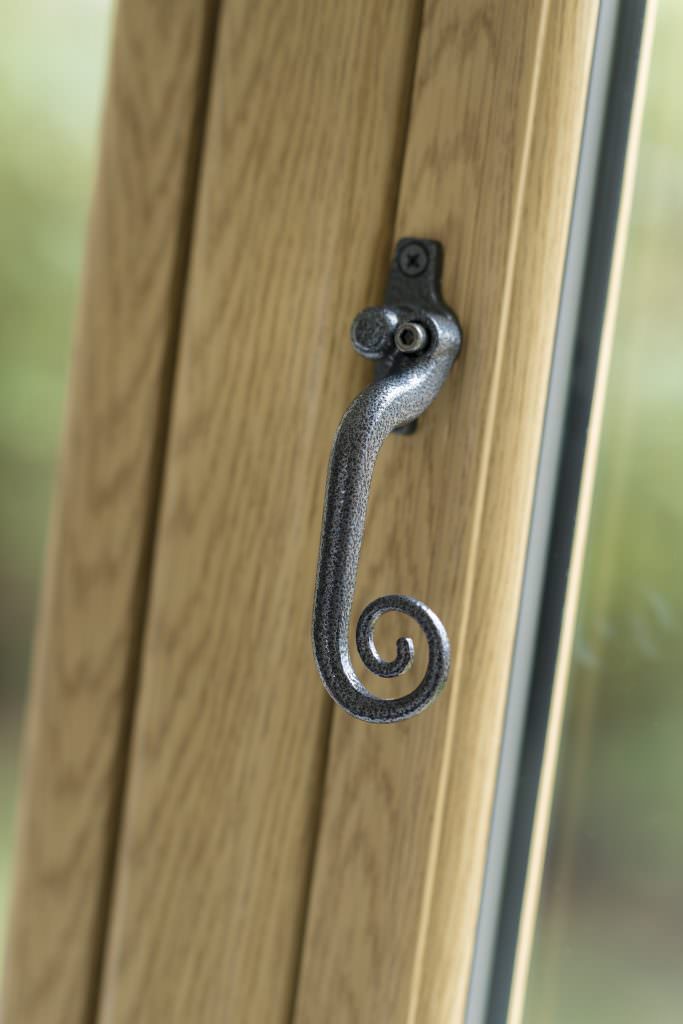 ---
uPVC Manufacturers: Premium Windows and Doors from the StyleLine Range
uPVC manufacturers Sternfenster allow homeowners to enjoy the exclusive uPVC manufacturers for StyleLine windows and doors in the UK. These spectacular uPVC products are truly a cut above the rest, making them the ideal choice for premium home improvements.
StyleLine windows and doors are a clear combination of exquisite artistry with innovative technology. They are crafted using a unique welding process where excess plastic is pushed back within the frame, which has been perfected by our team of uPVC manufacturers.
There are so many benefits of this intelligent design, it's no wonder that these windows and doors are fast becoming the most sought after options for homeowners. Despite the large demand, we are uPVC manufacturers that can cater for all.
StyleLine windows and doors have a completely seamless join, which makes them a perfect substitute for timber glazing. They are expertly crafted to replicate traditional joinery methods, making them ideal for replacement double glazing.
They are also fantastically strong, as the profiles are incredibly rigid and robust. This is brilliant for keeping your home secure, as these uPVC windows and doors are almost impossible to break. Add to this the fantastic locking systems that we install as standard, and you will benefit from high-security double glazing that has been assured by professional uPVC manufacturers.
Our StyleLine windows and doors are compliant with the British Standard Kitemark and Secured by Design standards. You can truly count on superior security performance.
When it comes to energy efficiency, our StyleLine double glazing has an 'A' rating as standard. This comes from the clever design featuring grey super spacer bars and double weather seals. There will be no draughts from these windows, and your home will be warm and comfortable.
These windows and doors also come with a choice of either double glazing or triple glazing. Our expert team of uPVC manufacturers will ensure high quality throughout.
Our StyleLine collection will protect you and your home from even the worst of the UK weather, making them a fantastic choice for long-lasting, high-performance double glazing.
With these windows and doors, you will be able to choose from a variety of additional features to enhance the heritage charm of their appearance. We offer Georgian bars, a range of leaded glass and even a variety of stains and bevels.
The StyleLine uPVC option is unparalleled in almost every way, and they are completely exclusive to Sternfenster, the go-to uPVC manufacturers.
---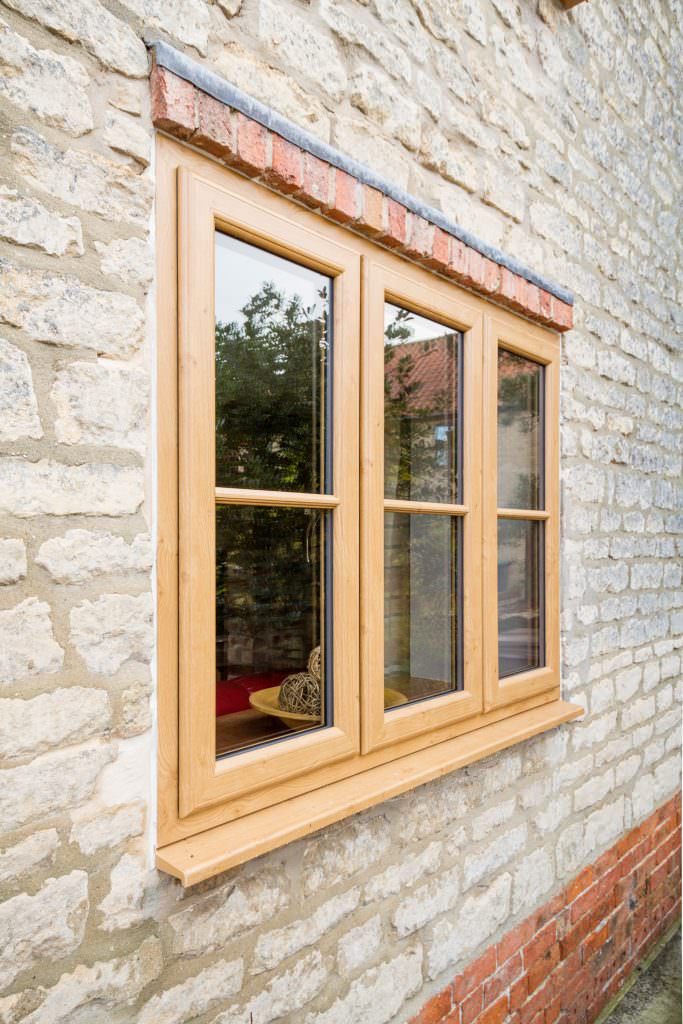 ---
uPVC Manufacturers: Low Maintenance uPVC Windows and Doors
Our stunning range of uPVC windows and doors are all low maintenance. All of the double glazing that we offer is made with you in mind, ensuring that your precious free time is not taken up with costly and arduous maintenance.
You will only ever need to give our windows and doors the occasional clean to ensure they continue to operate at optimum levels and that they look as good as new, year after year.
New double glazing from Sternfenster is precision engineered and finished to the very highest standards so that you can enjoy long term performance, making every option a cost effective choice. We pride ourselves on being premium uPVC manufacturers.
Invest in your home, helping it to excel in performance and style with windows and doors from Sternfenster, the go-to uPVC manufacturers in the UK.
---
---
uPVC Manufacturers: uPVC Windows and Doors in the UK
As we have mentioned, our products truly excel in all areas, making them a superior choice for UK home improvements. We specialise in the very best double glazing in the industry, making us the uPVC manufacturers of choice for so many customers.
Due to this, we are committed to only working with the most skilled installers, who achieve the very highest standards in their work.
If you are looking for a specialist Sternfenster Approved Installer in your area, we are here to help. Simply visit our postcode checker, enter your details and you will be provided with the information on approved installers in your local area.
If you are looking for supply only double glazing from uPVC manufacturers Sternfenster and want to be a part of our exclusive network, then please do get in touch.
---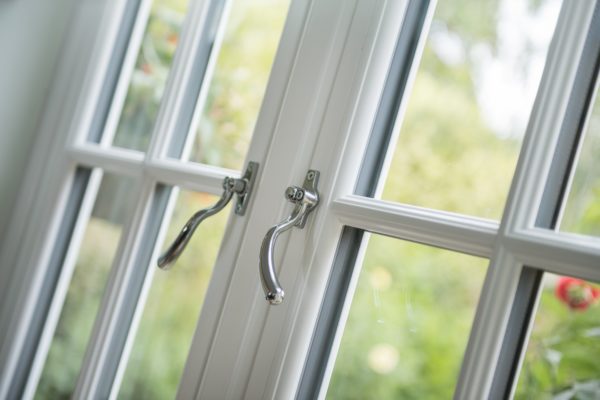 We have a stunning range of uPVC Windows which will enhance your home's thermal efficiency, security and aesthetics. Our full range of ...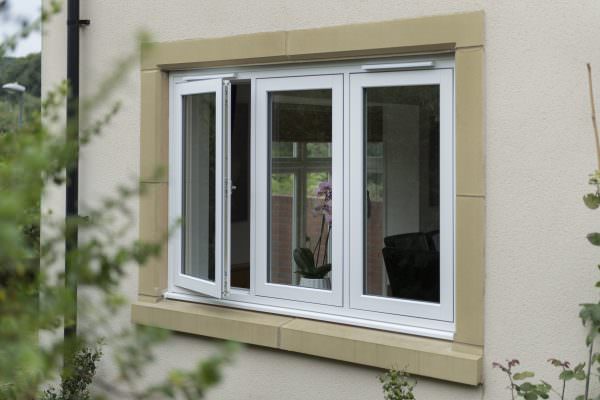 uPVC windows and doors are one of the most popular UK home improvements. So many people choose uPVC simply because it gives a clean, neat finish, ...