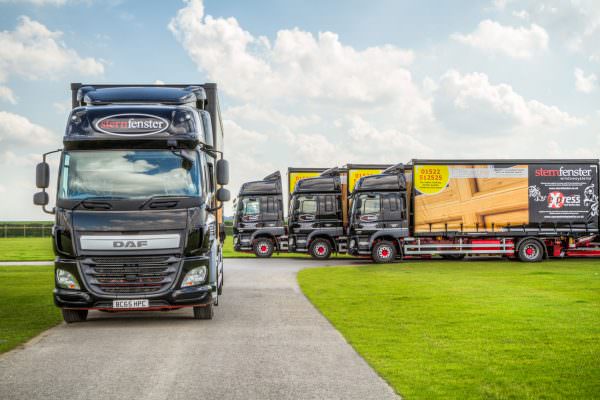 ---
The first quarter of 2017 has been an emphatic period for Sternfenster, housing a substantial growth in Approved Installers, products and media resources. This has allowed for Network Members across the board to benefit from all the positives that business advancement brings.
The continued, healthy growth of the Sternfenster Approved Installer Network is testimony to the service that Sternfenster offer to their customers. With continued support, high quality products and an extensive media hub to utilise, right now is a very good time to be an Approved Installer.
---
---
The latest addition to the goods that Sternfenster can offer their customers is set to impress, engage and entertain. Customers will now be able to purchase 8 high quality videos, professionally made to promote Sternfenster's high quality range of products.
These videos can be branded to feature the desired company logo and contact details, enabling Sternfenster customers to promote what they offer with style. A great tool for SEO and Social Media, the £300 + VAT price tag is set to prove itself to be an incredibly cost-effective option.
The products that the videos promote include the StyleLine range, aluminium bi-fold doors, aluminium patio doors, composite doors, vertical sliding sash windows, casement windows and other glazing products. It's never been easier to show your customers what you offer.
---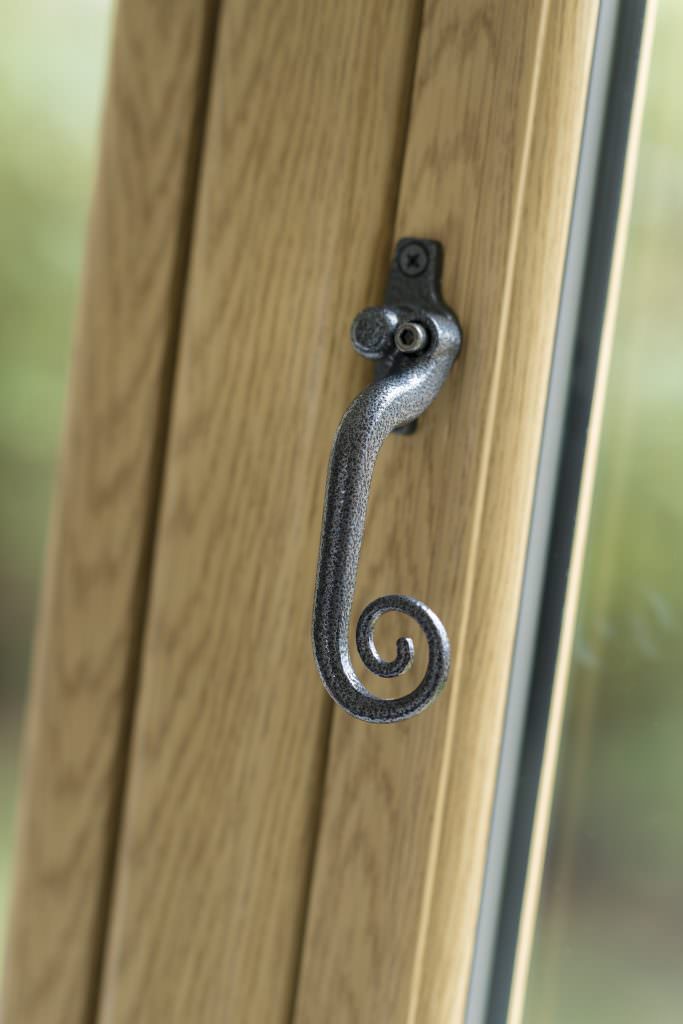 ---
Sternfenster has also released a range of professional installation videos for all of their Approved Installers, allowing them to uphold the highest standards of installation and product performance in an easy, accessible way. Sternfenster, simply put, look after their Network Members.
As the Network grows from strength to strength, Sternfenster will no doubt build upon their 'make tomorrow better than today' policy. Becoming a Sternfenster Approved Installer is a sure-fire way to enjoy cutting-edge designs, marketing innovation and the support of a prestigious brand.
Mike Parczuk, Managing Director of Sternfenster, has his eyes set on bigger things as he stands at the helm of Sternfenster's expansion:
"We understand that looking after your own is essential to promoting healthy business relationships. This is why we always strive to offer more for our customers. The new videos we are launching are a prime example of this, with Network Installers gaining the added benefit of having them embedded into their Approved Installer sub-site."
Feel like you're missing out? Become an Approved Installer today and offer your customer the best in class today by giving Sternfenster a call on 01522 512 525 or give our 'Join Our Network' page a visit.
---