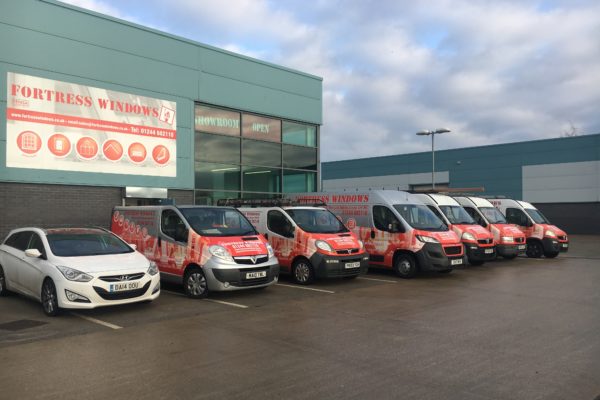 Published 2nd November 2021 by Sternfenster Categories:
Updates
---
Sternfenster customer, Fortress Windows and Conservatories, has said that the service and support we provide through our Sternfenster Plus customer portal is proving vital in managing high levels of ongoing demand.
Established 26 years ago, Fortress has enjoyed strong growth over the years, and now operates from a 5,000ft2 premises near Altrincham, Manchester.
According to Fortress' Managing Director, Steve Duddridge, unspent holiday money has been the biggest factor driving the home improvement boom, and it will continue to fuel demand from the retail sector well into 2022: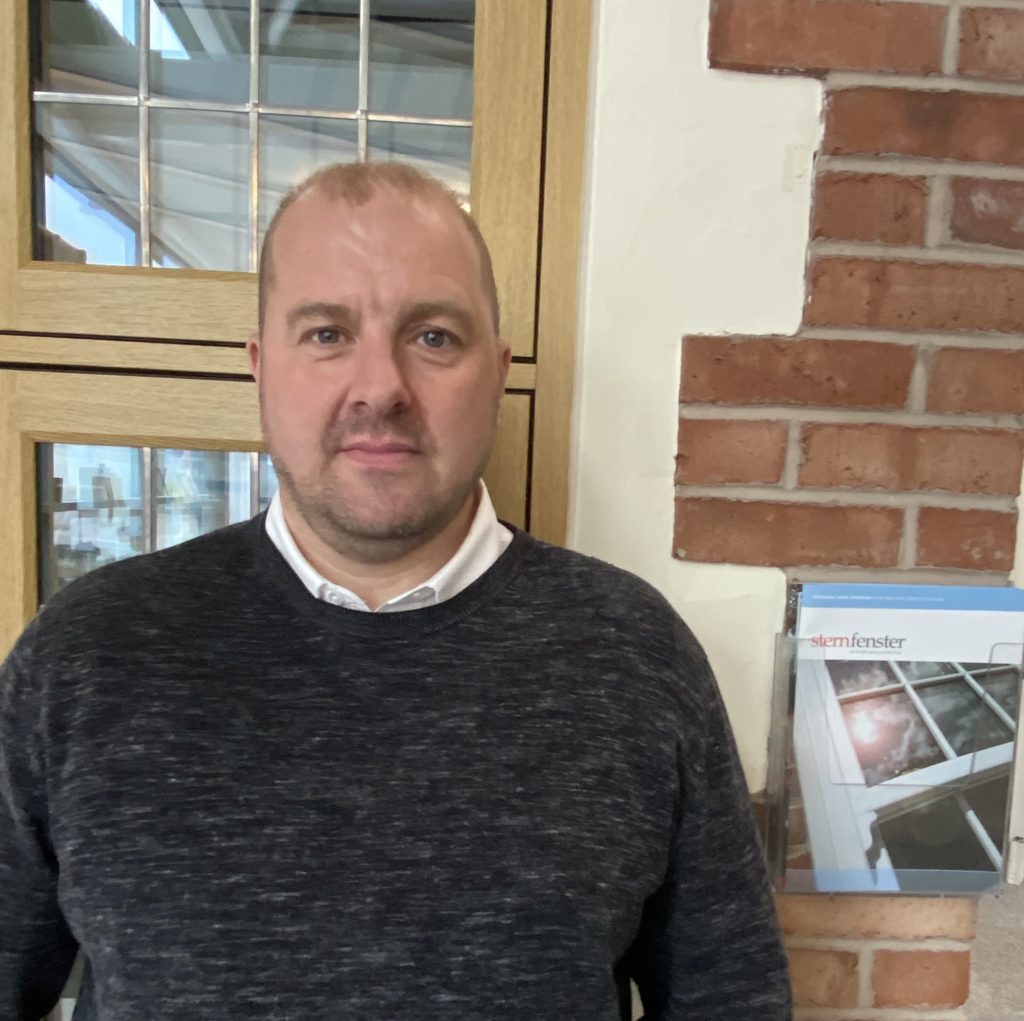 "It's very challenging at the moment, we're under a considerable amount of pressure to keep up with
the volume of enquires and orders. The level of support we have from Sternfenster, however, is outstanding."

"That's in person from the customer service and technical teams, but also with the online systems such as the EasyAdmin CRM and Sternfenster Plus."
He adds:
"I use Sternfenster Plus for everything, it's almost a necessity to the daily running of the business – I wish every supplier had a system like it!"
Nominated for Best Customer Care Initiative at the forthcoming G21 Awards, Sternfenster Plus is an online customer portal that gives users the ability to view a regularly updated news feed, download marketing and training assets and check on the status of quotes orders and deliveries.
It also features a live production feed, displaying the production capacity of all the products across
our PVC and aluminium portfolio, giving users greater clarity on order to delivery times at point of order.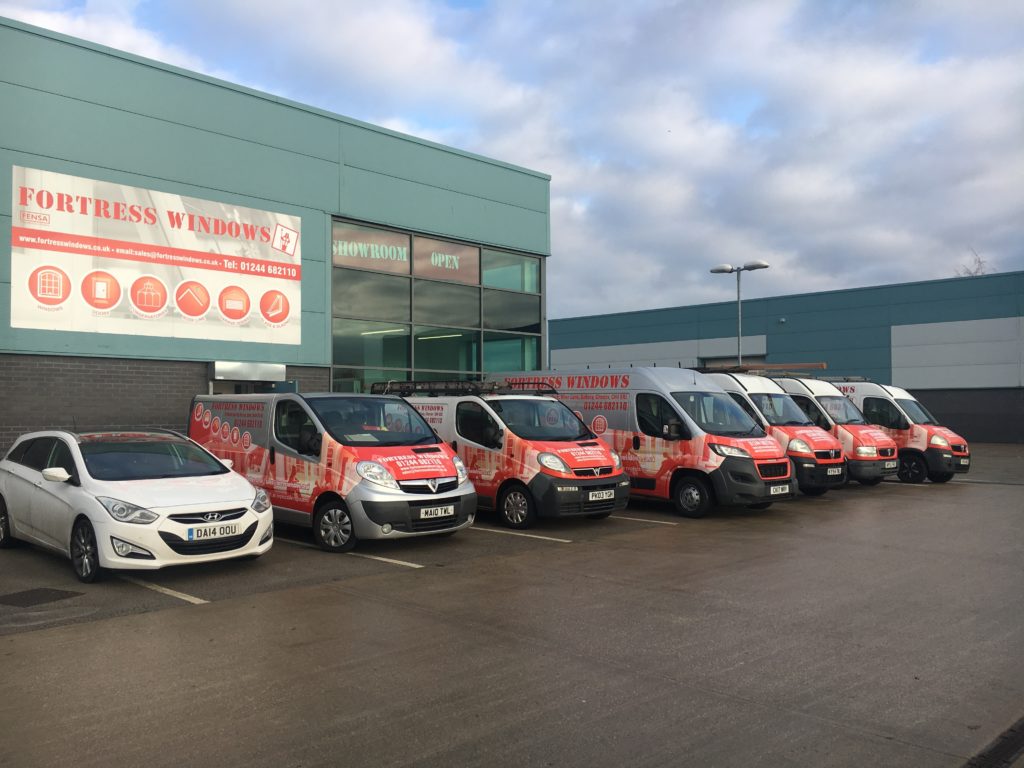 Steve says about SFPlus's features:
"The news feed and capacity planner are both great tools to have," said Steve. "I can see if there are any unexpected issues with supply or production, I have a better idea of leads times and that all helps me to forward plan and to manage my customer's expectations."

"EasyAdmin is also fantastic, especially the ability to produce a professional quote, quickly. That
creates a really strong impression when we're with homeowners, it gives us a definite advantage."
Steve continues:
"We've also invested in a new website and will be integrating Sternfenster's new Proposal Builder system. That will eventually give us the ability to produce a digital quotation pack and for homeowners to place an order online."
And he concludes:
"We're expecting demand to continue. We have the capacity to grow with it, and with the level of service and support we enjoy from Sternfenster, we are confident for the future."
For more information visit www.sternfenster.com, www.sfplus.com, email sales@sternfenster.co.uk or call 01522 512525.
---