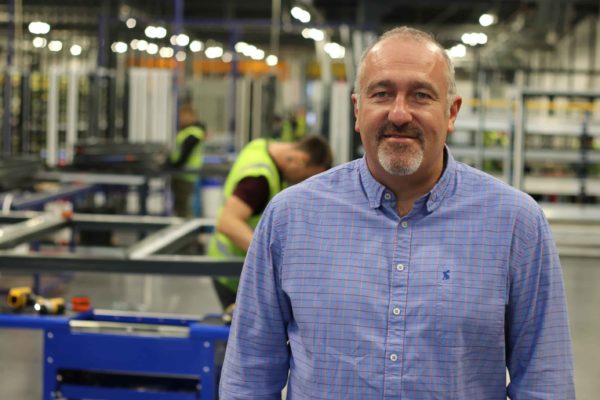 Published 5th July 2021 by Sternfenster Categories:
Updates
---
We have launched an Employee Assistance Programme, one of several new initiatives that have been introduced to improve the health and wellbeing of staff and as part of the our vision to achieve Investors in People Gold Status.
Investors in People is an accreditation scheme for organisations that are committed to improving performance through the continuous development and recognition of their workforce.
Available to all our staff, the Employee Assistance Programme includes a free, confidential helpline with round the clock access to trained counsellors and support specialists, with options for virtual and face-to-face appointments.
It also guarantees unlimited access to private, 24-hour GP services, financial and legal support, a Care Concierge Service for anyone providing care for a relative or loved one, plus guidance on self-help workbooks and the MyMindPal mental fitness app.
Mike Parczuk, Managing Director, commented: "As an industry we have been fortunate that high levels of demand have kept us extremely busy – we have fared much better than other sectors, some of which have been damaged irreparably by Covid and lockdown.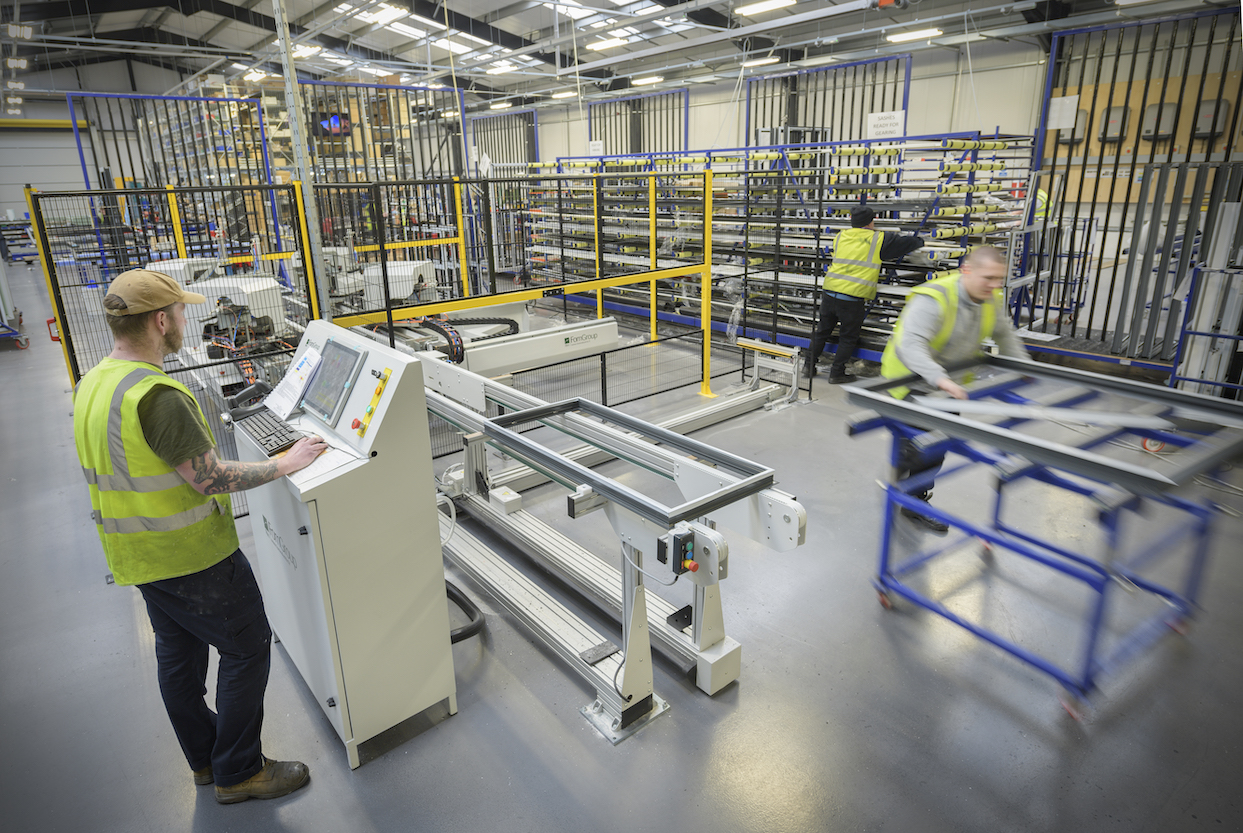 "But that doesn't mean that it has been an easy ride," he continued. "Market conditions, balancing high demand with continuing issues of material supply, have put a huge amount of pressure on everyone. Covid restrictions outside of work have amplified that pressure, they've created additional stress.
"I'm extremely proud of all the people that we employ at Sternfenster, I've learnt that they are very strong, they work very well as a team. It means that, as a business, we are very robust, we can tackle pretty much anything.
"The introduction of our Employee Assistance Programme is just one of the steps we are taking to support everyone at Sternfenster, to recognise the contribution they are making to the ongoing success of the company," Mike concluded.
"Having processes in place to ensure that our people are as healthy and happy as possible is a positive step forward for the company, and we will be more productive as a result. For our customers that will ultimately translate to an even better level of service and support."
---