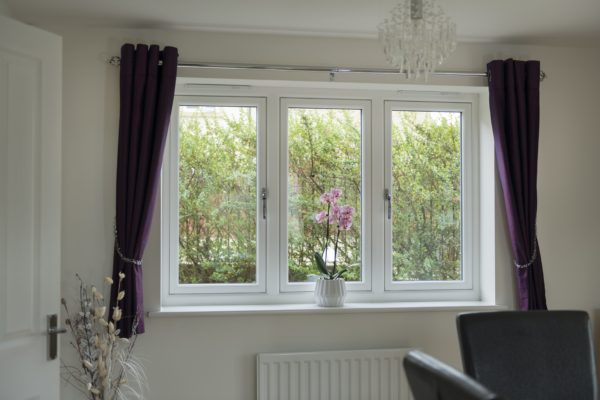 Published 19th October 2021 by Sternfenster Categories:
Windows
---
Sternfenster is a proud supplier of Deceuninck windows in the UK. Deceuninck is a leading manufacturer of windows in Europe, and we've brought their windows to the UK market for businesses and companies to enjoy. As a Sternfenster Approved Installer, you'll be able to fit these high-quality windows and give your customers designs from a brand they can trust. Additionally, you can rely on windows that won't let you down, are easy to install, and have a positive environmental impact.
A lot of uPVC windows feel the same as every other. However, Deceuninck windows are among the most distinctive designs you can find anywhere in the UK market. You can order a wide range of window designs with unique hardware like handles and gaskets, and even the option of traditional frames with astragal bars and classic, scotia beading. Not only that, you can provide your customers with highly secure windows that protect them from burglars and intruders.
It's all thanks to the high-quality uPVC profiles Deceuninck uses in their UK windows. Profiles like these are durable, weatherproof and air-tight, meaning draughts, damp spots, and condensation won't cause any issues. Internal glazing also improves insulation while reducing the risk of intrusion, making them a brilliant option for homeowners and businesses alike. If you want to start selling Deceuninck windows in the UK, you can join our Approved Installer Network today.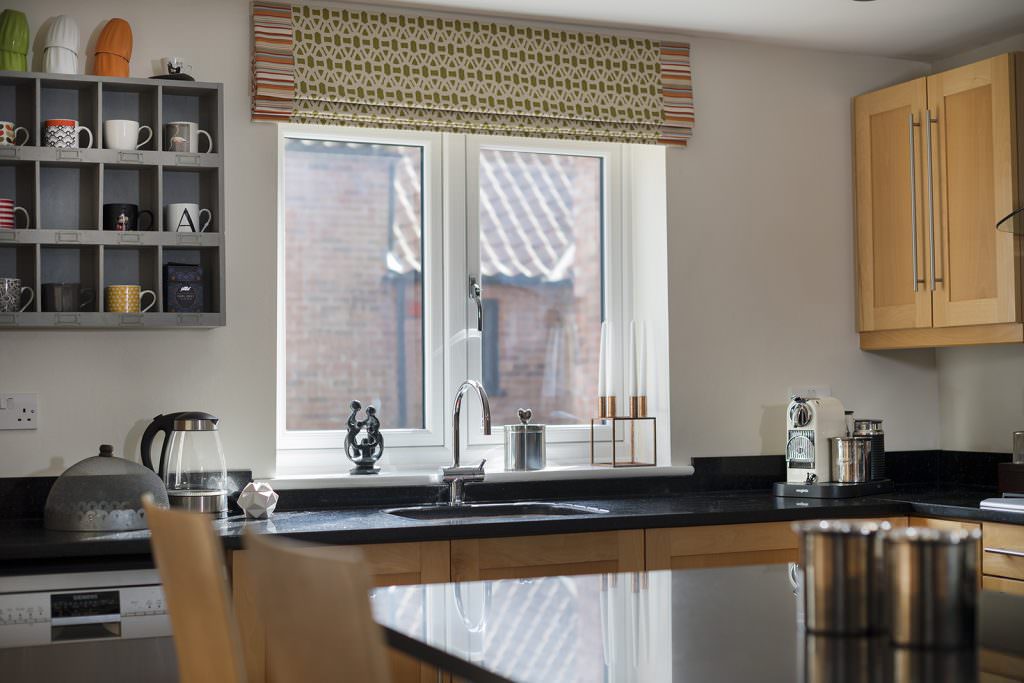 High-Quality Deceuninck Windows UK
Deceuninck windows benefit from high-quality uPVC profiles. With these profiles and advanced double glazing in the design, these windows can perform brilliantly across the board. For example, you can sell these windows to your customers and clients as fully weatherproof designs. Deceuninck's uPVC is weather-resistant, doesn't suffer from visible damage in bad conditions, and will last for 30 years or longer without regular maintenance or any repairs.
Additionally, Deceuninck's uPVC profiles make their windows thermally efficient. Because of this, they make a positive environmental impact, reducing your business's carbon footprint while allowing your customers to save money on their energy bills. And, rather than throw any windows into a landfill, you can recycle the uPVC profiles instead. As a result, bringing Deceuninck windows into your product range helps your business be greener, cleaner and more reputable.
Highly Secure Deceuninck Windows UK
Another benefit of selling Deceuninck windows in the UK is that they can help homeowners have peace of mind. It's because these windows are full of advanced security hardware, making them the perfect choice to sell to safety-conscious customers. Deceuninck's windows boast a high level of security across the board, with hardware such as internal beading, steel reinforcing, key locking handles, multi-point shootbolt locking and additional security claw locks. Windows like these are compliant with British Standard Kitemark, BS7950 and PAS24.
You can also order Deceuninck windows for your UK business with laminated glass. These windows become eligible for the Secured by Design accreditation with laminated glass. It's a police-approved mark that shows that your windows are among the most secure on the market, meaning homeowners will be able to look at your company and trust you have their best interests at heart. With secure Deceuninck windows, then, you'll build the reputation of your business.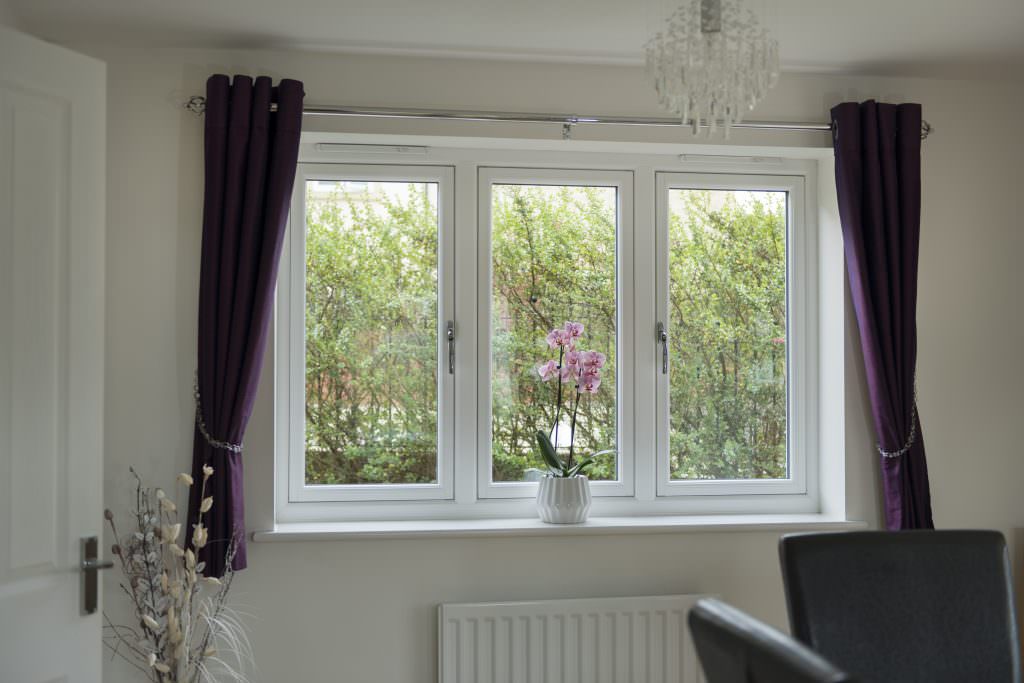 Highly Versatile Deceuninck Windows UK
Finally, Deceuninck windows can come in a wide range of designs. And, with Sternfenster, you can work with a company that can deliver custom orders, meaning your customers will have more choice for their windows than ever before. When they order your windows, you can take them through several design choices before they pick the perfect one. From there, our team will make sure your windows are ready for delivery or pick-up and that they come made-to-measure to your customer's precise requirements.
You can customise our Deceuninck Windows in several ways. We offer beautiful astragal bars across our whole casement window range, and our uPVC windows styles include tilt and turn and flush casement windows as well. Homeowners can also choose their glazing from stained and bevelled glass designs to get the perfect look for their property. Finally, all of our casement windows from Deceuninck have a handcrafted quality, benefitting from Deceuninck's exceptional attention to detail.
Install Deceuninck Windows UK
As a Sternfenster Approved Installer, you'll be able to fit high-quality Deceuninck windows anywhere in the UK. You'll also be part of our Approved Installer Network, making your business more reliable and trustworthy to your customers. You can start selling Sternfenster today when you join our network and go through the details with our friendly team. Alternatively, you can speak to us via our online contact form for more information on our Deceuninck windows range in the UK.
---