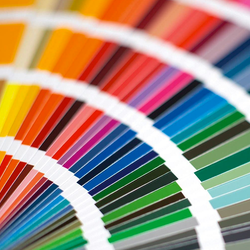 Published 20th June 2023 by Sternfenster Categories:
Updates
---
Modern doors and windows are available in a wide range of colours, but has it always been this way? At Sternfenster, our windows and doors come in almost every colour of the rainbow, making it possible to design a new installation that matches the personal and unique tastes of each of our customers. In the past, homeowners did not have as many colour options and if they wanted to brighten up their windows, they would need to paint them themselves. Contemporary profiles wouldn't be what they are without all the designs that came before them, so let's take a look at the most popular window and door colours over time. 
Bright and Bold Georgian Style 
Today we offer our doors in an extensive range of RAL colours, but Georgian homeowners didn't have the luxury of so much choice. That doesn't mean doors were all timber brown though, in fact, this period is known for its bold coloured doors. 
Georgian properties often had white timber window frames but their front doors would make more of a statement. It was common for Georgian homes to have bright blue or red entrance doors. If you want to replicate Georgian style, choose Diablo Red or French Blue when customising your new Sternfenster door. 
Sophisticated Victorian Colours 
During the Victorian period, wealthy homeowners were interested in sophisticated architecture. Throughout this period, homes were built with red brick and the door colours were carefully selected to compliment the overall appearance of the property. Popular Victorian door colours included deep reds, such as maroon, and dark green shades.
Brown doors were also popular at this time and grained wood finishes were also frequently used. To promote a sense of sophistication and elegance, Victorian doors were often finished with a varnish to create a glossy appearance.  Modern homeowners today can enjoy a Victorian inspired front door by choosing Emerald, Green or Marsala when customising their Sternfenster door colour.
Windows during the Victorian era focussed less on colour and more on sash design. Box sash windows were popular during this period, often featuring a 2-over-2 design with run-through sash horns. These windows have a classic appearance that is still popular today, but they were often only available in white during Victorian times. 
Modern homeowners can replicate Victorian sash designs with our vertical sliding sash windows and add a contemporary burst of colour. The Victorians may have been limited to frame colours, but Sternfenster customers can choose from several RAL colours and wood grain foils.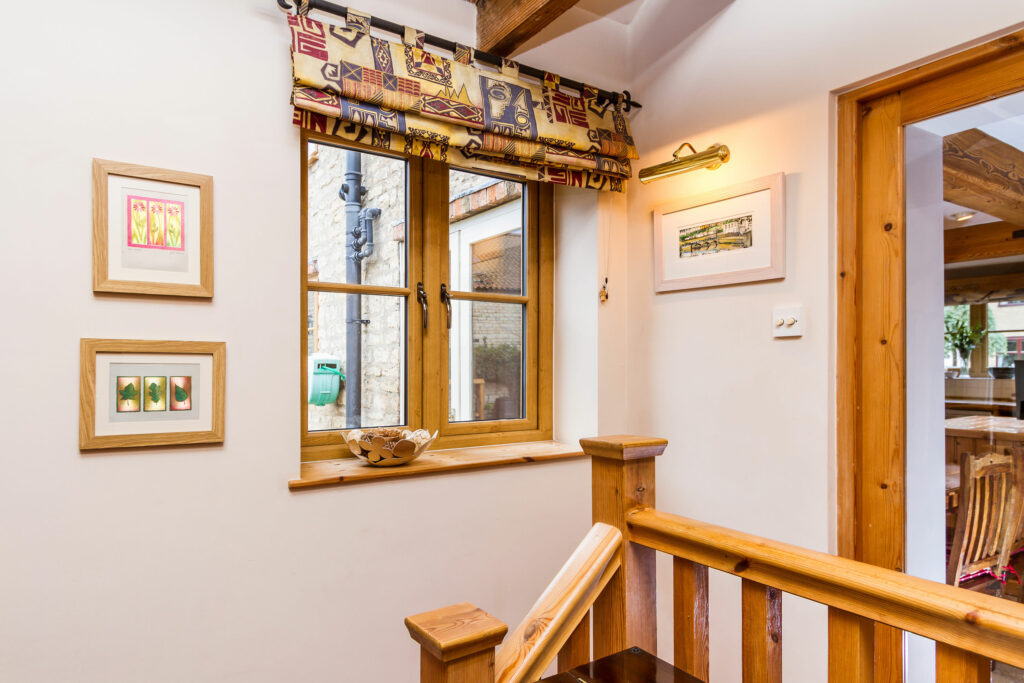 Creative and Colourful 1920s 
Following the devastation of The First World War, architecture in the 1920s focused on creating a sense of fun and inspiration. Popular 1920s architecture was influenced by the Art-Deco movement and homes were inspired by the Cubism style made famous by Pablo Picasso. 
During the Victorian era, doors tended to be painted in deep shades of red and green, but 1920s doors were much more vibrant and fun. While there were still homes with dark doors during this time, many homeowners throughout the roaring twenties loved cheerful colours and had brightly coloured entrance doors. 
Art Deco doors grew in popularity throughout the 1920s and 1930s. If you want to replicate the style of these doors today, choose bright and rich colours for your doors. This is easy when you choose one of the many Sternfenster doors, as we have a wide range of bold colours available.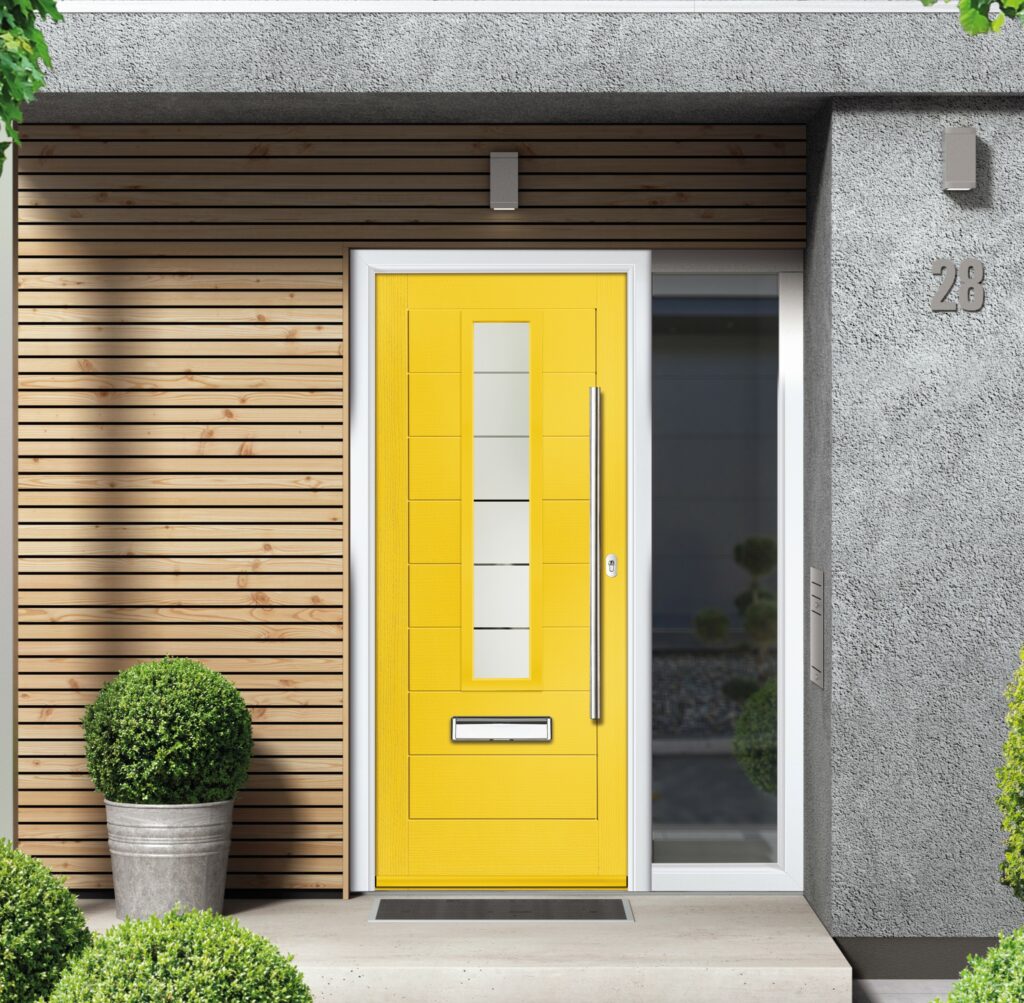 21st Century Contemporary Design & Colour 
As we moved into the 21st century, architecture was becoming more futuristic in style and many properties were replacing traditional features with more contemporary designs. Advancements in technology made it possible for doors and windows to come in all different shapes, sizes and materials. For example, coloured window frames were exclusively made from aluminium in the past but this is no longer the case. Today, homeowners can enjoy the many benefits of uPVC windows and doors, and have a full spectrum of colours to choose from. 
The development of coloured uPVC has seen window and door trends shift regularly throughout the 21st century. While the monochrome aesthetic had its moment, duck egg and other pastel colours have also been popular colour choices in recent years. The great thing about modern windows and doors is that the colour possibilities are almost endless. Never before has it been so easy to design profiles that perfectly suit the individual tastes of every homeowner. 
Customisable Coloured Windows & Doors at Sternfenster 
Window and door designs have evolved drastically over the years. Brown timber frames morphed into bold coloured uPVC throughout the decades, bringing us to 2023 where almost any colour is possible. 
With our wide range of customisable windows and doors, Sternfenster customers can create bespoke designs that complement their existing architecture and personal taste. Whatever colour frames you want, we're confident you will find the perfect shade in our RAL range. 
Visit our window and door webpages to discover the different styles we offer and to start creating your dream design today. If you know what windows or doors you want, find an installer and get a quote right away. 
---