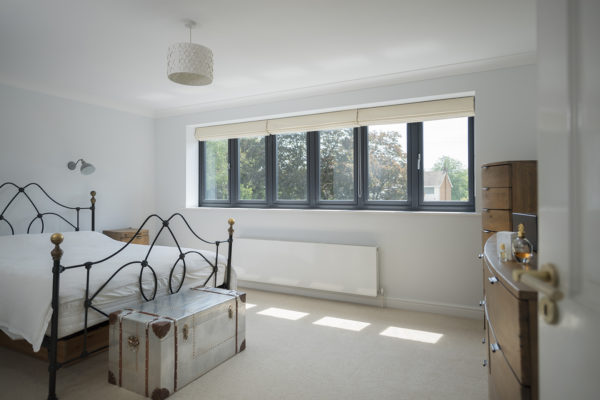 Published 25th January 2022 by Sternfenster Categories:
Windows
---
At Sternfenster, we want to save the planet as much as you do, which is why we've made sure you can recycle uPVC windows installed by us. We believe everyone helps the planet in a small way, and our uPVC windows are a crucial pillar in our approach to reducing our carbon footprint. You can order uPVC windows with us that won't ever end up in a landfill. Our designs are supplied by Deceuninck, meaning they all feature their recyclable uPVC as standard.
uPVC windows have become more popular in the home improvement industry over the years, and one of the reasons for this is that you can recycle uPVC windows. You can end up reusing uPVC repeatedly, and some uPVC profiles could be recycled to last as many as three centuries! Because of this, fewer parts of a uPVC window from us will end up being only used once. As a result, you'll be able to make your carbon footprint shrink and improve your environmental impact.
You don't only have to recycle our uPVC windows to feel the benefit of them, either. We make sure all of the windows in our range are thermally efficient, helping you save money on energy bills and long-lasting to ensure that you won't have to recycle, replace or repair them for longer than other designs. With Sternfenster, you won't have to wait for decades to recycle your uPVC windows – you'll feel the difference from day one. Find an Approved Installer today to learn more about how to recycle our uPVC windows.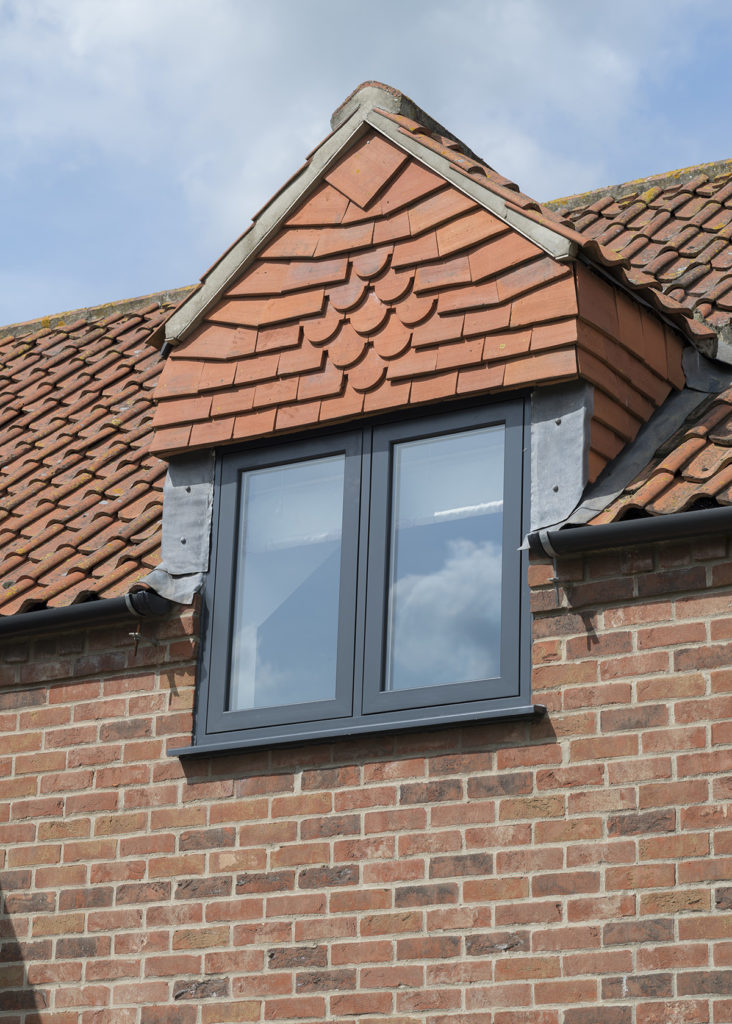 Efficient uPVC Windows
When you get the chance to recycle our uPVC windows, they'll usually have come to the end of their life. However, at Sternfenster, we believe our products should help you reduce your carbon footprint from the start. As a result, we've made sure that our full range of uPVC windows can improve your home's insulation. By doing this, you can limit the amount of warm air escaping your home and cold air replacing it, meaning you don't have to make up the difference through your central heating.
When you use your heating, your home creates carbon emissions harmful to the atmosphere. Our uPVC windows allow you to rely on it less, keeping your living space warm and comfortable – no matter the weather conditions outside. You'll be able to kick the habit of turning on the heating, saving you money on your energy bills for years to come. And, along with saving thousands of pounds over time, you'll be able to keep your carbon footprint down for good.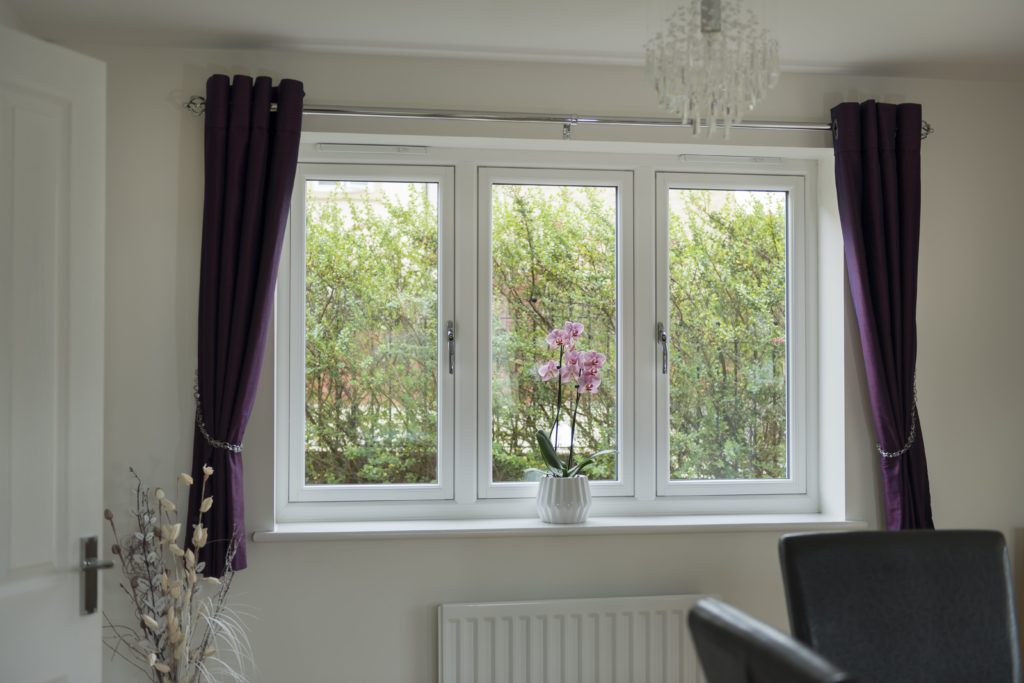 Long-Lasting uPVC Windows
We also try to ensure you don't have to recycle your uPVC windows for as long as possible. It's because, while recycling is a clean way to deal with your old uPVC windows, the process still generates some emissions, albeit fewer than manufacturing a completely new window. Sternfenster's windows, then, are more durable than older designs to make sure you don't have to replace them for decades. With the market-leading Deceuninck profiles in our range, there's no need.
We only install uPVC windows that can perform in all weather conditions without fading, wearing down or showing any signs of wear and tear. All of our uPVC windows are fully weatherproof, meaning wind and water won't cause any damage to your windows for decades to come. The profiles are air and water-tight to prevent draughts, damp spots, and condensation, too. Because of this, you can enjoy our windows for 30 years or more before you have to recycle our uPVC windows.
Recycle uPVC Windows
Once your uPVC windows have come to the end of their life – hopefully after several decades – it'll be time to recycle them. uPVC, unlike some other options on the market, is a fully recyclable material that you can reuse again and again. You can recycle several uPVC frames ten times over before they start to become unusable, meaning your windows may have a lifespan much longer than any of ours. And, through each recycling, your windows will still be helping the planet.
When you recycle your uPVC windows, you reduce waste for yourself and waste for Sternfenster. We don't have to transport the old windows to a landfill or waste centre where they'll decompose and damage our environment any further, and neither of us has to pay for it as well. When you recycle uPVC windows, you make your investment much cheaper in the long run. So, if you value the planet, recycle your uPVC windows from a market-leading supplier to save the climate and your wallet.
Recycle uPVC Windows Prices
Install completely recyclable uPVC windows with Sternfenster today! If you'd like to find out more, you can contact our friendly team using our online form or give us a call on 01522 512 525 for more information about recycling our windows. And, to find your nearest local installer, use our straightforward search tool to look for ones near you. It'll only take minutes for you to discover an installer who can fit uPVC windows that are efficient, long-lasting and fully recyclable for your home.
---