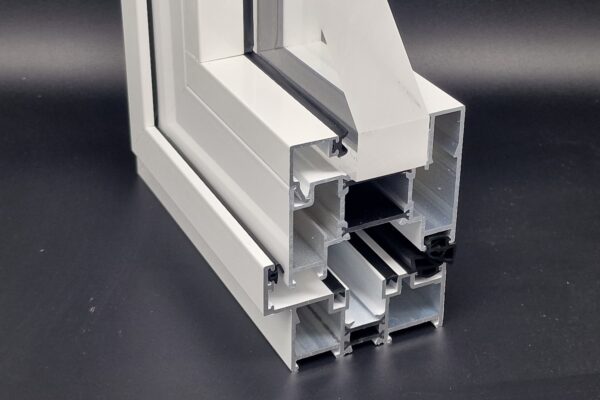 Published 28th June 2023 by Sternfenster Categories:
Updates
---
Sternfenster has launched QUICKglaze, a new knock-in glazing bead with co-extruded gaskets for its Visofold 1000 bifolding doors, which helps reduce the time spent on site, according to the Lincoln-based trade fabricator.
"Today, aluminium bifold doors represent an affordable high-end home upgrade for many homeowners," Sternfenster's Sales Director Nathan Court said. "This creates a valuable opportunity for retail companies to build-in significant margin into their offering, while remaining competitive – but only if they partner with the right supplier."
Nathan said that since the price of aluminium bifolding doors has been driven down in recent years, that margin could be lost if late delivery and slow installation eat into the install costs.
"Profitability doesn't stop with the price of the product," Nathan said. "Many factors can affect the margin that you end up securing, including delivery times, ease of installation, marketing tools – all important considerations when pricing and completing jobs.

"Sternfenster will be turning 50 next year, which means our products have been made for the trade for half a century. We didn't get here by accident. Key to our success is the close relationship we have with our customers, and understanding how we can make them more profitable."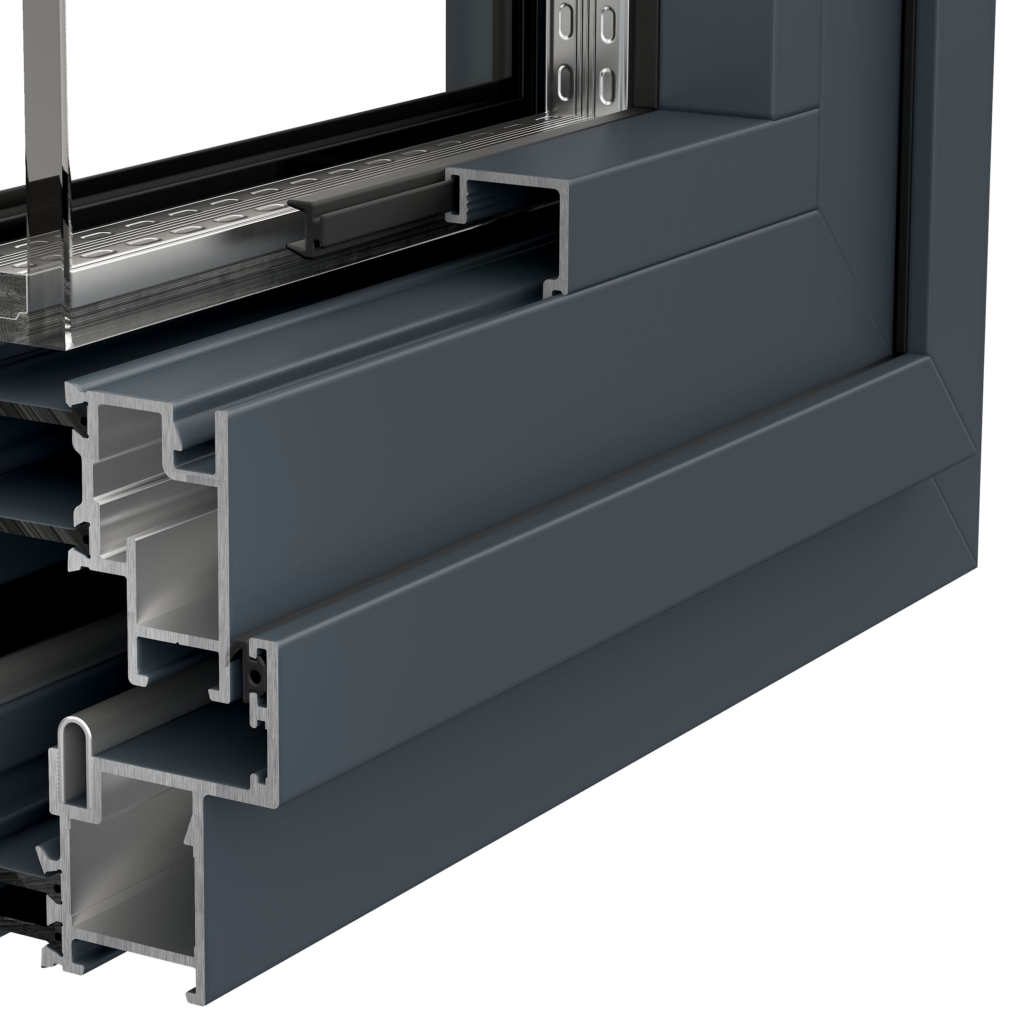 Sternfenster manufactures and supplies the Visofold 1000 Smarts Bifold to the trade, which can be delivered to site in just five days – complete with the glazing and other products, such as the casement windows. Coupled with QUICKglaze – the new knock-on glazing beads with co-extruded gaskets – installers can complete jobs quicker than ever before, according to Nathan, which ultimately benefits your bottom line.
"On traditional aluminium bi-folding doors, fitting the gasket separate to the bead is a faff and can result in lost components," he said. "Knock-in beads with co-extruded beads means there is no time spent hunting for parts, and hours can be shaved off a job.

"Thanks to a quick delivery and the new QUICKglaze knock-in bead, our customers can spend less time on site, which means getting paid quickly.

"This is what 50 years in the industry has taught us: you may get interest with a headline offering, but in the real world, installers need complete orders and consistency across all product ranges. If you keep returning to site to meet the deliveries for the separate components of a project, you will eat directly into your profit margin because each of those journeys costs money.

"So confident are we with this five-day offer that if you order through our online ordering service (EasyAdmin), we will take £100 off your next bi-fold order if we miss it."
Sternfenster supports this sales process with a virtual showroom, an online quoting engine, and simplified online communications – all accessed via its EasyAdmin service.
For more information, contact us via our online form or call 01522 512525.
---