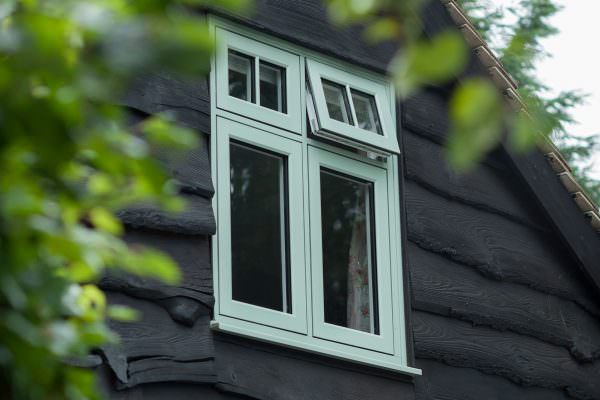 Published 16th June 2023 by Sternfenster Categories:
Updates
---
Double glazed windows are a popular choice for modern homeowners. Unlike single glass panes, double glazing can keep properties at a comfortable temperature all year round and provide reliable home security. Double glazing has many desirable benefits, but there are also many common misconceptions about the performance of these windows. To help separate the truth from the misinformation, our experts at Sternfenster are busting 5 of the most common double glazing myths right here in this article. 
Myth 1 – Double Glazing Won't Deter Burglars
To the people who think double glazing can easily be broken, we have some news for you. The truth is modern double glazing is strong and robust and almost impossible to break. The double glazed windows we supply feature high security internal beading, multi point shootbolt locking, key locking handles, plus many more effective security measures. Double glazing may not stop a determined burglar from trying to enter your property, but they are very unlikely to be successful.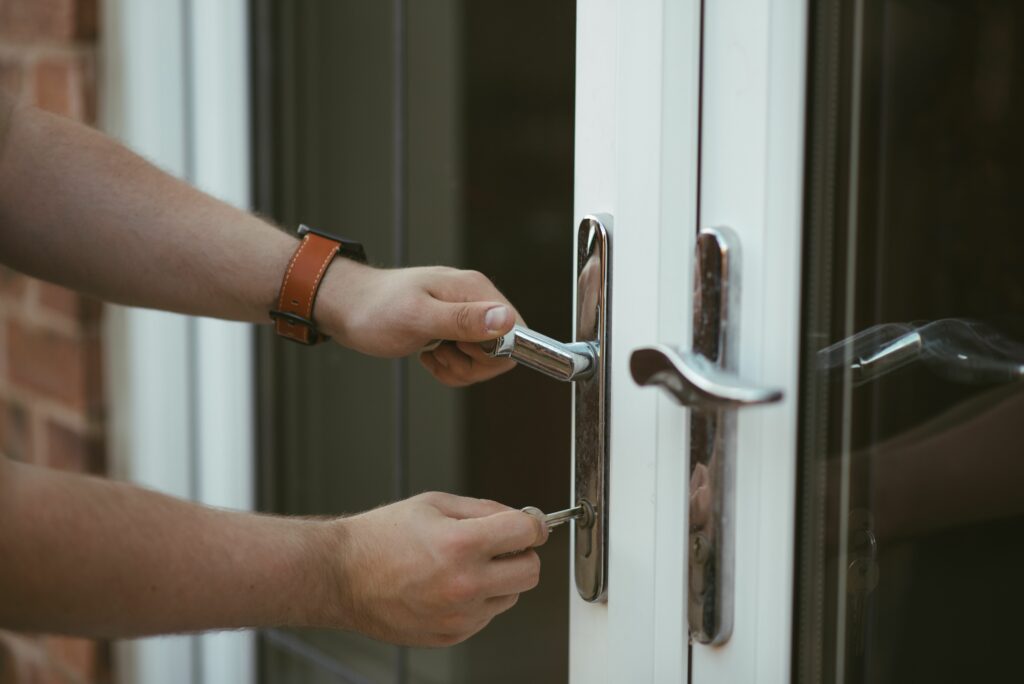 Myth 2 – Double Glazed Windows Are Not Environmentally Friendly 
At Sternfenster, we are doing all we can to be as environmentally friendly as possible. Back in January 2023, we hosted a roundtable to discuss the importance of manufacturing windows and doors sustainably. During this meeting, we also shared best practices when it comes to measuring and reducing the industry's impact on the environment.
We are just as passionate about protecting the planet as our tradesmen and customers are. We can safely say that our double glazed windows are environmentally friendly, and uPVC is a sustainable material that can be recycled. However, homeowner won't worry about recycling their uPVC frames for a long time as our durable materials can last decades. 
As well as being recyclable, uPVC double glazing can reduce the carbon footprint of every property with a Sternfenster installation. The Deceuninck windows we work with provide high thermal efficiency and will keep properties warm without the need for central heating. Double glazing can reduce energy usage, lead to cheaper bills and lower carbon footprints in the process.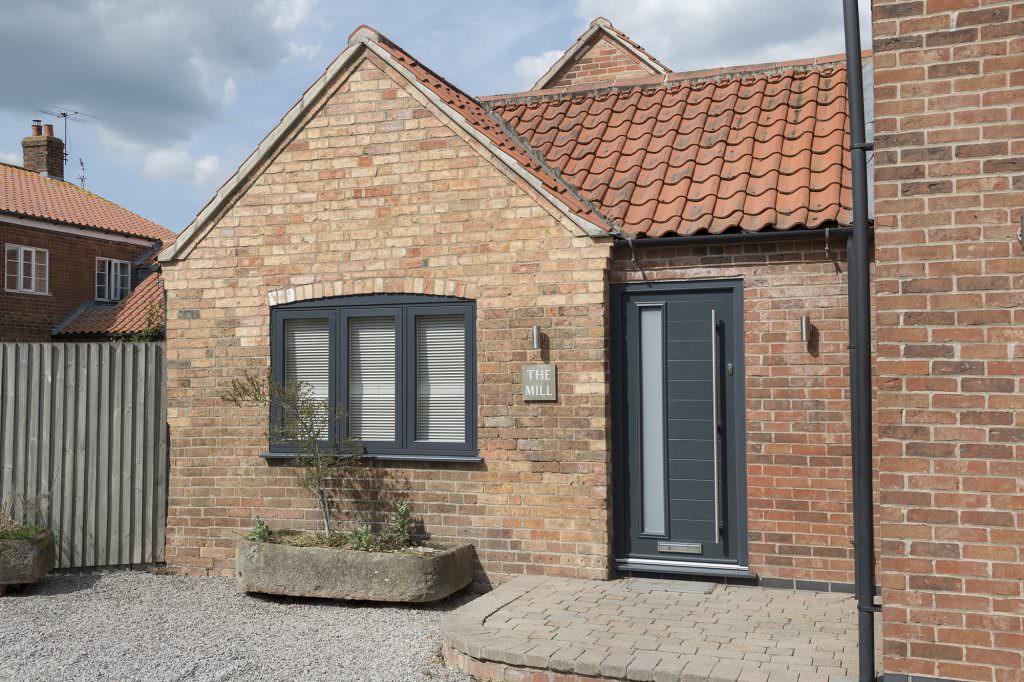 Myth 3 – uPVC Double Glazing Will Discolour 
In the past, it wasn't unusual for uPVC window frames to discolour and turn an unattractive yellow over time. Advancements in technology mean uPVC windows now stay looking fresh and new for decades. There will be no need to repaint double glazed windows every few years because uPVC frames are built to last. We are pleased to report that yellowing window frames are a thing of the past. 
Myth 4 – Double Glazing Will Ruin the Aesthetic of Older Properties 
Period properties and heritage houses often have a timeless charm, thanks to their timber frame window designs. Unfortunately, wooden frames are difficult to maintain and are prone to flaking, warping and bowing due to weather damage. It is understandable that homeowners don't want to lose the classic appearance of their homes, but this aesthetic shouldn't come at the cost of reliable performance. 
It is a myth that a uPVC double glazing installation will ruin the appearance of traditional properties. There are many double glazed profiles that have been purposefully designed to imitate the look of vintage timber windows. Here at Sternfenster, we offer the Residence Collection. These windows replicate 19th century flush sash timber windows, with all the benefits of modern double glazing. 
Don't believe it when people say you need to choose between style and performance. There are plenty of double glazed window designs that will complement the classic appearance of period properties and provide exceptional thermal efficiency and security.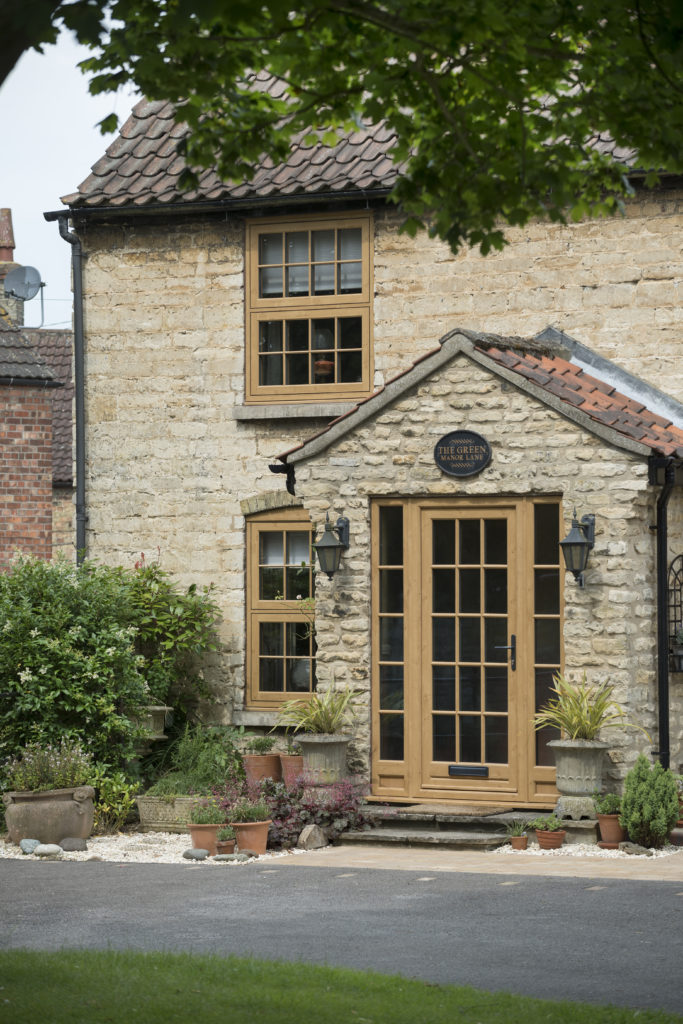 Myth 5 – Double Glazing Doesn't Make Any Difference
To anyone who still believes this myth, we invite you to read back over the previous four points. It is a complete misconception that double glazing windows make no difference and aren't worth the investment. Technology has come a long way and modern double glazing can completely transform UK homes. At Sternfenster, the double glazing we install can provide high thermal efficiency and heat moderation, ensuring your home is comfortable during every season.
Single glazed glass windows can easily be smashed, even a poorly aimed kick of a football can break old fashioned windows. In comparison, double glazing is much more robust and can offer reliable home security. We are dedicated to only installing and supplying the best double glazing, so homeowners and trade customers can feel confident when they choose Sternfenster.
Don't Believe The Myths – Improve Homes With Double Glazing Today!
To enhance properties with high performing double glazing, find an installer or start selling Sternfenster today! Double glazing provides a wealth of benefits, and modern designs offer unbeatable performance.
---