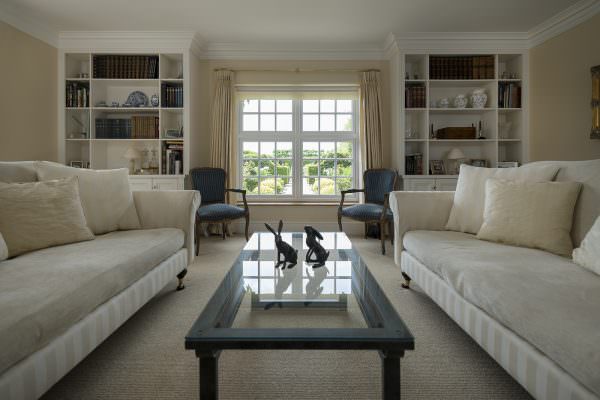 Published 3rd October 2018 by Sternfenster Categories:
Updates
---
The Sternfenster Approved Installer Network has proven itself to be a fantastic undertaking for Installers operating across the nation. With access to a wide range of high-quality products, marketing resources, customer support and constant improvements and additions available, Installers have been able to increase their leads and grow their businesses.
With this in mind, the latest offering from Sternfenster to their Installers is the Stratus aluminium lantern roof. Modern and stylish in its approach, this roof lantern is popular for homeowners looking to bring something contemporary to their home. It is also designed with the installer in mind, cutting down lead times to help increase sales.
This new addition moves in alongside a host of other benefits that are helping Installers to grow their businesses. This includes Sternfenster's unique StyleLine range, which is manufactured using a 'first of its kind' Graf Welder to bypass any corner grooving. By joining the Network, Installers will be able to offer their customers a unique degree of quality that can't be found elsewhere.
---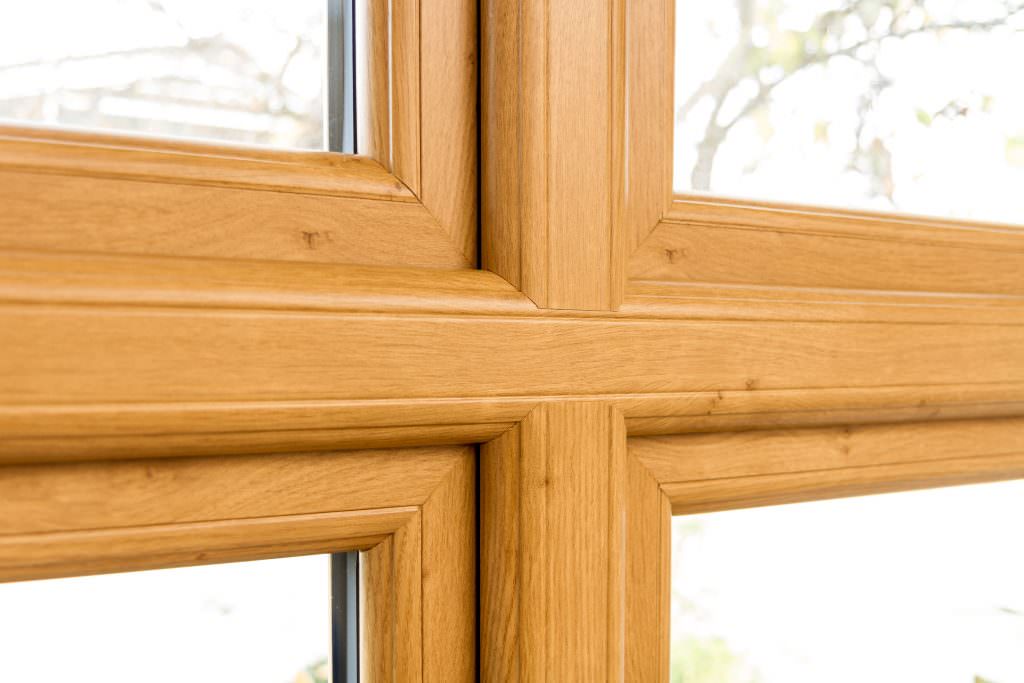 ---
Another factor that is helping Approved Installers to gain a competitive edge in the industry is the implementation of person Installer sub-sites. These tools, incorporated into Sternfenster's main website and found via a postcode search, are branded to the Installer specifically. They also contain a short bio, contact details and a list of services to help homeowners get in touch easily.
This sub-site is then complemented by a collection of professionally filmed videos, each one demonstrating a Sternfenster product in a modern and engaging way. These videos can also be used by Installers to put on their own websites or to play in their showroom, allowing them to display the quality that they offer in an accessible way.
Nathan Court, National Trade Sales Manager at Sternfenster, commented on how Installers are increasing their leads and growing their businesses:
"Our Preferred Installer Network has proven itself to be a fantastic way to promote mutual growth in leads and businesses. We always invest in the latest industry research to ensure that our Installers are not only meeting homeowner demands, they are also doing it in a way that is as easy and as effective as possible for all involved."
If you're interested in becoming a Sternfenster Approved Installer, give Sternfenster a call on 01522 512 525 or visit www.sternfenster.com/join-our-network/ for more information on how to join.
---