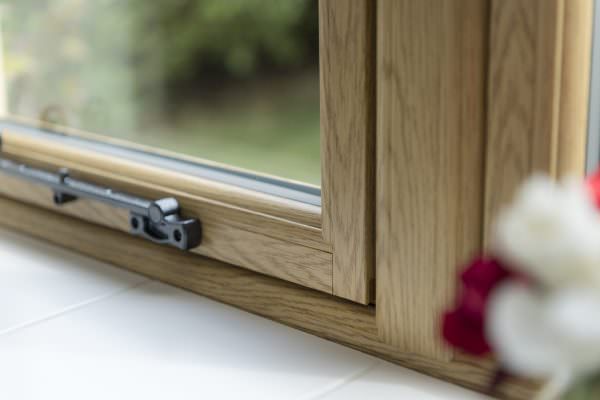 ---
Installers looking for a support system to help them grow their business need to look no further than Sternfenster. With an Approved Installer Network that operates nationwide, Sternfenster are able to offer their Members a competitive edge that will prove to be an essential asset in the constantly evolving and demanding market of the modern day.
An important factor of their approach is a dedication to continuous improvement, which includes the investment in unique products, customer support, marketing resources, and a process of improvement that is always based on market-research and current trends. With the Installer always in mind, Sternfenster has refined this Network to always offer more.
A key factor in helping Installer stand out is the StyleLine window and door range, which offers a unique standard of quality. As the result of a pioneering manufacturing process, the StyleLine range bypasses the corner grooving process. This is made possible by a 'first of its kind' Graf welder, which allows these windows and doors to offer seamless joinery without missing out on quality.
---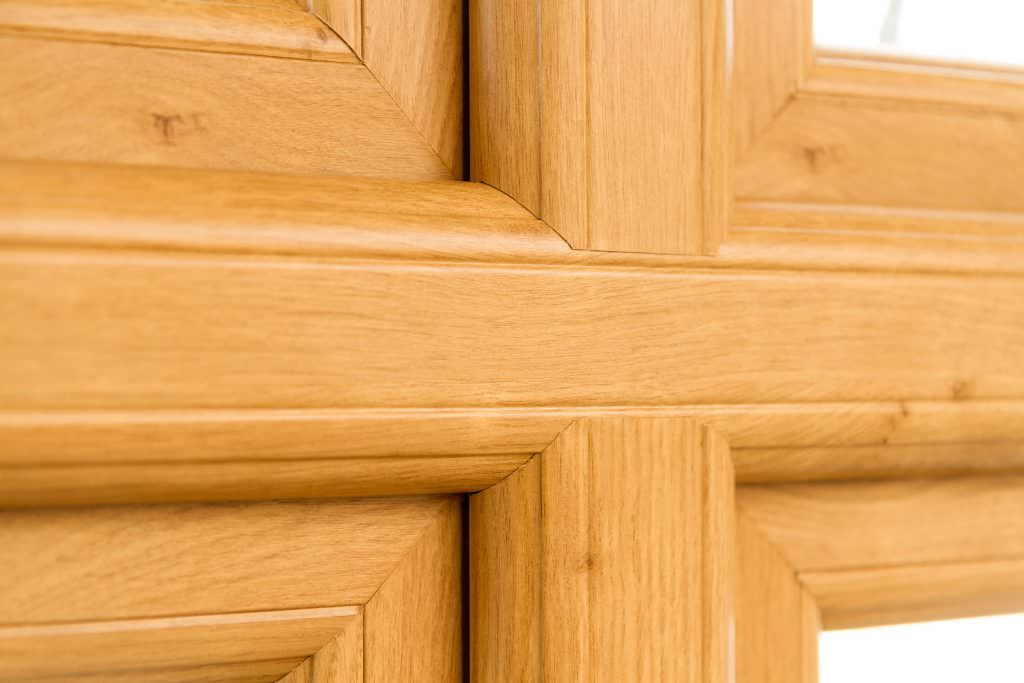 ---
However, it's not just products that help make the Sternfenster Approved Installer Network special. Members can also enjoy the benefits of marketing tools that have a direct effect on the number of leads that they are bringing in. This is shown in the creation of bespoke Installer sub-sites, which serve as personal platforms for Members on the Sternfenster main site.
These sub-sites work on a post-code location basis, which allows homeowners to locate their nearest Approved Installer with ease. Once they are on the sub-site, they will be presented with a short company bio, company location, product offering, and contact details. They serve as a one-stop shop to give homeowners all the information they will need to get in touch.
Further to this, Sternfenster offers their Installers the opportunity to increase customer engagement and interaction. This is made possible by a selection of professionally filmed product videos, which Members can integrate into their websites or use in their showroom to showcase the industry-leading range from Sternfenster.
If you're interested in becoming a Sternfenster Approved Installer, give Sternfenster a call on 01522 512 525 or visit www.sternfenster.com/join-our-network/ for more information on how to join. A member of their friendly team will be more than happy to run through the benefits with you.
---