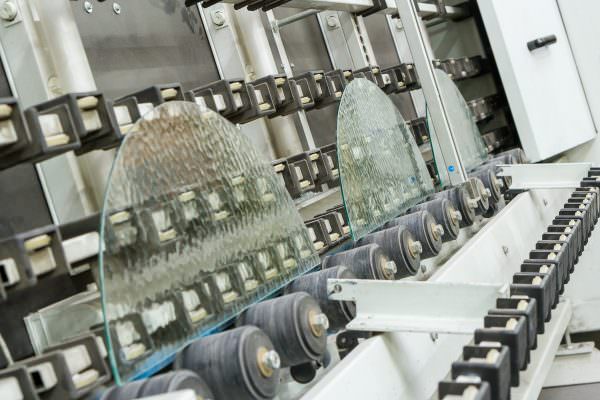 ---
Here at Sternfenster, we couldn't be more proud about being selected as G19's Fabricator Of The Year. This was a fantastic victory for the company and we were honoured to be recognised for our hard work as a trade supplier and fabricator. With over 45 years of manufacturing experience, we offer one of the most comprehensive portfolios in the UK. To be honoured by G19 is a reflection of our commitment to delivering extraordinary windows and doors.
Sternfenster have put an exceptional amount of work and effort into ensuring our manufacturing and supply process is the best it can be. We continually strive to deliver the most outstanding quality with the fastest lead times possible. Our Sternfenster Installer Network is at the core of what we do. But what is it that sets Sternfenster apart from other fabricators in the UK?
Our products are revolutionary. As the first fabricator in the UK to acquire a seamless welder from Graf Synergy, we revolutionised the way uPVC windows and doors are produced.
Our products offer fast lead times. With our in house paint spraying facility, we are proud to offer our network exceptionally fast lead times without compromising on quality.
Our service is innovative. Our recently opened Sternfenster Training Academy offers installers comprehensive training and guidance. This is a unique service that allows us to build our relationships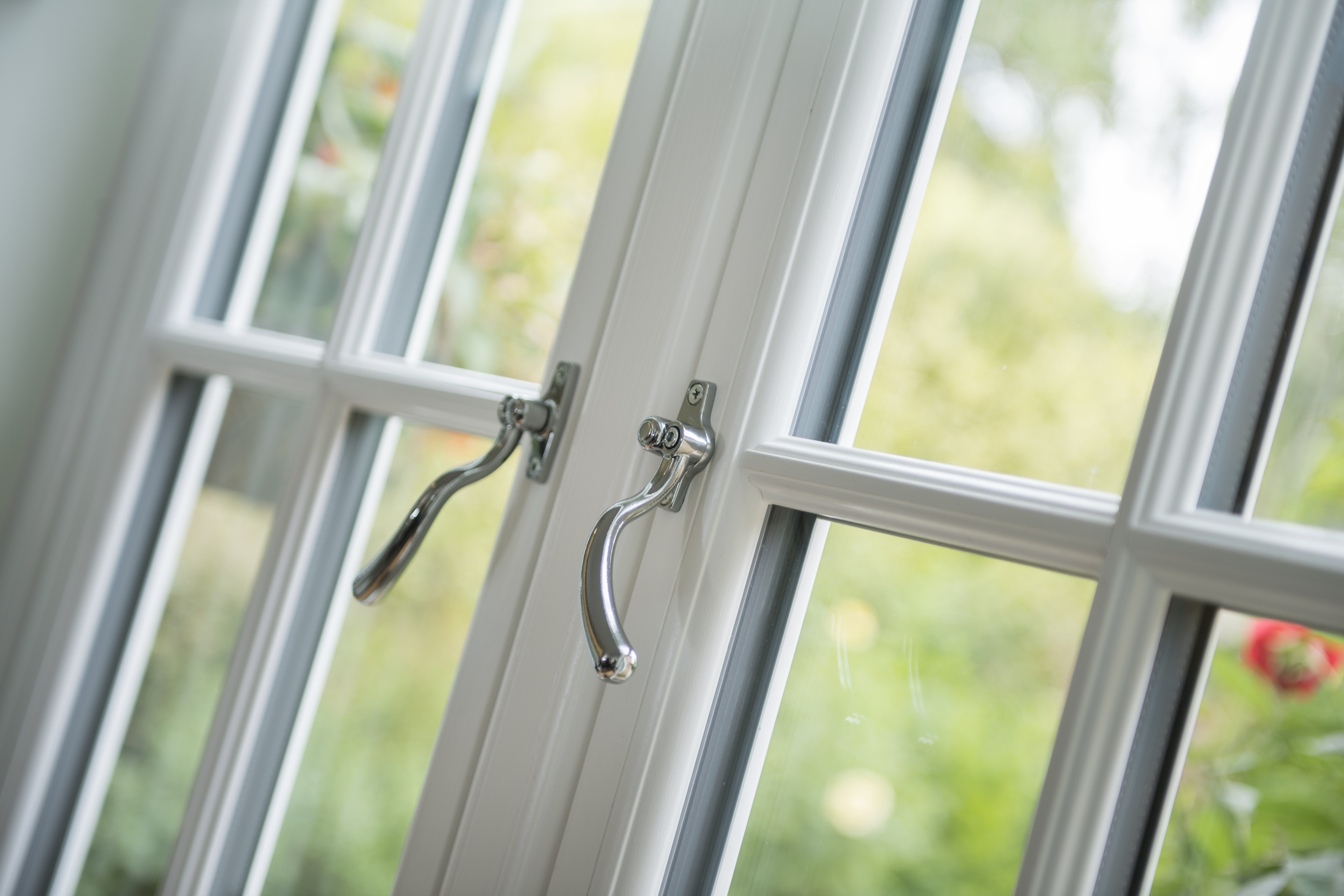 Over the past few years, Sternfenster have invested in improving the way we operate to be the best we can be. Recently, the company put £3.5 million into constructing a market leading aluminium factory to offer better quality and shorter lead times to our installers. Furthermore, we opened a brand new powder coating plant. Many fabricators need to outsource for their topcoats, but our in-house facility allows us to control quality and accelerate lead times.
Not only are we award winning fabricators, but the components that go into our exceptional products are equally as high quality and award winning. We work very closely with our fantastic supplier Deceuninck to create our stunning range of uPVC window and doors as well as our composite door range.
Deceuninck were honoured to be chosen as G19's Component Supplier of the Year. This admirable victory for our market leading supplier further demonstrates that not only are our fabrications of outstanding quality, but the components that go into them are exceptional and award winning.
But what's next for Sternfenster? Keep up with all the latest by following us on Twitter and LinkedIn! If you are interested in joining our Approved Installer Network, or if you have any questions for us, you can use our online contact form and one of our friendly experts will get back to you in no time!
---