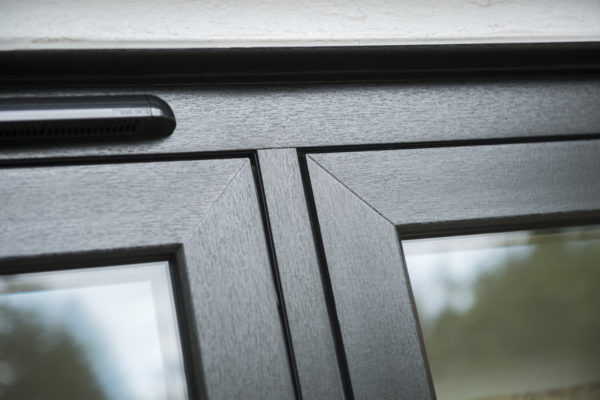 ---
Becoming a part of Sternfenster's Approved Installer Network comes with a range of fantastic benefits that are too good to pass up. From branded sub-sites that make connecting to customers easier than ever, to the Sternfenster Secure Plus guarantee, Sternfenster offers unmatched perks that continue to move and develop with the industry demand.
In becoming a part of our Sternfenster Approved Installers, you will be able to offer your customers outstanding products from G19's 'Fabricator of the Year'. We are proud to offer market leading aluminium and uPVC that completely outperforms alternatives on the market in performance and security, achieving Secured by Design status and using the latest in multi-point locking systems to offer customers complete peace of mind.
As part of our exclusive network, you will enjoy peace of mind from our exceptional Sternfenster SecurePlus Guarantee. With this promise, we can assure your customers that if an intruder gains access to their home due to a failure of hardware from Sternfenster, we will support you in making the required repairs and reparations. This is a fantastic security benefit for both installers and homeowners that offers total peace of mind.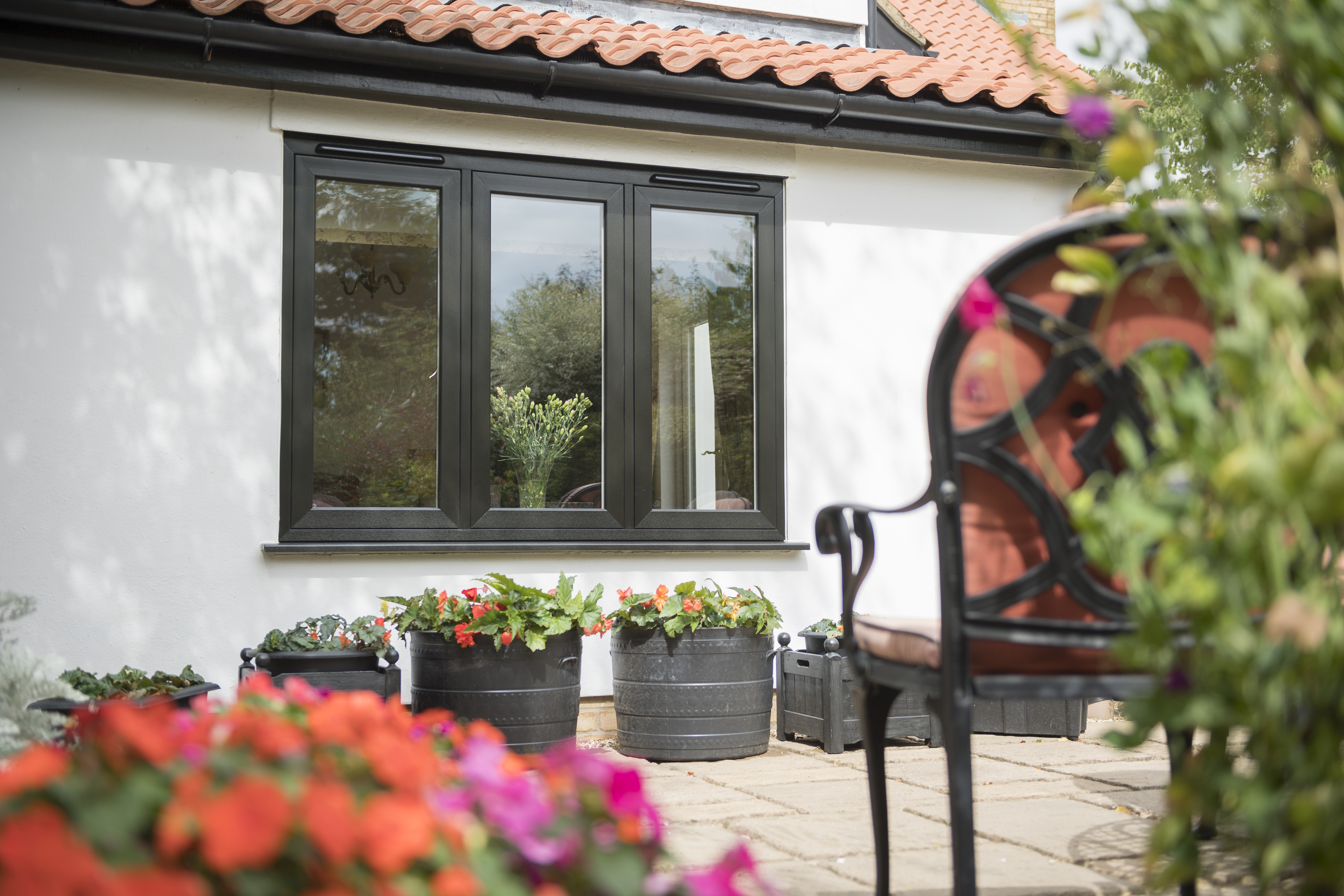 We pay extra attention to ensuring our Secured by Design uPVC and aluminium products are fabricated with exceptional security features. All these products are manufactured with robust uPVC and aluminium profiles coupled with resilient double glazing, creating an all-round extremely secure framework for all our products. You will be able to offer your customers products that operate in full compliance with the British Standard Kitemark. This includes the latest security standards BS7950 and PAS24, as well as features such as high security internal beading, steel reinforcement, key locking handles, multi-point shoot bolt locking mechanisms and additional security claw locks.
When one of your customers upgrades to any of our Secured by Design windows and doors, they will benefit from our exceptional SecurePlus £2000 guarantee. Our SecurePlus service is completely free of charge, providing the customer registers their product within the first 28 days of their completed installation.
With an extra day in the year this month, why not take some time to learn more about how our Sternfenster Approved Network can help you 'leap' ahead of your competitors? Get in contact with us by completing our online contact form or, if you'd prefer, email Sternfenster on sales@sternfenster.co.uk. You can also give us a call on 01522 51 25 25 and one of our friendly experts will be happy to assist!
---