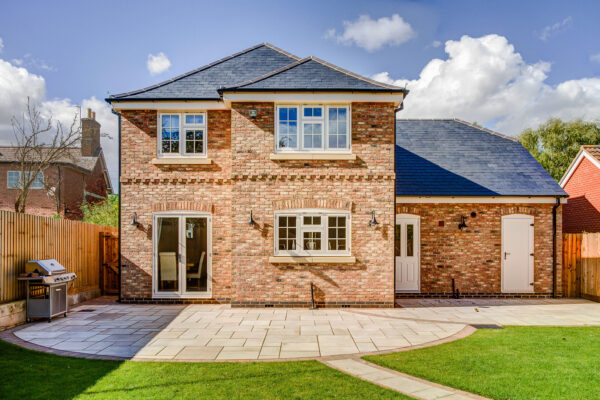 Published 30th May 2023 by Sternfenster Categories:
Updates
---
More and more people are spending a large chunk of their time at home, especially since the pandemic. When you spend a lot of time in one place, you want it to be a comfortable and attractive space. If you are a homeowner thinking about improving your property but are not sure where to start, the experts at Sternfenster have put together this useful guide of the top home improvement trends that are taking the UK by storm.
Home Renovations That Boost Energy Efficiency 
The UK is currently in the midst of a cost of living crisis, and we are seeing many homeowners looking for home improvements that can lower their energy bills. Heat can escape through windows and doors, and if your home is always cold, it is worth investing in double glazing. 
Energy efficient double glazing will trap warm air inside and stop cold draughts from entering your property. When you have windows that provide effective heat retention, you will be less likely to rely on the central heating for warmth. To avoid soaring energy costs, energy efficient windows and doors are becoming increasingly popular. 
We offer several window and door designs that will enhance the appearance of your home and boost energy efficiency. With our designs, you will receive incredible heat retention while simultaneously helping the planet by reducing your property's carbon footprint.
Increasing Natural Light Inside The Home 
Natural light never goes out of style, and in 2023, renovators continue to find ways to bring as much sunshine into their homes as possible. Patio doors and French doors can flood your living space with natural light without comprising the temperature of your home. 
Attractive Deceuninck French doors have a classic continental look and welcome streams of natural light into your home. Contemporary uPVC patio doors can enhance the appearance of your home, and they are also a popular choice in 2023 – thanks to the large glass panels allowing sunbeams to brighten up indoor spaces.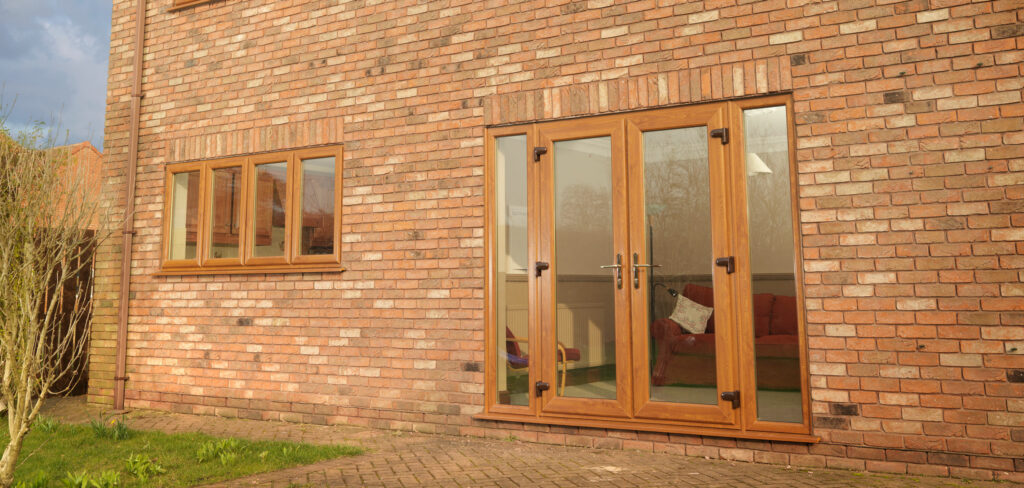 Seamlessly Connecting Indoor and Outdoor Spaces
Blending interior and exterior spaces is a home improvement trend that has been growing in popularity over recent years. One of our favourite ways to seamlessly connect a home and its garden space is to install aluminium bifold doors. 
Unlike a patio or French door, aluminium bifold doors fold open in a concertina fashion, providing homeowners with completely uninterrupted views of their garden and surroundings. Our aluminium bifold doors are available in a wide range of configurations. With these folding doors installed, your living space will feel larger, lighter and more inviting.
Creating a Home Office Space
Following the pandemic in 2020, more people than ever before are working remotely or splitting their time in the office and at home. It can be hard to be productive when sitting at a messy kitchen table or in a room with bad lighting. Creating a separate work environment can help keep you focused and your work life separate. 
A full home extension or conservatory isn't an option for everyone, but there are many affordable and popular ways to transform an existing room into a home office. On TikTok and Pinterest, there are many trending videos and boards that can help you re-envision an existing space. This includes upcycling furniture, decorating your property with house plants, and designing a statement wall with bold bursts of colour. These touches can really create a stylish and comfortable space for you to work in.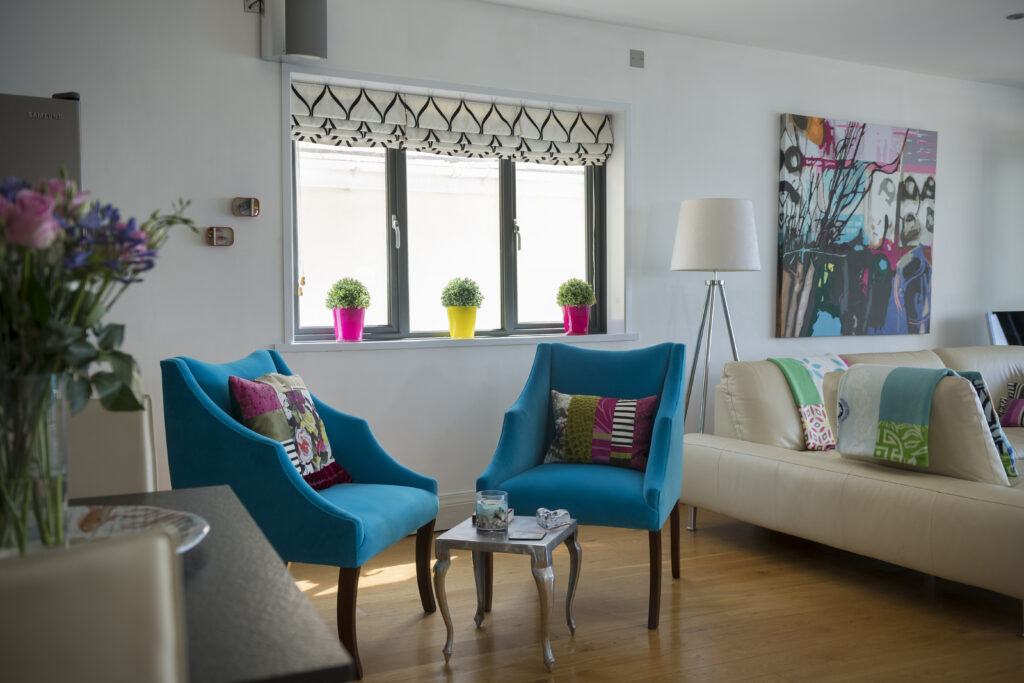 Even with interior decorating, you don't want to spend your days working in poor lighting or under artificial lamps. Save your eyes and head from straining by inviting natural light into your home office space. At Sternfenster, we are a reputable window fabricator, and you can use our online tool to find an installer near you right away. With our industry leading range of uPVC and aluminium windows, you can keep up with the work from home trend and create a light and aesthetically pleasing home office.
Begin Your Next Home Improvement Project with Sternfenster Today!
In 2023, home improvements are all about maximising your living space and creating an environment that is a comfortable place to work, relax and everything in between. This year, more and more people are creating home office spaces and investing in home improvements that offer high energy efficiency. 
Homes full of natural light will never go out of fashion, and blending indoor and outdoor spaces remains a popular trend in 2023. If you are planning a home improvement project, Sternfenster is here to help. We are reputable fabricators and provide several window and door designs that align with current renovation trends. 
To find out more about our products, contact us on 01522 512525. Alternatively, use our online quoting tool to get a bespoke price or find an installer to begin your next home improvement project today. 
---