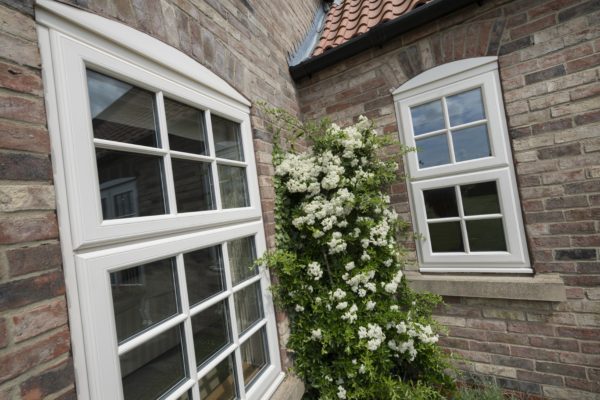 ---
Homeowner habits have changed, and they won't go back to choosing products based solely on price. This means selling strategies must change, according to leading fabricator Sternfenster.
Nathan Court, Sales Director at Sternfenster, argues that while homeowners spent more on their homes during the pandemic – on higher value products – it is a mistake to think that consumer buying habits changed overnight.
"Even before the pandemic took hold, we were having a lot of success selling the StyleLine window as a high-end yet affordable flush timber sash window alternative," he says. "We found – and our customers found – that unless you were selling into a conservation area, there was no difference between StyleLine and more expensive alternatives. People were pitching their aspirations really high, but they could still get a high-end product for their budget. Critically, though, they weren't being driven solely on price."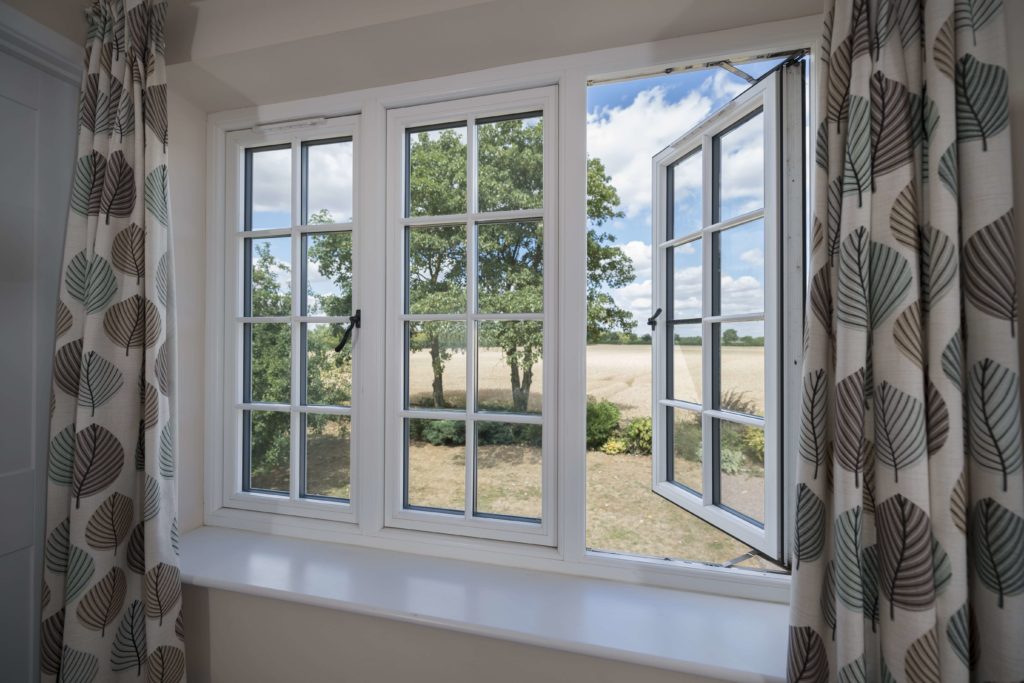 In 2015, Sternfenster designed and developed StyleLine, capitalising on the nearly invisible welds produced by the Graf Welder. Sternfenster was the first UK fabricator to own a Graf Welder, and now has three at its Lincolnshire facility. They produce a range of finishes, from an almost invisible weld on foiled StyleLine sashes, to a 1.5mm pencil line finish on standard white outerframes. 
Sternfenster's best-selling product, StyleLine, is available with a flush sash, is rated A for energy efficiency as standard, and the multi-point shootbolt locks and MACO hardware provide PAS24-compliant security.
"We've found that homeowners' views on aesthetics are changing," Nathan says. "The window industry has gone from being driven by the demand for white squares to changing the look and the feel of your home. 
"This is important in driving sales of StyleLine windows. On the one hand, you've got more expensive alternative products out there you can sell against. That's because it's a high-end product at a reasonable price point – and you've got consumers' buying habits changing. That's really what has driven the numbers."
For more information, visit www.sternfenster.com, email sales@sternfenster.co.uk or call 01522 512525.
---