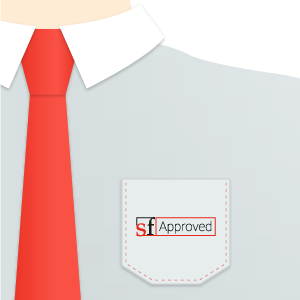 ---
By joining Sternfenster's Approved Installer Network, you can build the future of your business today. If you're a home improvement company, then getting customers to find you is crucial. Not only does being a part of our network increase leads, but it can also improve your market presence, attracting more and more buyers to your business. And, with our market-leading products and security guarantees, you can offer a great package.
Joining our Approved Installer Network can bring a host of benefits to your business. If you're looking for a supplier to help grow and expand your business, we can help with our range of offerings. If you have a digital presence, or you're willing to invest in one, we can help you optimise it to reach the people that are looking for you. And, if you're trustworthy, loyal and always paying your suppliers to agreed terms, we'd love to work with you.
If you want to join Sternfenster's Approved Installer Network, you can start the process today! We have an online form that can help you begin your application, and we'll be in touch to discuss your options. Once you become one of our installers, homeowners will be able to find you as their nearest Approved Installer through our Find an Installer search tool. From there, you'll find that your business is ready for the future with Sternfenster.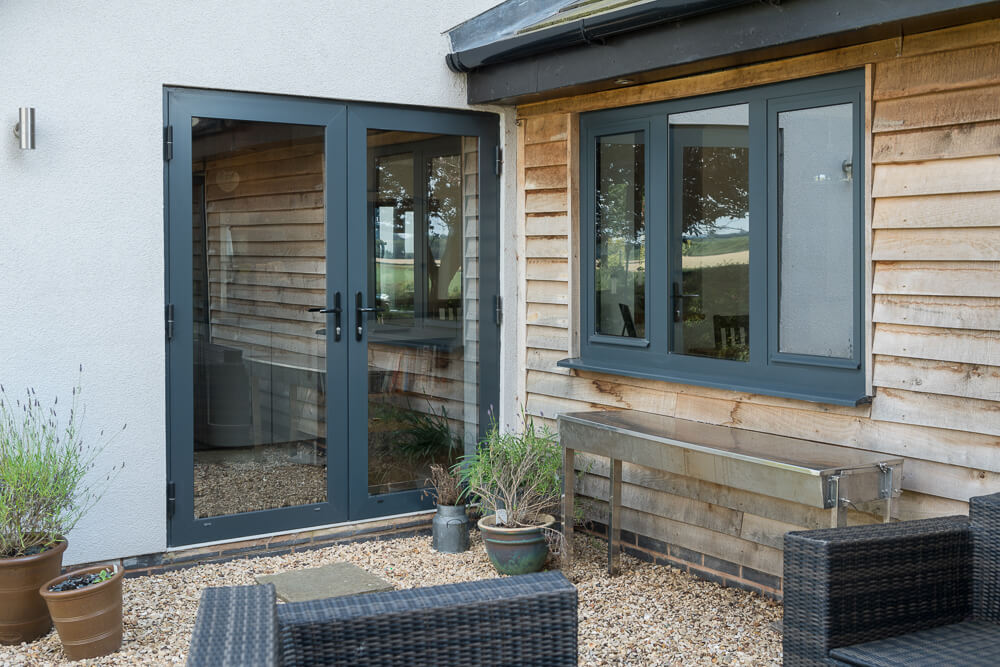 Sternfenster's Approved Installer Network Offers the Best Warranties
Homeowners want peace of mind when investing in new products for their properties. And, as a Sternfenster Approved Installer, you'll be able to offer them more confidence than anyone. With our range of designs, you can offer market-leading warranties through us that are comprehensive and don't put any pressure on your business. That way, people will be able to choose their new windows and doors without having to worry about their quality.
At Sternfenster, we offer a 20-year guarantee on our sealed glass units. Not only that, your customers will be covered for 12 years when they buy any of our PVC profile products. Even our hardware options have 5-year warranties all on their own, meaning almost the whole design of our products falls under our guarantees. So, when you speak to customers, you'll be able to give them the peace of mind they need.
Sternfenster's Approved Installer Network Provides Industry Leading Marketing
Being part of Sternfenster's Approved Installer Network builds your business for the future in several ways. However, perhaps the most important is the digital presence that we can help provide for your team. We're able to help you reach your customers and advertise products and promotions with our industry-leading marketing service. As a result, you'll be able to grow your presence far further than the area your business is in.
We can provide a range of marketing techniques and methods to help reach your customers in the way that's best for them. You can work with us to develop bespoke websites with SEO and PPC optimisation, meaning you'll be the first business people see when looking for home improvements. Not only that, we can help make e-shot campaigns, manage your social media and even produce branded videos.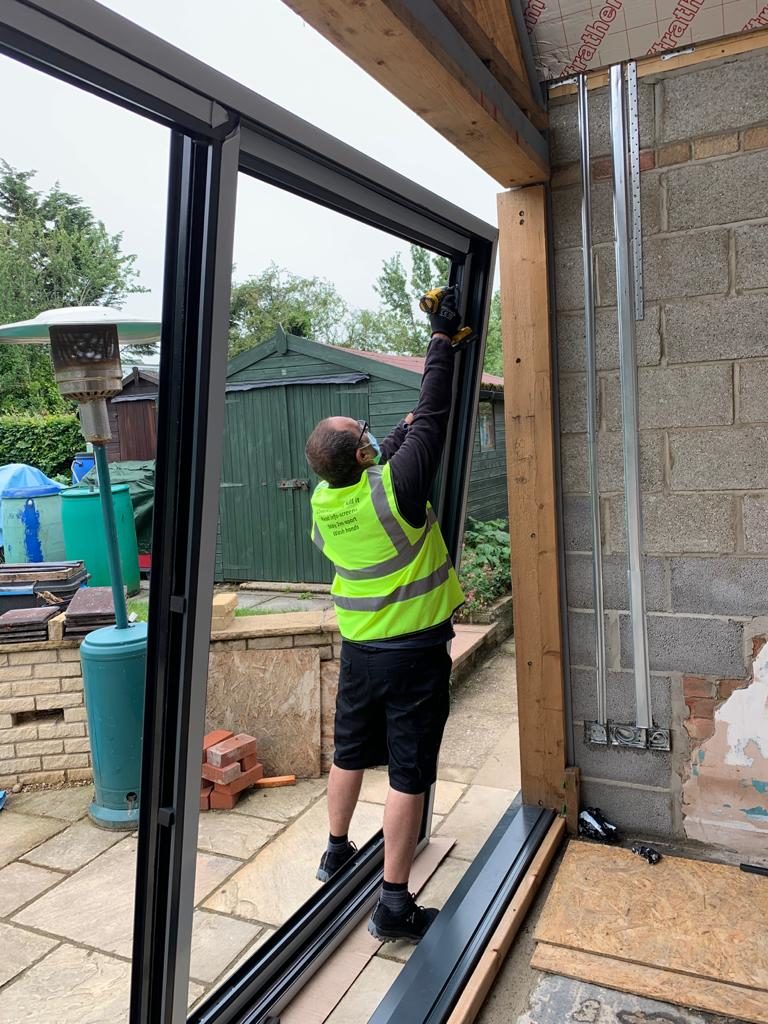 Sternfenster's Approved Installer Network Gets More Leads
Advertising your business is one thing – but convincing people to work with you is another. While you might have great offers and products, sometimes homeowners aren't as keen to invest as you want them to be. That's why, ai Sternfenster, we can help you better manage your lead generation process from beginning to end. We'll help you find new ways of generating leads for your company, and better techniques to turn those leads into sales.
Sternfenster can help your business build for the future with quality quote engines and online conversion tools, putting more options in the palms of your customers' hands. We can also provide a dedicated area of operation and a lead management dashboard to manage each one. Because of this, you'll never lose track of a lead or miss an opportunity. You'll be in more control of your business as one of our Approved Installers than ever before!
Sternfenster's Approved Installer Network Has Excellent Security Guarantees
Security is one of the most important considerations homeowners have for new double glazing products. So, with Sternfenster, you can offer yours with guarantees to make sure they don't feel doubtful. We can provide up to £1000 to a customer in the event a break-in occurs in their home as a result of a fault in our products. By offering this, we can demonstrate our confidence in the quality of our products and our security features.
Our security guarantee can be worth as much as £2000, and at no risk to your business. We'll even provide £500 towards any excess claims, meaning our guarantees are comprehensive and cover a range of areas. Your customers will be able to choose your products with more peace of mind, and you'll be able to choose Sternfenster with more confidence as well. As a result, becoming part of Sternfenster's Approved Installer Network can change your business for the better.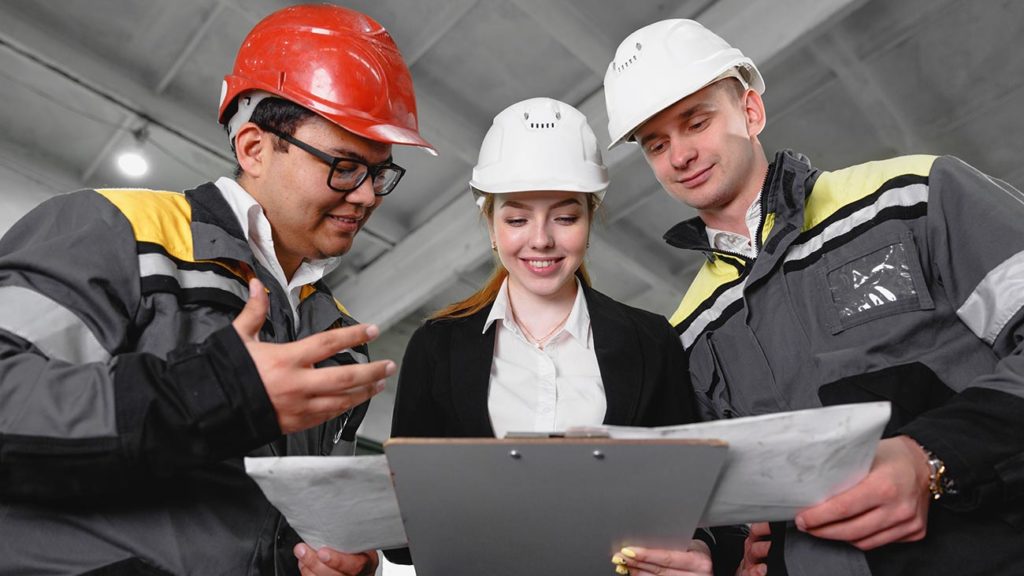 Join Sternfenster's Approved Installer Network Today
To join Sternfenster's Approved Installer Network, and to help build the future of your business, you can use our online form to begin the process today. From there, our team will be in touch to help you become one of our trusted local installers.
We look forward to working with you!
---