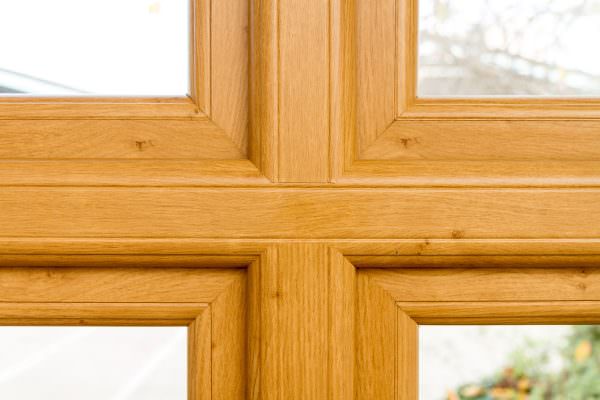 ---
Sternfenster's continual improvement policy has laid the foundation for the support that they offer their Approved Installers. This has been shown by the latest addition to the marketing resources that they can now offer their customers.
Sternfenster is now offering 8 professional standard videos that have been specially designed to showcase certain products in an engaging and impressive way. These marketing tools are available at £300 + VAT, promising a value that greatly surpasses their generous price tag.
---
---
These videos are incredibly effective SEO and social media tools, allowing customers to promote the StyleLine range, aluminium bi-fold doors, composite doors, aluminium patio doors and the choice of high quality glazing available in an easy, accessible way.
To ensure a personal touch, these videos can be branded with the chosen company logo, along with the use of company contact details to populate the call to actions that are present throughout the video. This guarantees that the videos stand as a loyal expansion of brand image.
---
---
Along with these product videos, Sternfenster has also produced a series of high quality, easy to follow installation videos. These are designed to aid Network members in maintaining exceptional standards of installation across the board.
Double glazing installers throughout the UK will be able to utilise these videos to grow the strength and quality of their businesses, enhancing both their customer base and quality of service simultaneously.
---
---
Network members can also enjoy the added benefit of having the product videos embedded into their Approved Installer sub-site. It's never been easier to showcase what you can offer your customers in an effective and impressive way.
Mike Parczuk, Managing Director of Sternfenster, explained the thought process behind videos:
"We wanted to give our customers a competitive edge throughout the industry. To do this, we created a set of videos that will benefit both the workforce and clientele of the company who put them into action. We're always working on new ways to offer our customers more."
Feel like these videos could benefit your business? Become an Approved Installer today and offer your customers more by giving Sternfenster a call on 01522 512 525 or by visiting our joining page.
---