---
We have extended the capacity of our nationwide delivery fleet with the addition of four, new DAF XF 450 FA boxed vehicles.
Representing an outlay of more than £500,000, the new 18-tonne trucks have increased the Lincoln based fabricator's delivery fleet to 10 vehicles in total.
Introduced to further improve customer service and to cater for increasing demand across our PVC and aluminium product range, the new DAF XF FA trucks comply to Euro 6 emissions standards and feature modern aerodynamics for improved fuel efficiency.
Nathan Court, Sales Director, commented: "We experienced a significant uptake in order volume over the course of 2020, activity that was fuelled by lockdown restrictions and the subsequent focus on home improvements, and this has been carried through into the start of this year.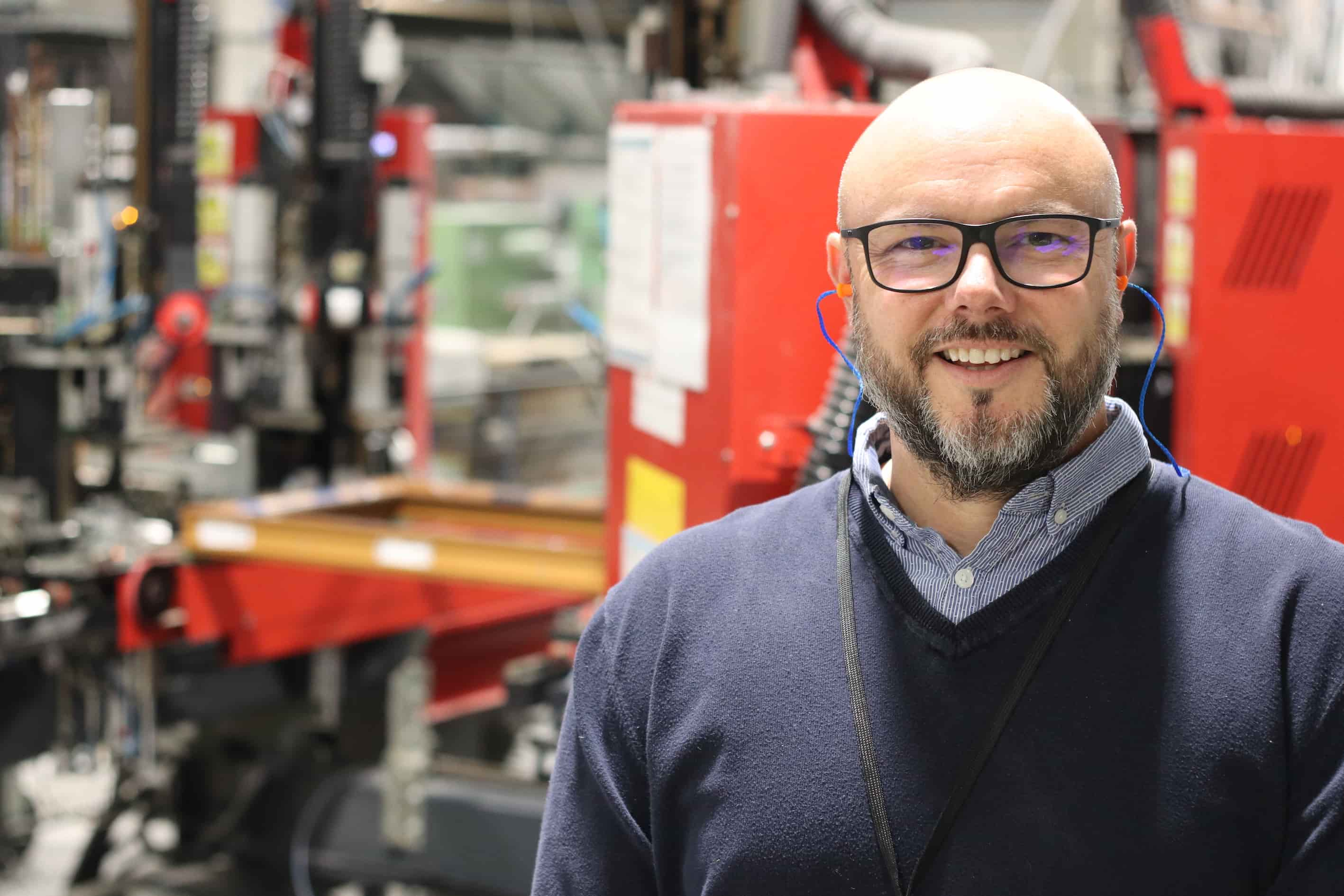 "The introduction of our new delivery trucks gives us a greater capacity to respond to that demand, which looks set to continue following additional lockdown measures in January and an extremely positive outlook for the retail sector in general throughout 2021."
Equipped with demountable box bodies and tail lifts, the DAF XF 450 FA vehicles are also fully compliant to the Direct Vision Standard (DSV), a new law that has been introduced to prevent road injuries from HGVs with driver blind spots, through the use of specialist camera equipment.
Fully integrated with our IT infrastructure, which allows customers to track the progress of orders and deliveries online, the trucks have also been specced with a full range of 'mod cons' to ensure a comfortable working environment for our team of delivery drivers.
The new delivery vehicles represent the latest in a series of significant investments, including a recent six-figure outlay on our aluminium production facility. This has allowed us to offer our Smart Visofold aluminium bi-fold, in standard RAL Grey, Black and White and Dual Grey on White – plus our Smart Alitherm 300 casement window in RAL White and Grey – on an industry leading five-day turnaround.
"Investment in machinery and infrastructure has been key to our growth but it has also allowed us to take the lead on customer service," concluded Nathan. "Our delivery fleet is a vital part of that and we are already looking to introduce even greater flexibility on service with plans for additional, smaller delivery vehicles in 2022."
---