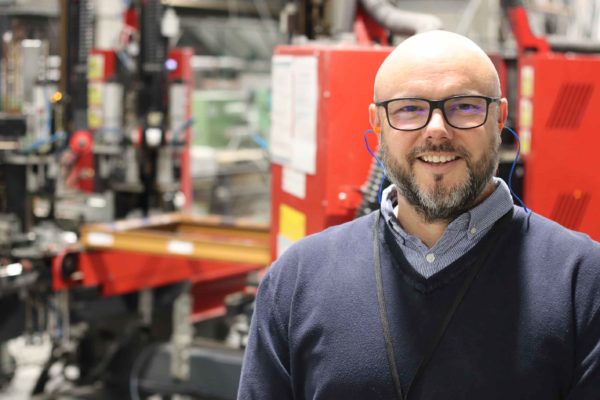 ---
Q: What is Sternfenster Plus?
Nathan Court (NC): Sternfenster Plus is an online portal that gives our installer customers access to a huge amount of information, designed to help them run their business more efficiently. In addition to a regularly updated news feed, they can check the status of all their quotes, contracts and deliveries, access training and marketing materials and even tap into a live production feed that provides real time data on the capacity of our PVC and aluminium factories.
Q: Can you explain why you developed Sternfenster Plus?
NC: We developed it primarily as a communication tool for our customers, one that enhances our existing customer service and business management support.
Over the last 12 months, lockdown has served to generate significant demand, but it has also created huge challenges in the supply chain. Sternfenster Plus has enabled us to provide additional support to our customers, to improve our service and a big part of that is because we are now better equipped to manage their expectations.
We've gained a huge amount of traction with new and existing customers because of it.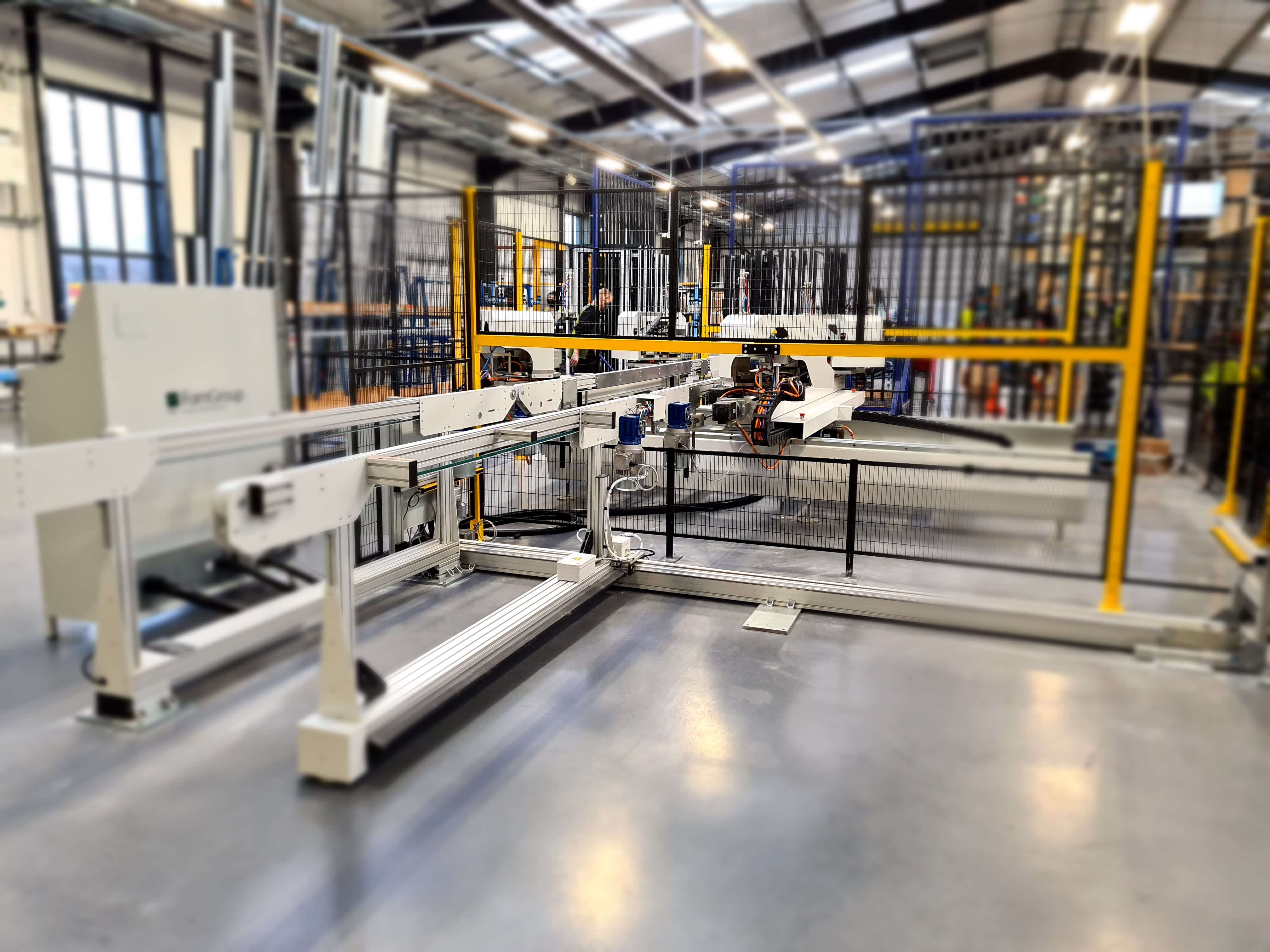 Q: How does the Sternfenster Plus news feed differ from regular industry news channels?
NC: The news feed is updated on a regular basis and is also emailed to our customers directly. It includes content that helps to keep them up to speed on current affairs in the industry, but it also provides insight into working life at Sternfenster.
We have used it to pass on advice from the GGF, such as the latest Covid related health and safety guidance, but we can also make our customers aware of issues that we are facing as a business. These could be to do with the supply chain, delays on certain materials, lead times or price fluctuations, but we also use the news feed to provide updates on other challenges here at Sternfenster. For instance, there have been occasions where as many as 15 members of staff would be self-isolating due to the virus, in which case we could be as much as 600 hours down on production time over the course of a week. That obviously puts additional strain on our production schedule and the news feed gives us an excellent means to communicate that.
Q: How much information can customers access with the live production capacity feed?
NC: Our production capacity feed is a real standout feature of Sternfenster Plus, and as far as we are aware, it is unique in the industry. It gives our customers complete visibility of both our PVC-U and aluminium production facilities, in real time. Again, this is about making the most of an opportunity to communicate with our customers.
We are not just saying to our customers 'demand is high, so you will have to wait a bit longer for your order' we are giving them precise, live information on the status of our production lines, broken down into product type. Currently, in our PVC factory, you can see that we are operating at a relatively high capacity on certain products, but you can also see how much capacity we have in our aluminium factory, which is why we are currently offering five-day lead times on our Smart Visofold and Alitherm 300 window. This time last year, this wouldn't have been possible, we were much closer to our limit, so this is a very neat way of demonstrating the value of the investments we have made in aluminium production since then.
However, while competitive order to delivery times are important, the transparency we have with our production feed has actually allowed us to steer the conversation away from headline lead times.
Again, it's put more of a focus on how we are managing the expectations of our customers, of improving service – advantages that can be passed on to homeowner customers as well.
Q: Would you agree that Covid has been a catalyst for change in fabrication and supply?
NC: Sternfenster is a family run business and those family values have always been reflected in the service we provide to our customers. But the last 12 months have absolutely reinforced the need for better communication and increased support.
It's why we've been so comprehensive with what we offer through Sternfenster Plus, it's much more than just a portal to track the progress of orders or view production capacity, it literally gives our customers everything they need to run their business. They can access images, brochures and posters to help with marketing, or they can download our accreditations, certifications and data sheets that outline all the technical information relating to our product offering.
It even provides training, with guidance on how to use our online ordering systems, right down to video tutorials on how to correctly install our products!
Fabrication is now more than just the manufacturing and supply of product, it's about working in a smarter, more efficient way with a supplier who can provide a broader, more holistic level of service and support.
---