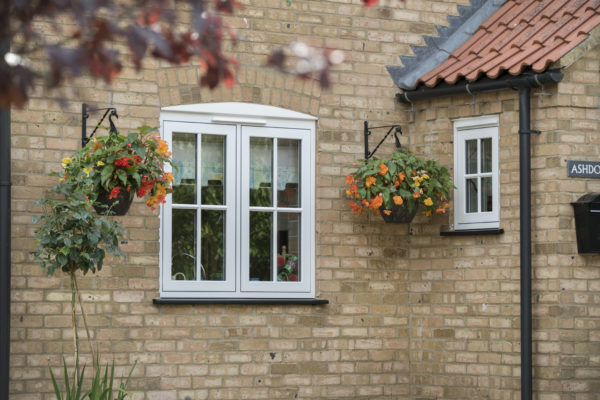 ---
Sternfenster are always striving to make things as easy as possible for installers, so that you can satisfy your customers. That is why you can find a wide range of professional videos on the Sternfenster website, showcasing the products in the My Framing Solutions range. These videos cover products such as composite doors and numerous styles of uPVC flush sash windows.
These high quality videos highlight the benefits and key features of specific products. For example, one video emphasises that flush sash windows are thermally efficient, low maintenance and premium quality. Unique product features, such as being approved by Secured by Design, are also highlighted in these videos.
Sternfenster's collection of these simple, informative and stylish videos make key product features available at the press of a button. If you want to know about a product quickly, they are the perfect tool. These videos allow installers to identify the main selling points and benefits of different windows and doors. In turn, this makes it easier to inspire confidence within homeowners.
The main benefit of presenting key information in a video, rather than in text or a picture, is the true-to-life reflection of the products. These videos display how the windows and doors operate and look within a home. This allows homeowners to visualise how their new additions will look. The videos remove uncertainty, making it easy for you to encourage them towards a purchase.
Showing homeowners an accurate demonstration of finished products also helps to ensure they will be fully satisfied when the work is complete. As we all know, in today's age of Checkatrade and Google reviews, a good reputation is critical. This means that happy customers are essential. Using Sternfenster's quality, informative videos will help you please homeowners and, as a result, grow your business.
If you'd like to receive even more benefits from Sternfenster, such as handy installation guides, join the Sternfenster Approved Installer Network! Becoming part of this system allows you exclusive perks that all fulfil Sternfenster's primary goal of helping you to help your customers. For more information, feel free to get in touch! Either use the online contact form or email sales@sternfenster.co.uk.
---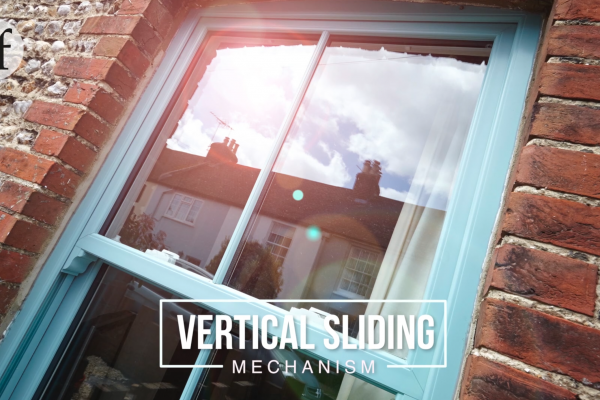 Sternfenster has recently released a selection of high quality videos, available for all Approved Installers. These videos offer both product ...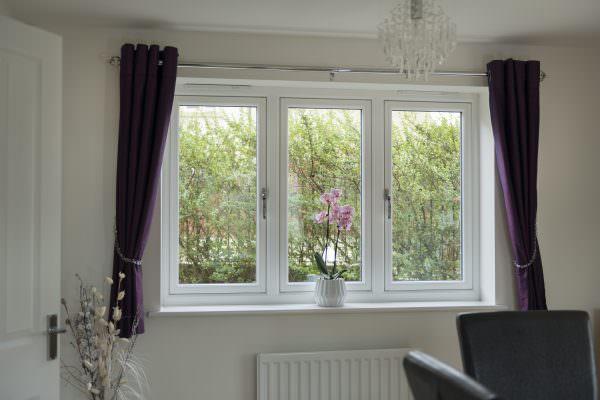 Choosing new uPVC windows and doors wherever you are in the UK is a big decision. You want the very best quality and performance, as well as ...