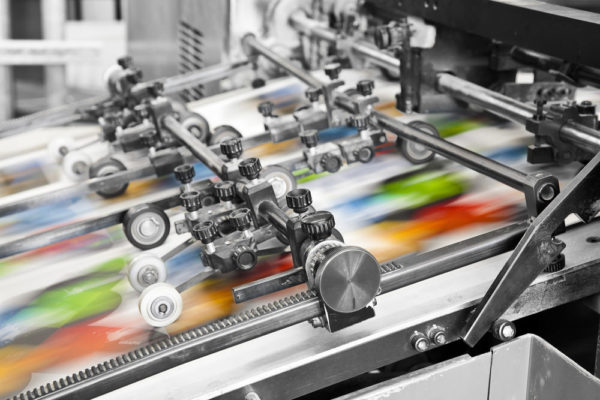 Published 11th May 2021 by Sternfenster Categories:
Updates
---
Powder coated aluminium windows provide the perfect blend of strength and style. While colours have long been driving the market for uPVC windows and doors, it's starting to become more popular for aluminium designs too. The colours look even better with the metallic sheen of aluminium. And, with a high-quality powder coated finish, aluminium windows look that way for decades.
At Sternfenster, we try to add colour to the product range of all of our clients. So, when you choose our windows for your business, you can get powder coated designs in an almost endless range of colours. We've invested £3.6m in our dedicated aluminium manufacturing facility, meaning we can create colour quickly, too. You can get standard colours on 10-day lead times and only 5 days through our premium service!
You can offer high-quality designs to your customers and give them the chance to make them look right for their homes. And, with our range of durable windows and profiles, they'll always be satisfied. Speak to Sternfenster today about our powder coated windows!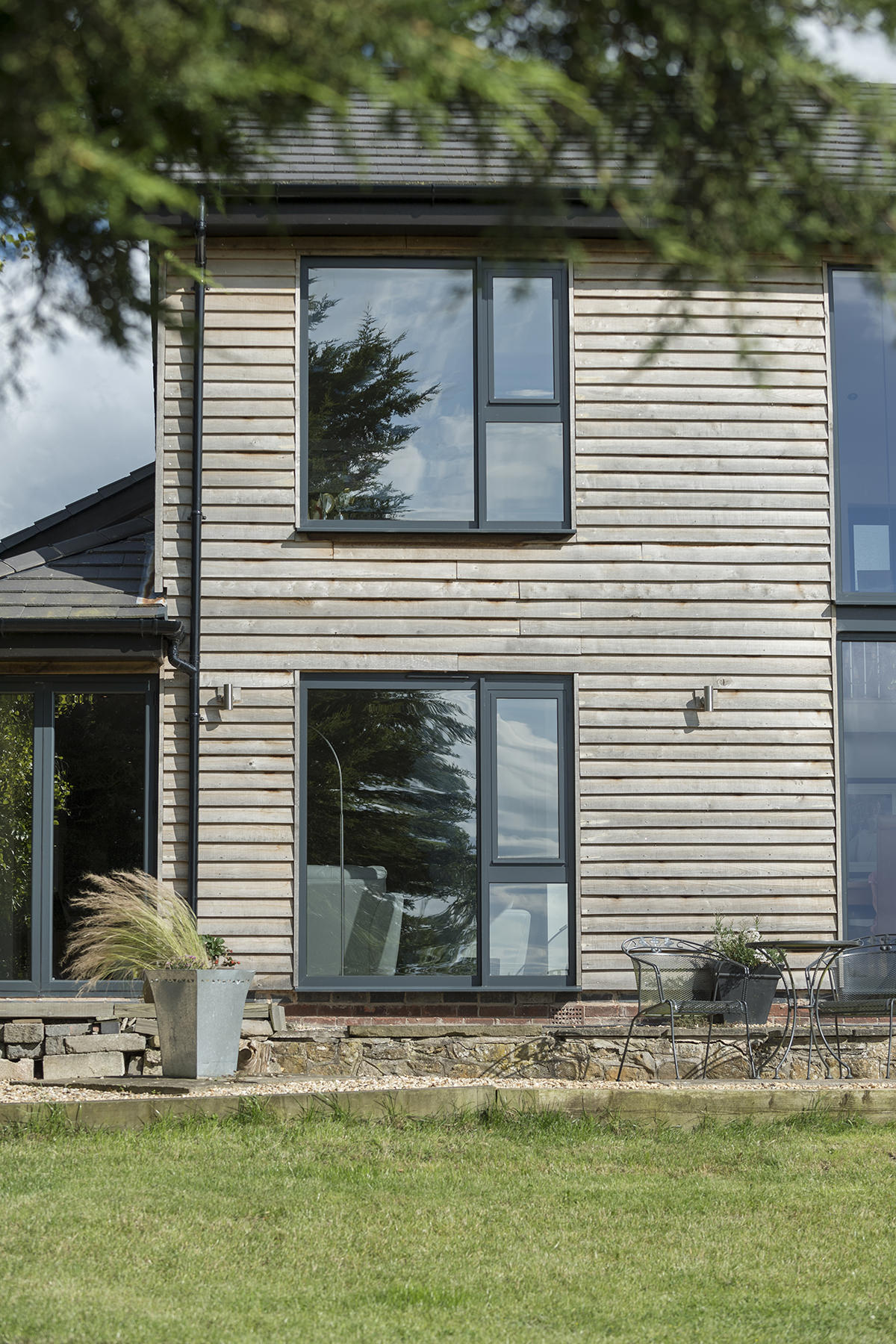 Are They Popular?
While unique colours are usually the domain of uPVC, homeowners are beginning to discover how good aluminium looks in living colour. Aluminium is a precious metal, meaning any colour shines off of it. Because of this, customers are beginning to look for aluminium windows with a wide range of colour options.
It's why, at Sternfenster, we've begun to offer our powder coated windows. Powder coating not only provides a sleek, stylish finish for windows, but it makes sure any colour lasts a lot longer. They are highly durable, with colours that won't fade on aluminium that won't weaken. And, with a fully weatherproof design, you can offer windows that will last for decades to your clients.
You'll be able to offer windows to your clients that can reflect heat away from homes and keep cold air out. Because of this, new windows can help your customers save money for years to come. We also offer bespoke options and make windows to your order, meaning you'll get a quick and easy supply for even the most complex window design.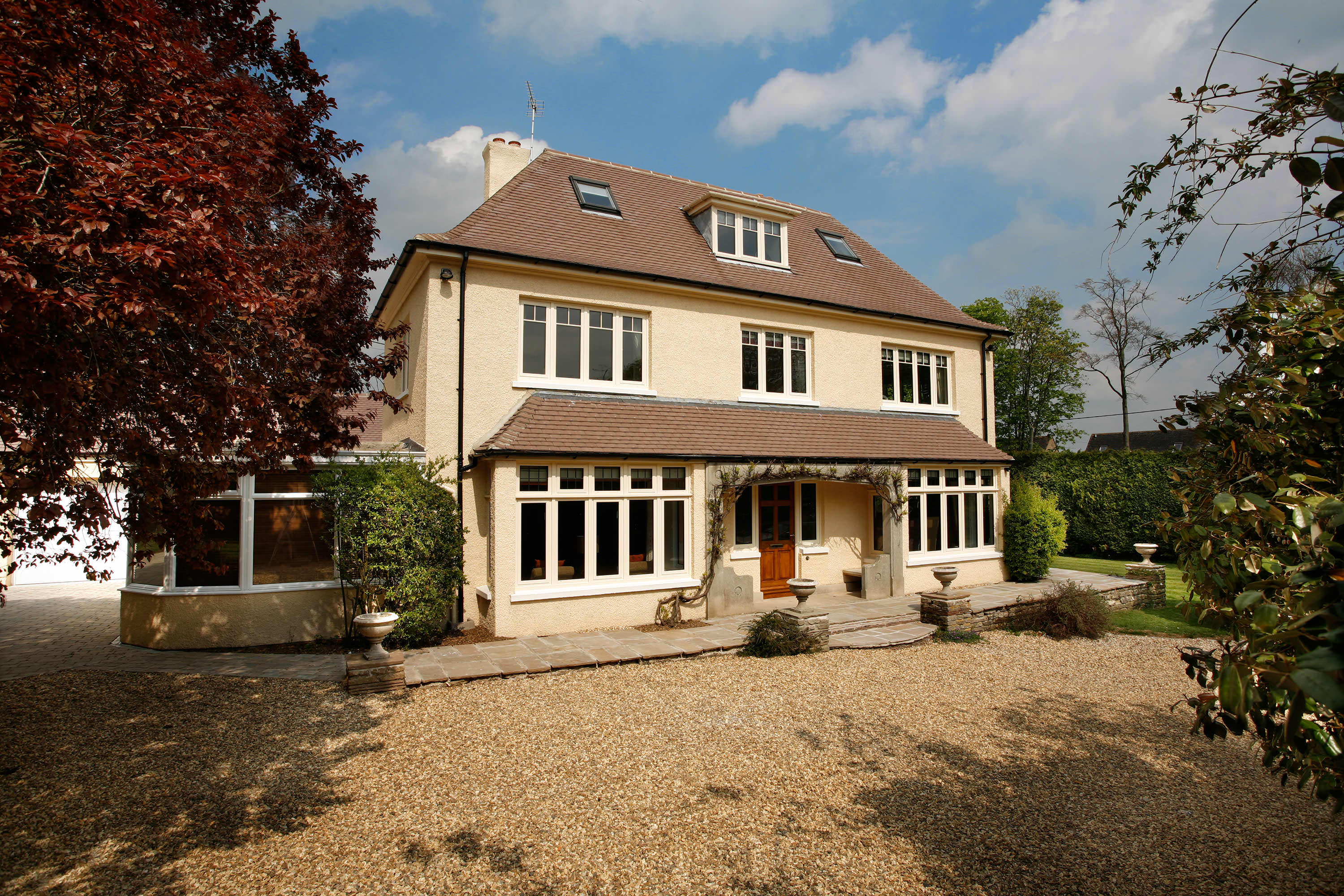 Sternfenster Powder Coated Aluminium Windows
Putting powder coated window in your product range is one thing. But, when you order them from Sternfenster, the whole process is better. As part of our aluminium investment, we've put £3.6m into our dedicated manufacturing facility. And, within that, we've been able to refine our powder coating system to offer short lead times across our range.
We'll be able to offer 10-day lead times for our standard colours, meaning you can get powder coated aluminium windows quickly and efficiently. Not only that, our premium service can lower this time to only 5 days! By working with Sternfenster, you can also rely on a simple ordering process that works around you.
You can pick up your windows at our trade counter or get nationwide delivery. As a result, you can order designs for your clients in a method and time that works more closely around you. With demand growing, it's important to offer the right lead times at the right time for powder coated aluminium windows. While homeowners have time to think, you don't have time to skip a beat once they decide.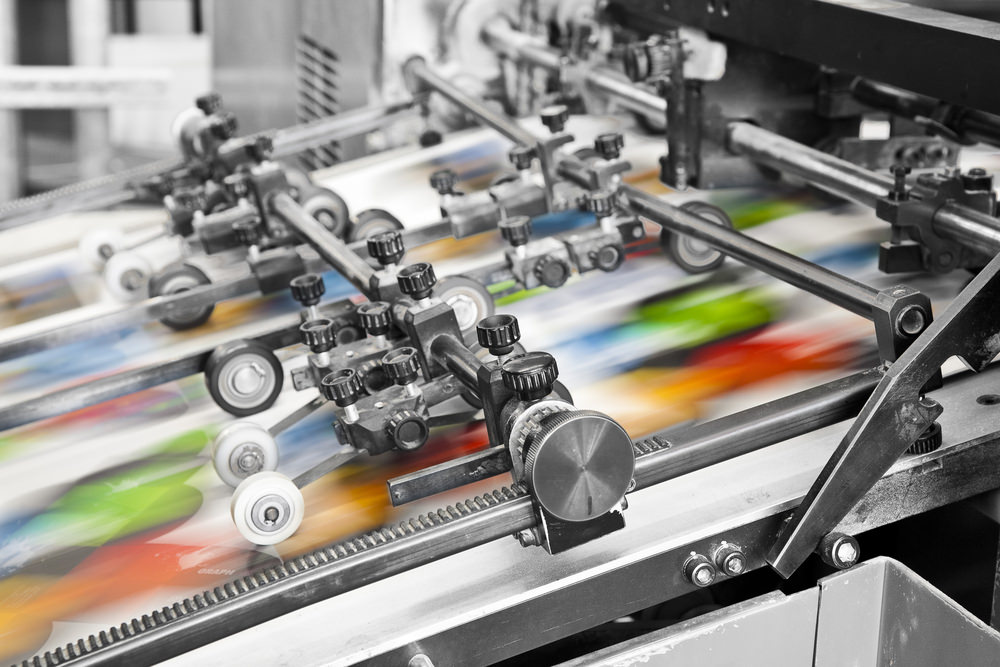 Installing Powder Coated Windows
We offer a range of benefits for everybody. Homeowners, for example, can benefit from a window that makes their living space warmer with thermally efficient double glazing, brighter with slimline frames and safer with multi-point locking systems. However, businesses can benefit too.
By working with companies like Smart to offer the finest aluminium profiles around, we can make sure the windows you offer can put your business ahead of the competition. You'll be able to give your clients the chance to customise their new windows as well.
By working with Sternfenster, you can also become one of our Approved Installers. We'll give you all the tools and training you need to become qualified to fit our  windows in your local area. And, when homeowners look for our windows, they'll find your name as their approved installer. As a result, people will associate your brand name with brilliant windows.
Windows from Sternfenster
Choose powder coated wooden or aluminium windows for your business from Sternfenster, and give your clients a high-quality design every time.
If you'd like to become one of our Approved Installers today, join our network and speak to our team. You can also use our online contact form to ask us questions about our powder coated aluminium windows.
We look forward to working with you!
---