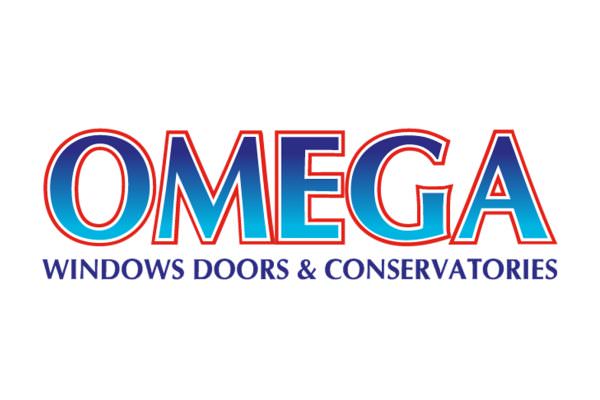 ---
High quality double glazing is a fantastic option for transforming your Margate home. It is effective at creating a fresh new and cared for appearance, whilst simultaneously improving the efficiency and security of your property too.
As properties age, so do the windows and doors. You may not realise it, but your old and tired double glazing, or even traditional single glazed windows, could be performing poorly. This results in easy access to unwanted visitors as well as poor thermal efficiency.
New double glazing can change all that. With so many options available, even period properties where a traditional aesthetic is vital can benefit from new windows and doors.
Omega Windows are a Sternfenster approved double glazing installer in Margate, Kent. This means that they have been assessed against our high standards to ensure that they provide high-quality installations with exceptional customer service.
Double glazing from Omega Windows is manufactured to achieve exceptional quality and performance in our UK factory, meaning you will benefit from state of the art windows and doors from an industry leading fabricator.
---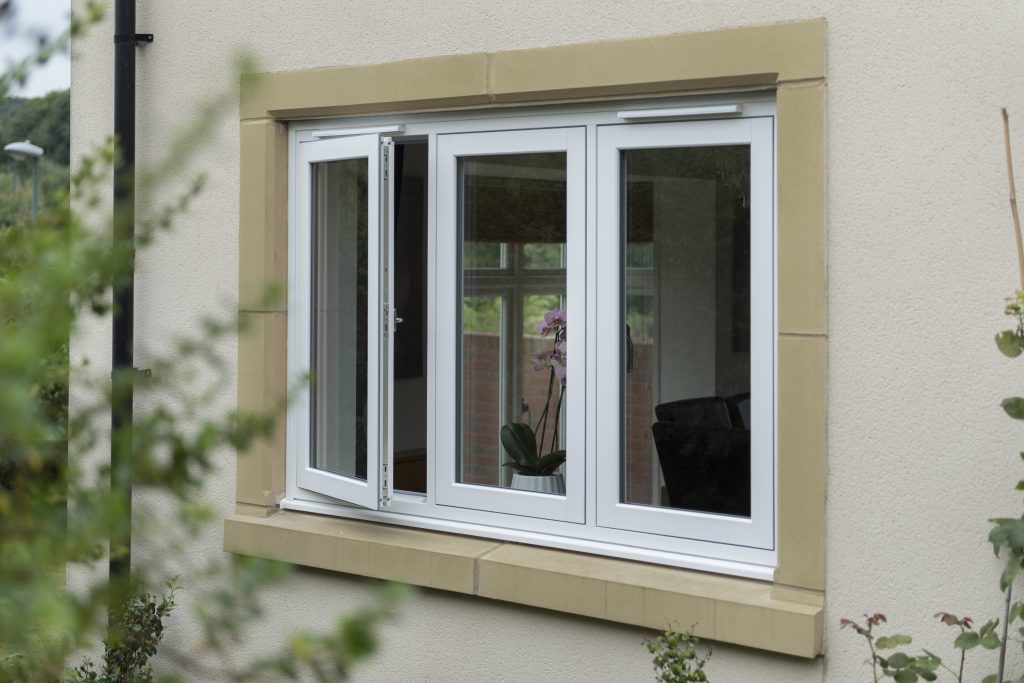 ---
A Variety of Double Glazing Options for Your Margate Home
Omega Windows are able to offer the full range of Sternfenster windows and doors to their customers. This means that they have access to our high-quality Deceuninck uPVC collection, our exclusive StyleLine range and our spectacular Smarts Architectural Aluminium selection.
Double glazing from Sternfenster is designed and engineered by industry leaders to ensure you benefit from state of the art technology and innovation in your Margate home improvements.
Let's look at the options available and the features and benefits that you can expect from superior Sternfenster windows and doors.
Double Glazing from Deceuninck in Margate, Kent
We often refer to our Deceuninck double glazing as 'standard', however, there is nothing standard about it.
Every uPVC window and door is precision engineered to offer the most incredible performance and the most beautiful style.
Deceuninck double glazing is superb for energy efficiency, coming in with a Windows Energy Rating of 'A' when you choose the basic options. This is outstanding, and will truly help to keep your home cosy on those cold winter nights.
The clever design features super spacer bars which are great for eliminating condensation and working to keep the thermal performance of your glazing at its best.
They are also brilliant for security. The Deceuninck double glazing range is internally beaded to ensure that glazing cannot be removed from the outside. The profiles are reinforced, and the entire range is fitted with multipoint locks to create an incredibly secure opening for your home.
Should you wish, there are even security upgrades available so that your new windows and doors can be accredited under the Secured by Design police initiative.
This double glazing is simply stunning too. There are several window and door options, all of which can be tailored to your tastes and your home. Choose from colour finishes or woodgrain foils to create a different look that complements your property.
Create individuality with decorative glazing, and select the perfect hardware and accessories to complete the look from a variety of options.
The Deceuninck range of windows and doors are a versatile choice for your Margate double glazing.
---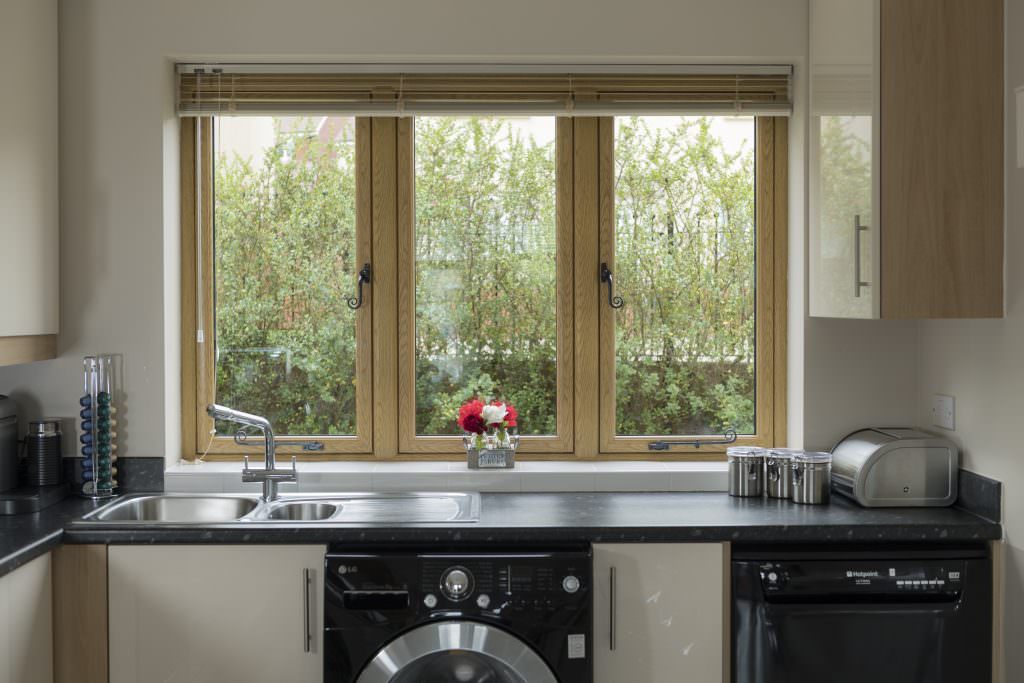 ---
StyleLine Double Glazing – Luxury and Beauty
StyleLine double glazing is the ultimate choice for Margate homes where a little luxury is in order. This stunning range of windows and doors is precision engineered using an innovative process to create the most beautiful finish.
The StyleLine design is a unique combination of art and technology, working together to create highly impressive double glazing.
It is also exclusive to Sternfenster, which is another superb reason for choosing Omega Windows as your Margate double glazing installer.
StyleLine windows and doors are created using a unique welding process where excess plastic is pushed back into the profile, filling the cavity and leaving an almost seamless join.
The beauty of this is that you will have a corner joint that exactly replicates the traditional joints of timber frames.
It also makes these windows and doors incredibly strong and highly insulating. In fact, our StyleLine double glazing features a design that is secure enough to achieve Secured by Design approval!
---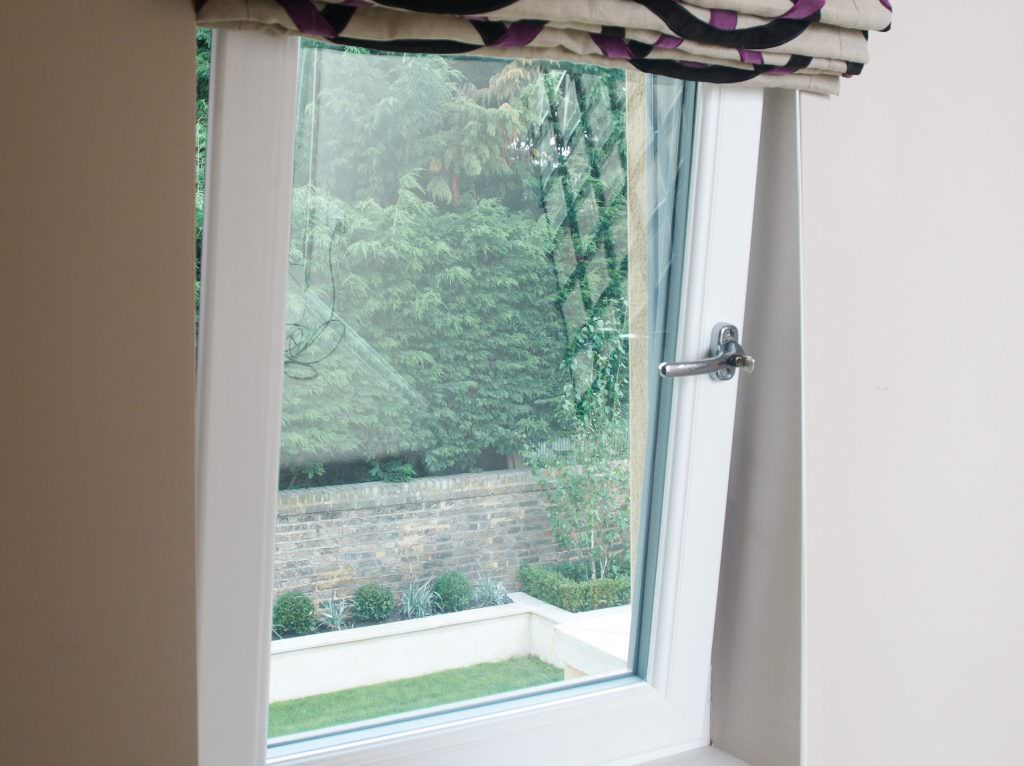 ---
Aluminium Double Glazing for the Modern Margate Homeowner
Aluminium windows and doors have been one of the most fantastic developments in the double glazing industry. Sternfenster work with the Smart Architectural Aluminium range due to the quality and performance it offers. It really is a state of the art option for your home improvements.
With aluminium double glazing, you are invited to create the absolutely perfect aesthetic to reflect your personality in your home.
These windows and doors come in different options to ensure they meet every homeowner's needs. In addition to this, they can be finished in almost any colour you can think of.
Aluminium windows and doors from our range can be tailored with one of hundreds of colours in the RAL palette. You can even choose dual colours, and have one colour on the outside to suit your home, and a different shade on the inside to complement your interior décor.
With aluminium double glazing, your Margate home can be completely restyled to meet your every preference.
The stylish, slim frames not only create a stylish and sleek look, they are also exceptionally strong due to the natural strength of the aluminium material. This makes aluminium an ideal choice for high security double glazing.
As for thermal performance, gone are the days of poor efficiency from cold aluminium. Our double glazing has a thermally broken, polyamide bridged profile, which creates a barrier that stops cold air from entering your home and heat from escaping.
Aluminium double glazing is now just as high performance as uPVC when it comes to thermal performance.
All of this, and you benefit from long lasting operation too. Aluminium windows and doors are designed to offer many years of beauty and performance, never being damaged by the weather.
Our Smarts windows and doors are fast becoming the double glazing of choice in Margate.
---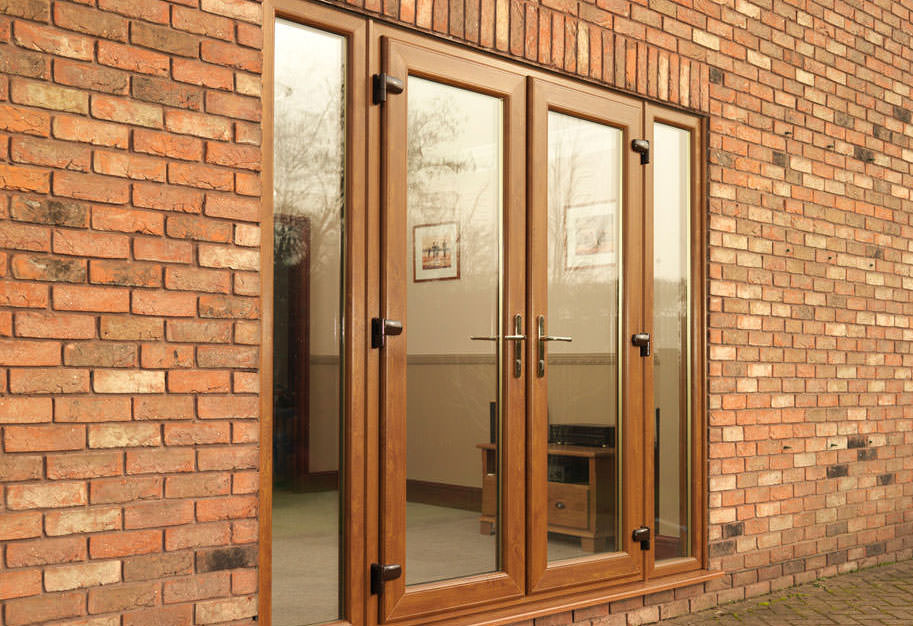 ---
Double Glazing Prices Margate
Double glazing in Margate need not be simple white casement windows and a plain front door. There is so much more to it than that. Swing and slide doors, sash windows, French doors and so much more is available to you when you opt for Omega Windows as your double glazing installer.
We are proud to work with expert installers like Omega Windows across the UK, having fully assessed them to be capable of installing our stunning double glazing to the highest standards.
You can find out the Omega Windows double glazing prices either online or by contacting them.
---