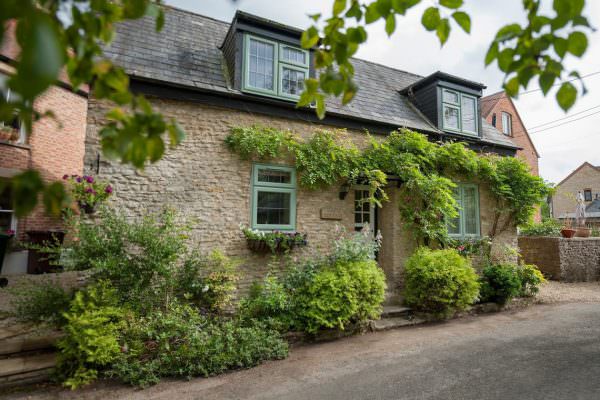 ---
Covid and new working from home practices have resulted in a migration away from cities. As a result, a generation of cash rich consumers are looking to upgrade their new properties with heritage products.
"The glazing industry has performed well above expectations for 2020, and with the property market still going strong, we can anticipate demand in the retail sector to continue well into the new year", says Mike Parczuk, managing director.
"It's not just the record sales that are being reported by estate agents, but the type of people that are moving, and where they are moving to", he adds.
"Professional office workers, especially those with families who want more space, have been lured to the coast and countryside as they can now work remotely, and younger people who would have traditionally looked to the city to accelerate their career, are following suit.
"This demographic is typically style conscious and aspirational. For the glazing industry, this should translate to an increase in demand for in vogue heritage style products and colour as housing transactions complete and people start to upgrade their new homes."
New data released by Rightmove highlights record breaking sales – up 70% on 2019 – and a 49% year on year increase in traffic in September. At the time of writing, there was also a 58% hike in the number of sales agreed in October compared to the same period last year.
The Stamp Duty holiday, which runs until the end of March 2021, has provided a keen incentive for first time buyers and those who just want to take a step up the property ladder, but it is the prospect of remote working that has proven to be the catalyst for the marked increase in migration from town to country and with it a different type of buyer.
According to official Government figures published by the Office for National Statistics (ONS) the number of employees wanting to get out of the capital has now doubled and 13% of London businesses polled for the London Chamber of Commerce said working from home would become standard practice.
"In comparison to property prices in London, everything is cheap", Mike says. "You can sell up a one bedroom flat, purchase a four-bedroom home and still have cash to spare. So, people are coming to properties with a home improvement war chest", Mike says.
"But they're also coming with a different set of expectations. It applies to those moving house, but I think increasingly to a growing number of consumers. They want something which delivers a better or more sympathetic match to the individual character of their property, particularly if its older."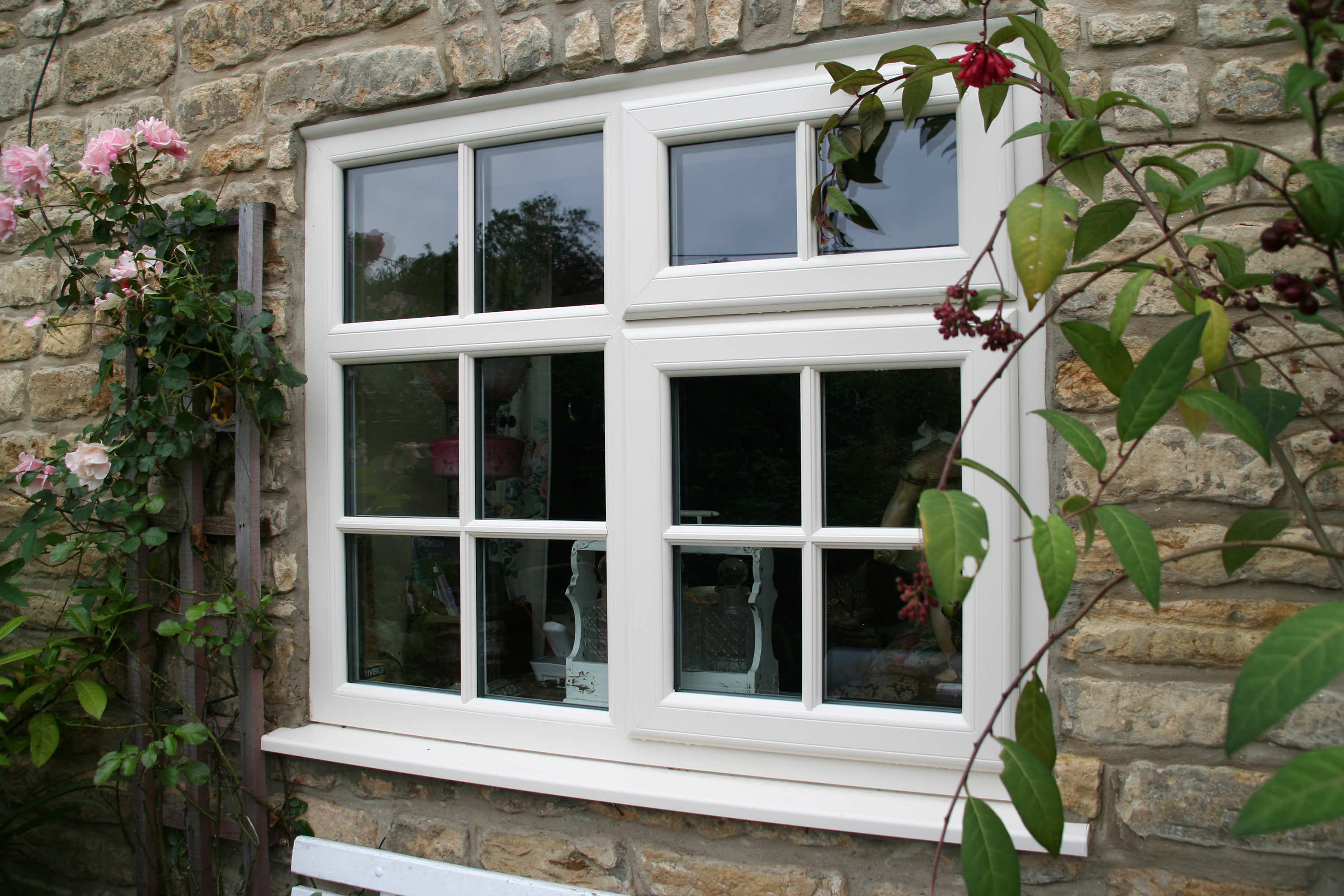 After being closely involved in the development of the award winning Deceuninck Flush Sash, we were an early adopter of what has proved a highly successful product offering both Deceuninck's 2500 Heritage chamfered and 2800 sculptured systems.
We also supply StyleLine, a unique offering, which takes Deceuninck's Flush Sash a stage further with the addition of a seamless finish to the sash and outerframe.
"We identified the potential for growth in the heritage sector early on", says Mike. "R9 was obviously key to our original flush offer. The market is, however, by definition smaller because of its position in the market and price-point.
"The Deceuninck flush sash is a 70mm system so it's easier to fit but it's also more accessible, offering what I'd argue is a very similar finish but with reach into a far broader potential market."
According to Palmer Market Research 95% of windows in privately owned properties will have been replaced at least once by the end of this year. This has contributed to a 45% jump in the number of foils supplied into UK homes in less than a decade. Mike argues that this makes giving homeowners an 'incentive' to upgrade key.
"The second time replacement market is in a sense made for heritage products", he continues. "You have a demographic which is more discerning and a number of what are fundamentally often very unsympathetic early – and even later – PVC-U installations that are waiting to be replaced.
"Where people are looking for something tangibly different, almost in a sense to justify the investment and spend, a flush foiled finish, gives them everything they need to make peace with themselves about the validity of the purchase.
"The energy efficiency gains aren't singularly enough to nudge them into investment, however, important energy efficiency and sustainability may be, the prospect of transforming the appearance of their property, restoring character is something which they can engage with far more easily."
This he argues should specifically translate into continuing demand for flush and heritage products in the coming year.
"The housing completions seen this side of Christmas, will, with a little luck, convert into sales in January and February. Given the customer profiles of those making the moves, I'd say it's safe to put money on sales of flush products continuing to see growth into the New Year.
"The ease of installation, price point and end-user appeal, that the Deceuninck Heritage Flush Casement, particularly with our Styline finish, delivers, should make it a key sales platform for our customers in 2021."
---