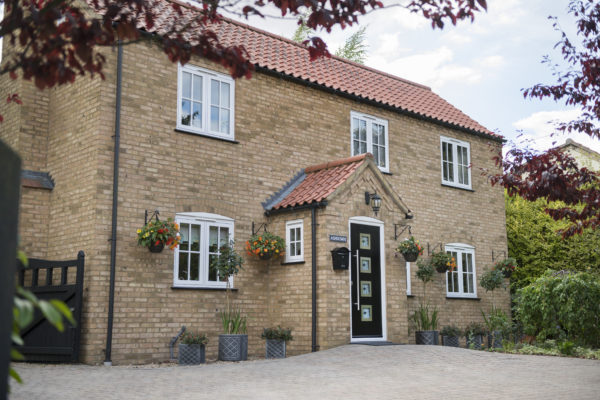 ---
Are you looking to generate more business before Christmas? Do you want to keep yourself busier this winter? Make the most of your time and enjoy more leads by becoming part of Sternfenster's Approved Installer Network.
Installers who join Sternfenster's Approved Network will benefit from a branded sub-site. This means that for no extra cost, your business will be suggested to homeowners hoping to locate a company in their local area. Sternfenster will do the hard work for you! You can simply sit back and watch leads flood in, as Sternfenster finds customers for you.
Once a customer has been directed to your subsite, they will be greeted with information about your services, location and opening hours. Even better than that, they'll be able to see all the reasons why they can trust you with their home. Sternfenster will provide them with your contact information and encourage them to get in touch,
The best part about this 'find a local installer' system, is that it means the leads you get are even more likely to convert. The homeowners that Sternfenster connect you with are actively searching for the service that you are offering. You can be confident that they are in the market for home improvements.
If you like the sound of a branded sub-site, then you'll love all the other benefits that come with being a Sternfenster Approved Installer. You can get access to Sternfenster's videos and promotional material, making it easier for you to attract more customers. These materials are all housed in an easily accessed, handy tab.
Approved Installers can also enjoy total peace of mind with the Sternfenster Secureplus guarantee. This promise means that if a break-in occurs due to hardware failures, Sternfenster will support the installer in the necessary repairs and reparations. Both installers and homeowners benefit from choosing Sternfenster.
Start enjoying more leads and other benefits today and become a member of the Approved Installer Network. Reach out to them via their online contact form. Alternatively, you can email them on sales@sternfenster.co.uk. Either way, a member of the team will get back to you as soon as possible.
---