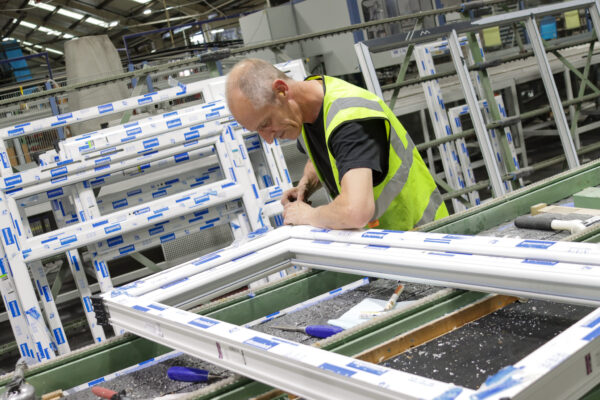 ---
Lead times for both uPVC and aluminium are back down to five days on key Sternfenster products, as the company continues to invest in machinery, infrastructure, and customer support.
uPVC chamfered and sculptured casement and tilt and turn windows in the most popular colours (White, Rosewood, Golden Oak, Rosewood/White, Golden Oak/White, and Anthracite Grey/White) are now available in five days, as are uPVC Residential and French Doors. These match the popular Visofold 1000 Aluminium Bi-Fold Door in White, Anthracite Grey, Black and Anthracite Grey/White.
"Offering a swift response time our most popular products – in the most popular colours – is a defining feature at Sternfenster," Sales Director Nathan Court said. "While the recent period of high demand and uncertain supply knocked everyone for six, I'm glad to report that we are back on track in both uPVC and aluminium."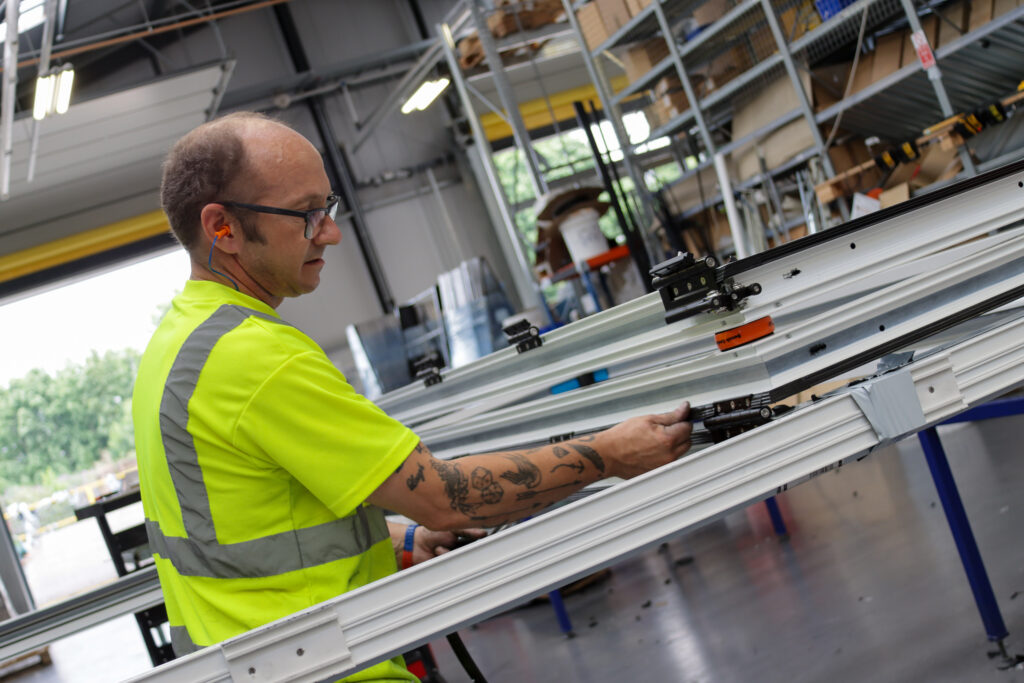 The Slider 24 Patio Slider is now available in just 10 days in the leading colours, while other colour choices across the whole uPVC product range are typically down to 15 days.
This latest announcement follows a series of significant investments at the Lincoln-based trade fabricator, including £600K-plus for a new Schirmer cutting and machining centre, and a £200K outlay for two new trucks, which will replace two of the company's older vehicles next year. This follows the £500K-plus outlay on four new 18-tonne lorries Sternfenster made in March this year.
Sternfenster is also looking to improve uPVC production further with a new welder and corner cleaner, while the glass processing division will soon receive a new glass cutting table.
"This commitment to product quality and delivery is supported by our continued investment in our customer support," Nathan said. "We recently launched our online showroom, which is the latest tool our customers can use to generate leads and win business. Homeowners can learn all about our products, and make some of the key buying decisions, without having to leave their front rooms.
"Coupled with attractive lead times, and our customers have got a significant advantage over the competition."
For more information about Sternfenster, email sales@sternfenster.co.uk or call 01522 512525.
---