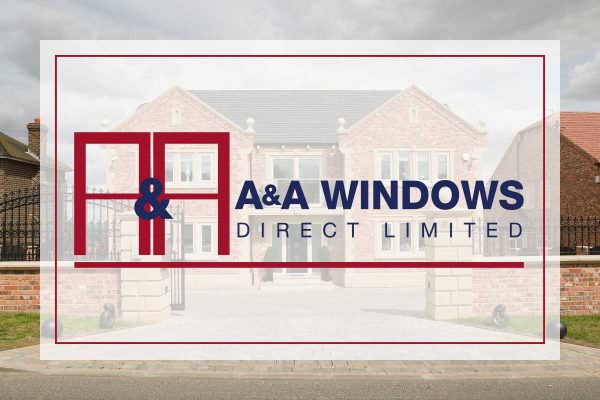 ---
Double glazing can be a huge boost to your Essex home. Whether you are looking for a new style, better performance, or even traditional windows and doors to complement your home's period features, we have the solution.
One of the benefits of double glazing is the wealth of options available. Today, we are going to talk about A&A Windows as they are one of approved double glazing installers in Essex.
Choosing A&A Windows for your Harlow, Essex home improvements will ensure you get the quality and standards that Sternfenster double glazing is known for.
We all know that when your windows and doors are past their best, it not only affects the appearance of your home, it also effects efficiency and security.
New double glazing can make your home look and operate wonderfully, adding kerb appeal and possibly even improving its EPC rating, an important factor should you consider selling your property in the future.
---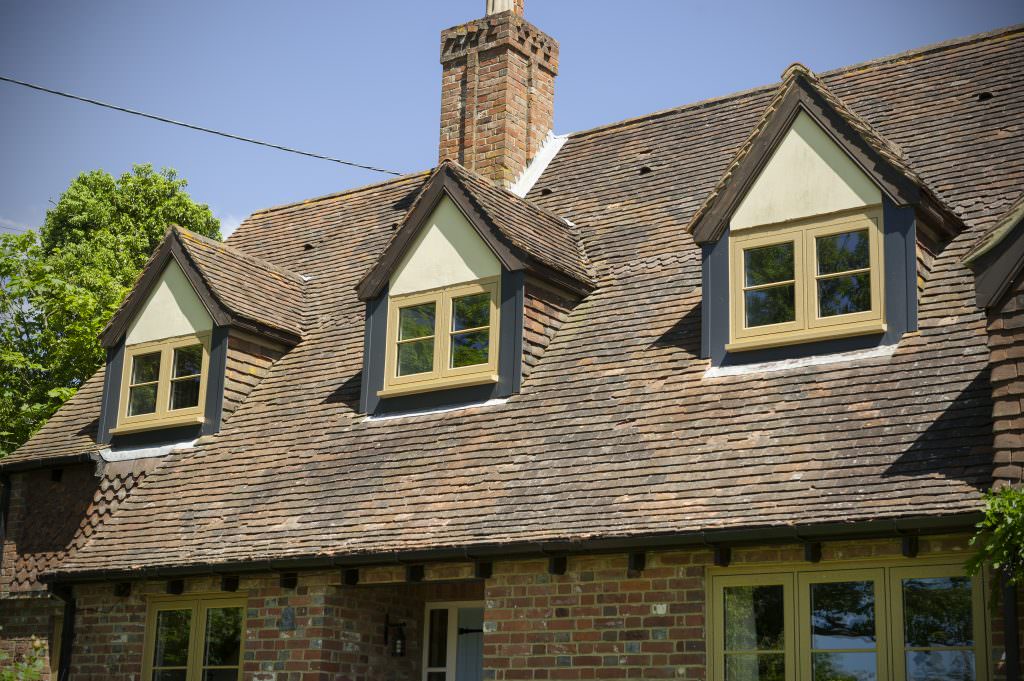 ---
Why are A&A Windows so Popular in Essex?
A&A Windows are a family run double glazing installer based in Essex. They offer superb installations and are highly rated on Checkatrade.
When you combine their expertise with Sternfenster double glazing, the result is installations of the highest standards.
We vet and approve all of our installers, ensuring that they offer quality installations and excellent customer service. This means that when you choose a double glazing installer affiliated with Sternfenster, you can be confident that they will be trustworthy experts, fully trained and professional.
Of course, one of the other factors in making A&A Windows so popular throughout Essex is the variety of double glazing they offer to their customers. Choice is important when you are looking for a double glazing installer, especially if you are looking to add an element of individuality to your home.
Let's take a look at the double glazing you can expect to find when you choose A&A Windows for your double glazing in Harlow and Essex.
Stunning Double Glazing from Deceuninck in Essex
Double glazing in Essex is a brilliant way of upgrading your home. With the Deceuninck range of windows and doors, you will benefit from superior quality at cost effective prices.
The Deceuninck collection is superb. It features a variety of styles, ensuring that whether you are looking for traditional charm with sash windows, modern, sleek beauty with uPVC doors or even to transform your home with a sought after bi-fold door, there is something there to meet your needs.
You can tailor the designs with lovely colour finishes, natural wood effects and decorative glazing that is beautiful and adds privacy at the same time. You can even select the perfect finishing touches from a wide range of hardware options and accessories, creating windows and doors that are the perfect match for your tastes and home.
These windows and doors are crafted to the highest standards and feature the very latest innovations in double glazing to ensure they are high performance. They are precision engineered to excel with energy efficiency as well as security.
You can also choose to upgrade your new double glazing so that it achieves Secured by Design accreditation.
Our Deceuninck double glazing used by A&A Windows offers high quality combined with value for money and is a superb choice for any Harlow, Essex home improvements.
---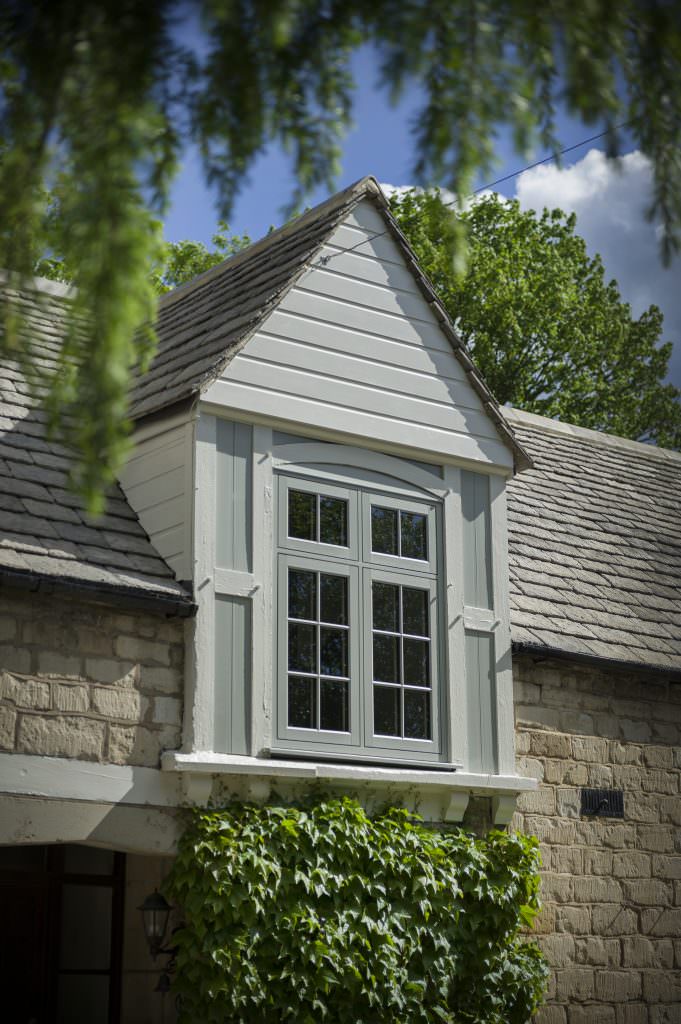 Luxury StyleLine Harlow
Double glazing comes in many forms, one of which is high end uPVC windows and doors.
Due to A&A Windows being a Sternfenster installer, you can choose from this exclusive, luxury collection of uPVC windows and doors for your Essex home.
StyleLine is a revolutionary double glazing product. It is crafted using an incredible welding process that leaves a seamless finish. Rather than excess plastic being removed as the windows are fabricated, creating a tell-tale groove, it is pushed back inside the cavity, creating a smooth join.
This beautiful finish results in windows and doors that combine art and technology in the most amazing way. With StyleLine double glazing, your Essex home will have a superb, high end finish that outclasses all other uPVC windows and doors.
StyleLine is incredibly secure, as not only is it stronger due to the welding process, but it is also reinforced with steel. Cutting edge locking systems are fitted to the full range as well as key locking handles.
The security that these windows and doors provide is so impressive, they are even Secured by Design accredited, making sure you have complete peace of mind in your home protection.
These uPVC windows and doors are energy efficient too, achieving superb Windows Energy Ratings and keeping your home warm no matter how cold it is outside. With our exclusive StyleLine double glazing, you can expect your central heating to be used less as the warmth is so well trapped within your property.
StyleLine double glazing is a superior, luxury choice for your Essex home improvements and is exclusive to Sternfenster approved installers.
---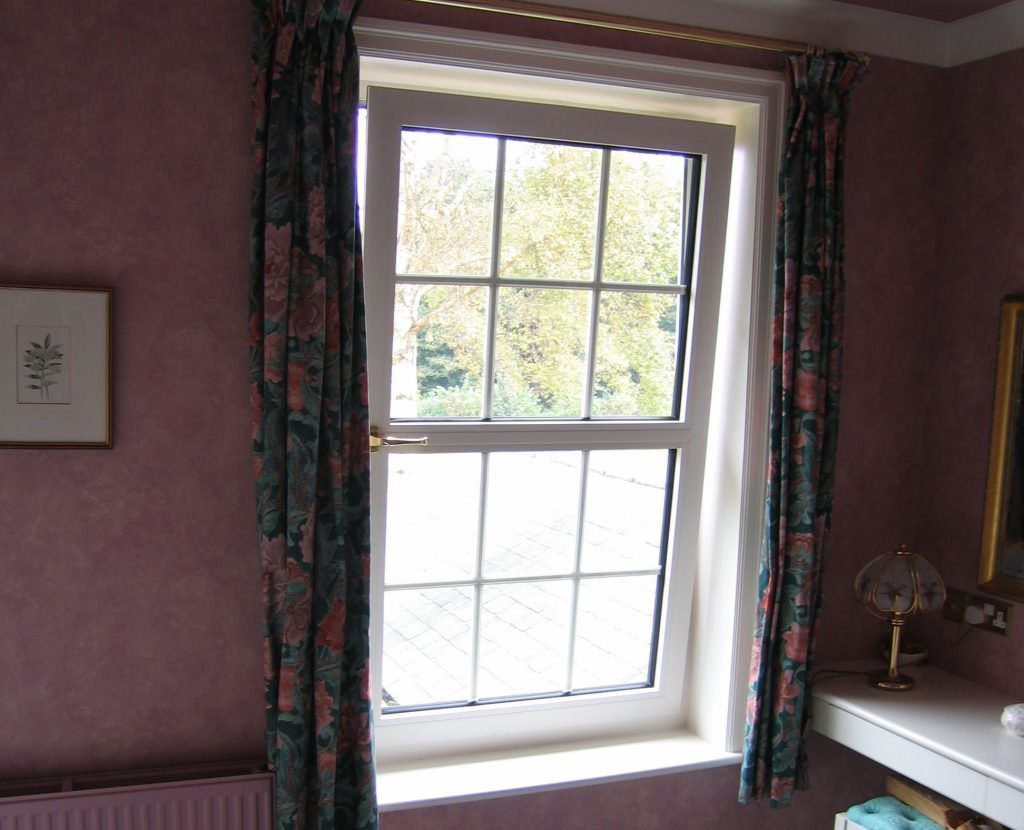 ---
Aluminium Double Glazing from Smart Architectural Aluminium
No double glazing range would be complete without some high quality and high performance aluminium windows and doors.
Their Smart Architectural Aluminium collection is among the most stylish options you could ask for and is ideal for enhancing the beauty of contemporary homes in Harlow and Essex.
The stunning super slim profiles enable you to enjoy extended views and maximum light influx. These windows and doors can be tailored to meet your needs too, with the most spectacular array of colour finishes. These stunning shades can even be applied as dual colours, so you get one choice for the outer frame, blending it in with your brickwork and interior décor.
You can also select the perfect finishing touches from their range of decorative glazing, hardware and accessories to create a truly unique double glazing installation.
Aluminium is naturally strong, which is why you can benefit from slimmer profiles that are robust and durable. In fact, aluminium is the ultimate double glazing material for when security is one of your priorities.
 You will also benefit from thermal performance that is on par with uPVC products. This aluminium double glazing range simply excels in all areas.
Aluminium double glazing is a popular choice throughout Essex as it really does offer everything you could need from your home improvements.
Approved Double Glazing Installations from A&A Windows in Essex
It's nice to know that you can count on the honesty and integrity as well as the expertise of your double glazing installer, which is why we work with only the best companies in the UK and why we vet them before working with them.
Sternfenster double glazing is exceptional, meeting the very highest standards and it is fabricated by expert and committed craftsmen. It is only right that it is installed with quality and care too.
A&A Windows are approved Sternfenster installers, making sure that your double glazing installation is superb. Their prices are great too, as where we fabricate the windows and doors that they need, we can do it more cost-effectively to save you money.
---