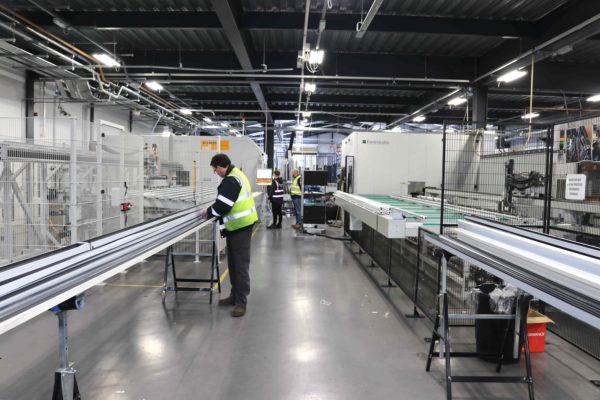 ---
Sternfenster Approved Installers are continuing to benefit from enhanced lead generation and increased sales amid ongoing high levels of activity in the retail sector.
Members of Sternfenster's Approved Installer Network are uniquely equipped to fully capitalise on both current and anticipated demand, thanks to a comprehensive package of lead generation, marketing and customer support, as well as exclusive extended warranties on product and homeowner security guarantees.
This includes the generation of homeowner leads through our website and social media channels, which are directed to each member's dedicated micro-CRM dashboard in real time. Called EasyAdmin, it allows customers to track leads, prepare professional quotes, check profit levels, order online, and auto-generate invoices and reports.
We also offer a number of sales accelerator tools, including an online quote engine that can be personalised with individual company branding, and which allows homeowners to select products and build prices.
Members of the Sternfenster Approved installer network also get access to a branded sub-site with dedicated post-code search; e-marketing tools and SEO support.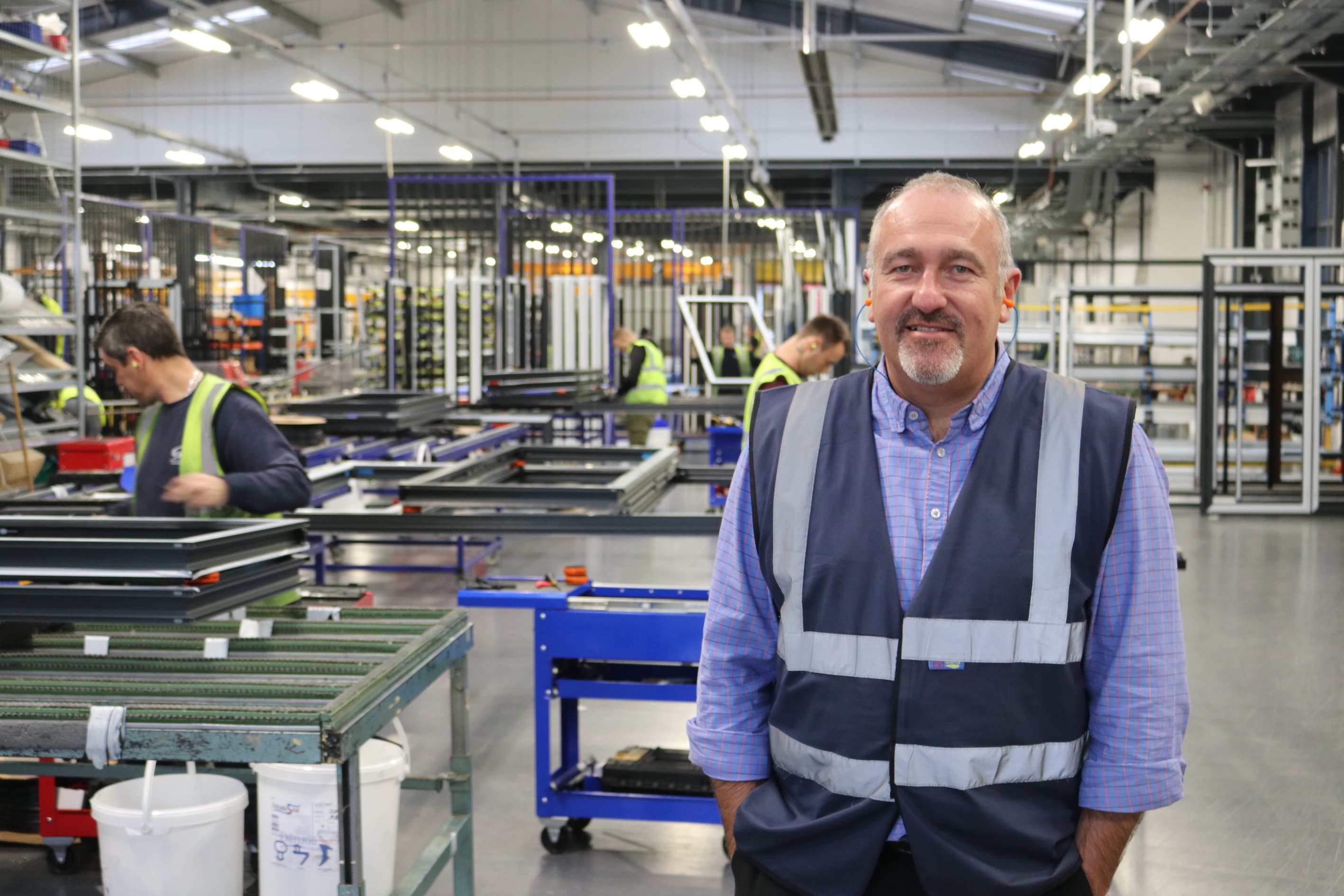 This in turn is supported by Sternfenster Plus, an exclusive resource that allows installers to check the status of their quotes, contracts and deliveries, as well as the opportunity to view live data on production capacity – broken down into individual products – across the fabricator's PVC and aluminium lines.
Other features in Sternfenster Plus include an extensive library of downloadable training and marketing materials, technical data and resources and a regularly updated news feed.
In addition, our Approved Installers also benefit from a range of extended product warranties, with 20 years offered on sealed units, 12 years on PVC profile and five years on hardware.
This is bolstered by SecurePlus, a market leading, homeowner focused security protection guarantee that promises to pay out £2,000 in the event of a break-in that can be attributed to a hardware product failure.
Mike Parczuk, Managing Director, said: "We've invested heavily in our product range and manufacturing capacity over the years, but as a family run business we're also fully committed to providing the highest levels of service.
"While that ultimately serves to benefit all our customers, those that meet our criteria for Approved Installers status, can benefit from increased leads, enhanced products and a wealth of marketing expertise that has been designed to deliver a complete solution to business growth."
---