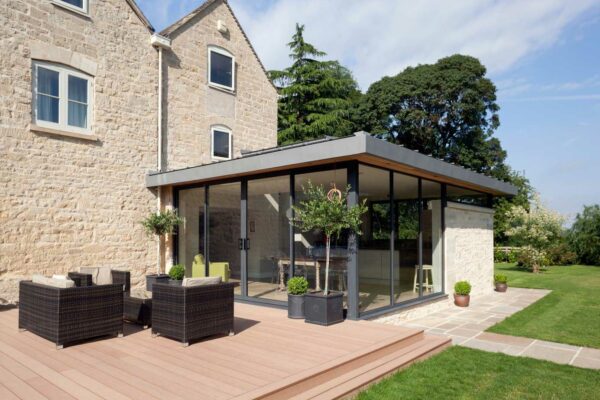 Published 12th September 2023 by Sternfenster Categories:
Updates
---
Are you looking for ways to brighten up your living space? Spending time in dark, poorly lit rooms can contribute to a low mood and can also make spaces feel claustrophobic and uninviting. Enticing more natural light into your home is a great way to create a more welcoming atmosphere and make your rooms feel more spacious. 
At Sternfenster, we help transform homes across the UK with our premium quality windows and doors. Our experts know a thing or two about home improvements and here we are sharing the 5 best ways to bring more light into your home. 
---
How Can I Bring More Light Into My Home – Expert Advice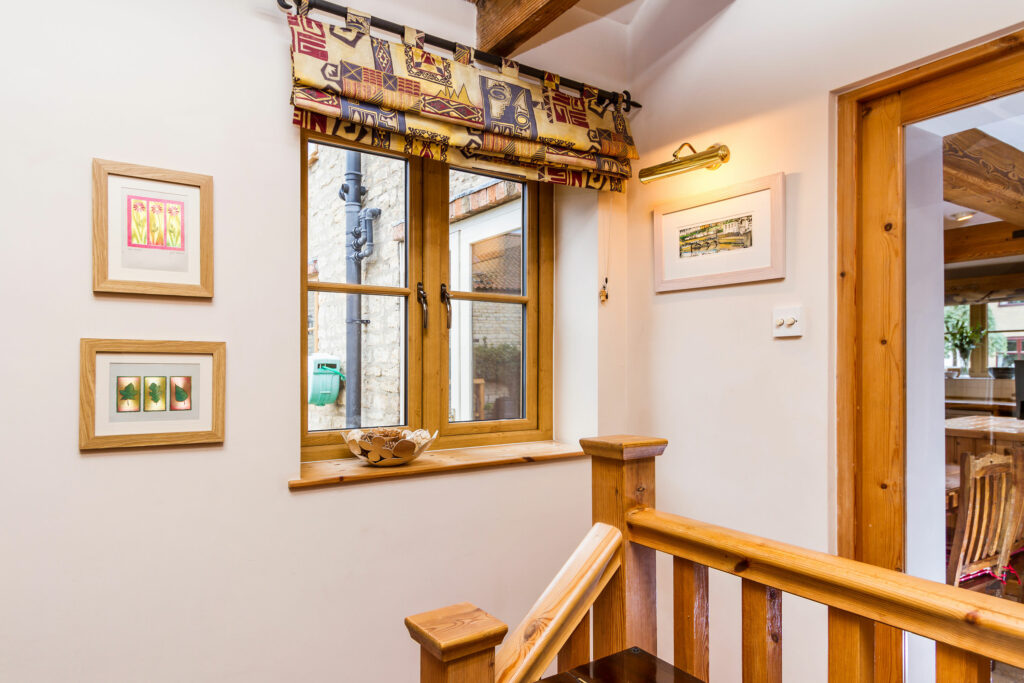 Natural light can completely transform a room. How often have you been feeling a little bit down, pulled open the curtains and suddenly everything feels that little bit better? If your home is north-facing or just doesn't seem to catch much sunlight, here are 5 things you can do to welcome more light into your living space:
Hang Mirrors Up 
Mirrors are a cheap and easy way to make the rooms inside your home feel both larger and brighter. Be strategic with your mirror placement and you can instantly create more light inside your home. By placing a mirror opposite a window, the light coming in will bounce off the reflective surface and shine all over the room. Larger mirrors will bounce more light around your space, immediately transforming dark and depressing rooms into something brighter and more welcoming, 
---
Keep Windows Clean
Dirty windows not only look unpleasant, but they can impact how much natural light enters your home too. Windows that are covered in grime and dirt will not be able to filter in maximum levels of natural light. Regularly cleaning your home's windows will give them an attractive shine, while also keeping the surface clear for sunlight to flood freely into your space. 
---
Install Glazed Doors 
If you are considering a larger home improvement project, installing doors fitted with glazing panels will successfully brighten up your home. Patio doors, French doors and bifolding doors are all built with large glass panels. The expansive glazing in these door designs allows natural light to spill into your home and instantly produces an airier and more relaxing ambience. These doors connect interior and exterior spaces and create the illusion of more space inside the home, alongside boosting the amount of natural light.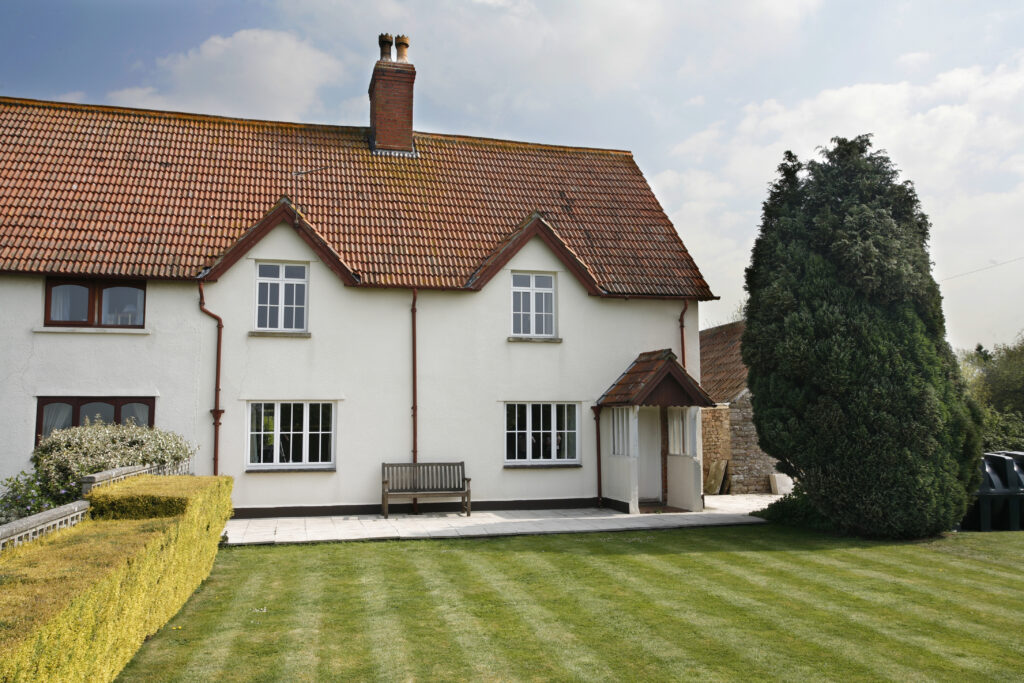 ---
Upgrade To Larger Windows 
The type of windows you have can greatly influence how light the inside of your home is. It goes without saying that the bigger the window, the more natural light a room will receive. Switching from one type of window to another can be a big renovation project, but it is worth every penny if you are looking for a permanent solution to fix your dark and dreary home. Bay windows can be fitted with several large panes of glass within the profile and aluminium frames are strong enough to support larger glazing panels too. 
---
Make Smart Decoration Choices 
Window and door installations can be expensive and for homeowners lacking the necessary funds, there are alternative ways to create a lighter space. If your rooms are not blessed with much natural light, choosing the right paint can make a world of difference. For example, painting the walls and ceilings white can make rooms brighter by effectively reflecting the existing light. Painting ceilings with high gloss paint will work similarly to the mirror trick and bounce light around the room. Replacing dark curtains with lighter fabrics can also allow more natural light to filter inside. There are many interior design choices you can make to make your home appear brighter.
---
Brighten Up Your Home With Sternfenster 
If you are a homeowner looking to brighten up your home or a tradesperson looking for high quality products to add to your range, look no further than Sternfenster. We are a leading fabricator of windows and doors here in the UK, and we offer a wide range of high grade aluminium and uPVC home improvements products.
With Sternfenster double glazed windows and doors, homes can be totally transformed. Our models are designed with safety and energy efficiency in mind, while also enticing more natural light into the home. The  glazing in our windows and doors will allow stunning sunlight to brighten up your living space, while also offering reliable heat regulation all year round. 
To find out more about the Sternfenster product range, call us on 01522 51 25 25 or get in touch by filling out our online contact form. You can also use our online tools to receive a bespoke quote or find an approved installer today.
---