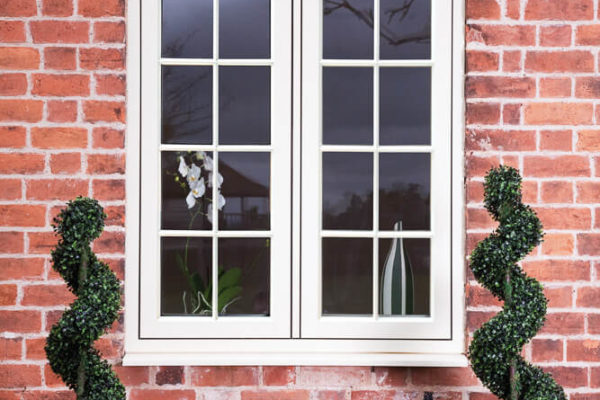 Published 6th August 2021 by Sternfenster Categories:
Updates
---
What are the best modern uPVC windows? Here at Sternfenster we have a stunning range of uPVC windows readily available to homeowners. Capable of enhancing your property's thermal efficiency, security and aesthetics. But which one of our many styles is the best modern uPVC window? Below we will be discussing the various different types of uPVC windows available with Sternfenster, deciding which is the best in terms of functionality, aesthetics and value for the homeowner.
uPVC Casement Windows
Our uPVC casement windows are a favourite in the trade industry with a high quality design and manufacture, offering excellent heat and noise insulation as well as sophisticated looks. As a modern uPVC window, this property piece is an excellent choice for homeowners who are looking for a more bespoke product. We offer an extensive range of colours and wood effects across our uPVC casement window range. This will allows for a comprehensive range of choices that can work seamlessly with both traditional and modern homes.
Our uPVC casement windows offer low sightline grey gaskets that are already installed into the design, ensuring enhanced views, wonderful aesthetics and increased natural light allowance. This guarantees that these windows will always look trim, neat and stylish. We also install outstanding spacer bars into all of our uPVC casement windows, which results in an exceptional standard of thermal efficiency. Spacer bars are used to eliminate draughts and prevent condensation, overall greatly contributing to the product durability and window performance.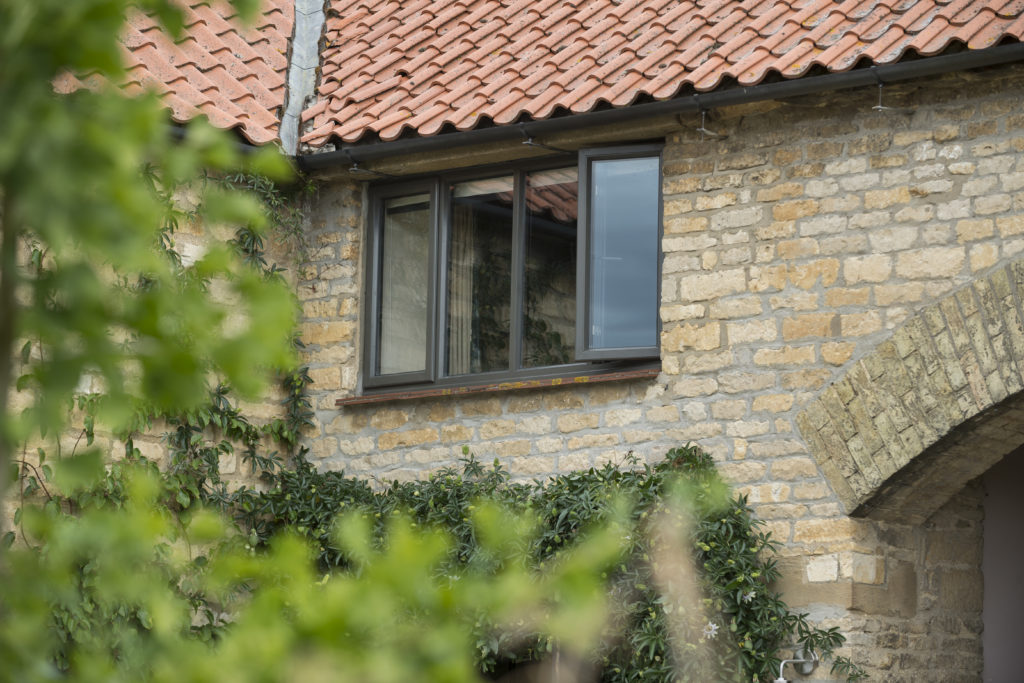 uPVC Tilt and Turn Windows
uPVC tilt and turn windows can be fully opened both inwards and outwards, a unique feature exclusive to this property piece. This allows for better cleaning of the entire frame and glazing, meaning that homeowners can fully wipe down this highly accessible uPVC window, continuously ensuring a clean and shiny look, looking and performing like new on both sides of the window. What's more, they can be tilted inwards for excellent background ventilation, or fully opened from the side for maximum ventilation.
Our uPVC tilt and turn windows allow for peerless amounts of natural interior illumination. By maximising the glazing area, uPVC tilt and turn windows are capable of allowing a greater influx of sunlight, making your interior feel and look bigger. Enjoy better views of the outdoors, alongside a lovely amount of cool ventilation and calming sunlight during a bright and warm day. These are the reasons why many homeowners are choosing this type of window system for their conservatories.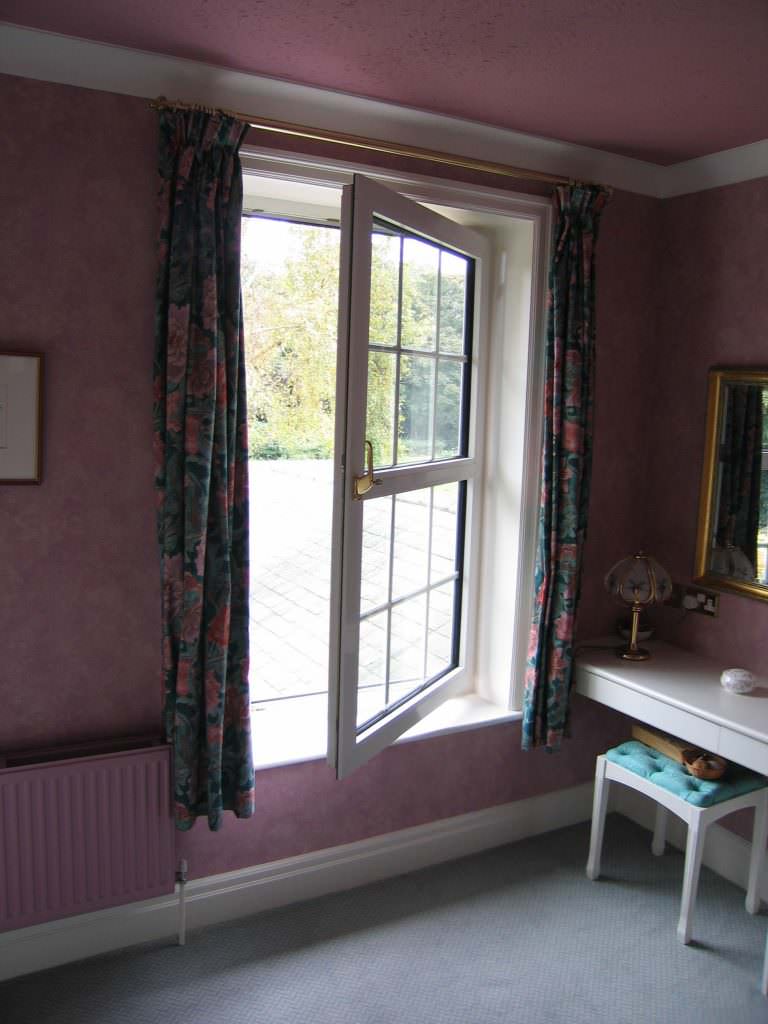 StyleLine uPVC Windows
Our StyleLine uPVC windows are quite literally in a league of their own. Manufactured by using the very latest in uPVC technology, our StyleLine range is available exclusively from Sternfenster. We utilise a state-of-the-art Seamless Quad Welder from Graf Synergy, with Sternfenster being the first fabricator in the UK to use such technology. It allows us to produce uPVC windows of supreme quality, creating beautiful, seamless finishes for the sash and outerframe of our StyleLine uPVC windows.
Said outerframe for our StyleLine uPVC windows not only look great but are incredibly strong and resilient. Thanks to a revolutionary welding process that completely eliminates the grooving stage, resulting in no loss of vinyl at the corner joint. We reassure homeowners with not only the immense durability of our uPVC windows, but we also help increase the home security with the inclusion of multi-point shootbolt locking system, available with key locking handles as standard. Make yourself and your loved ones feel safe and secure with an elevated level of security as our steel reinforced, internal beading and incredible weld strength. As a modern uPVC window, our StyleLine range is undoubtedly extremely secure.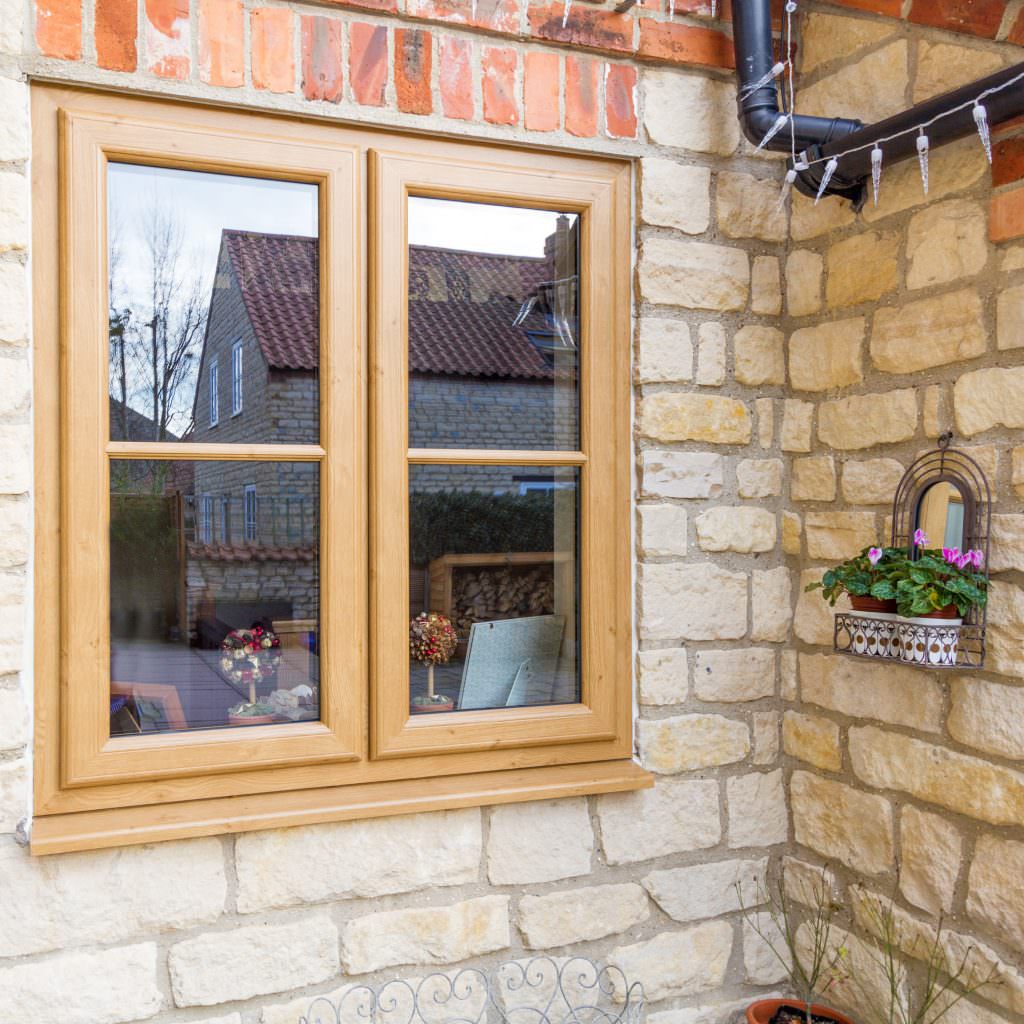 What are the best modern uPVC windows? Here at Sternfenster we offer a wide variety of uPVC windows that range from the aforementioned uPVC casement windows, our uPVC tilt and turn windows and our uPVC StyleLine windows. But which one can be considered the best modern uPVC window?
Casement windows are a classic property piece that has graced homes for many years, offering an iconic design whilst offering our valued customers a wide variety to customise with, creating a bespoke product. Tilt and turn windows are unique with their inward and outward opening function, granting homeowners unparalleled accessibility, ventilation and natural illumination. Our StyleLine range takes full advantage of being manufactured by state-of-the-art machinery, offering a durable and stylish outerframe. Because of the vast and unique benefits each of these uPVC windows offer, we believe that the best modern uPVC window is completely dependent on the homeowner and their preferences.
To find out more about our uPVC windows, why not contact us today?
---