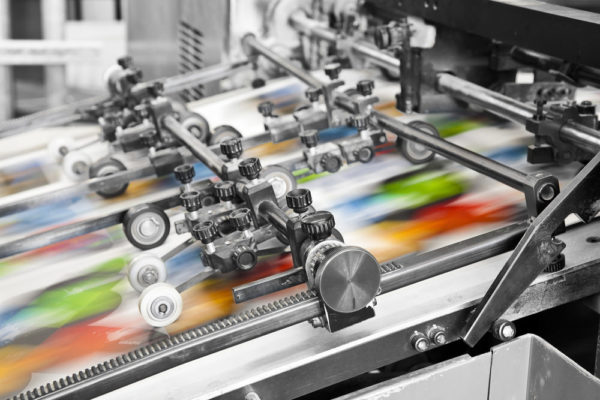 Published 16th February 2022 by Sternfenster Categories:
Doors
---
What is the value of powder coated aluminium doors? If you're looking to buy a new door for your home, you'll want to get something that offers high value at a low price. Not only that, the best doors increase in value over time, as they continue to save you money years down the line when older doors have already worn down or broken. And, you'll save money with a door that looks stunning for decades to come.
Powder coated aluminium doors have their colour finished with a powder coating. It's a coating that reinforces the colour against all of the things your door will come into contact with, including high winds, heavy rain and even debris. Because of this, the colours in your door won't fade, and they won't need repainting for years to come, either. As a result, you can enjoy the value of powder coated doors for a lot longer than you might be expecting.
When you choose Sternfenster's doors, you'll also be able to get these doors in no time at all. It's because we offer an in-house powder coating service, meaning you can coat your new entrance in any one of thousands of colours that will last. Our powder coating service lets us supply your doors through our Installer Network, meaning fast lead times from companies near you. If you want to find an installer, use our search tool today!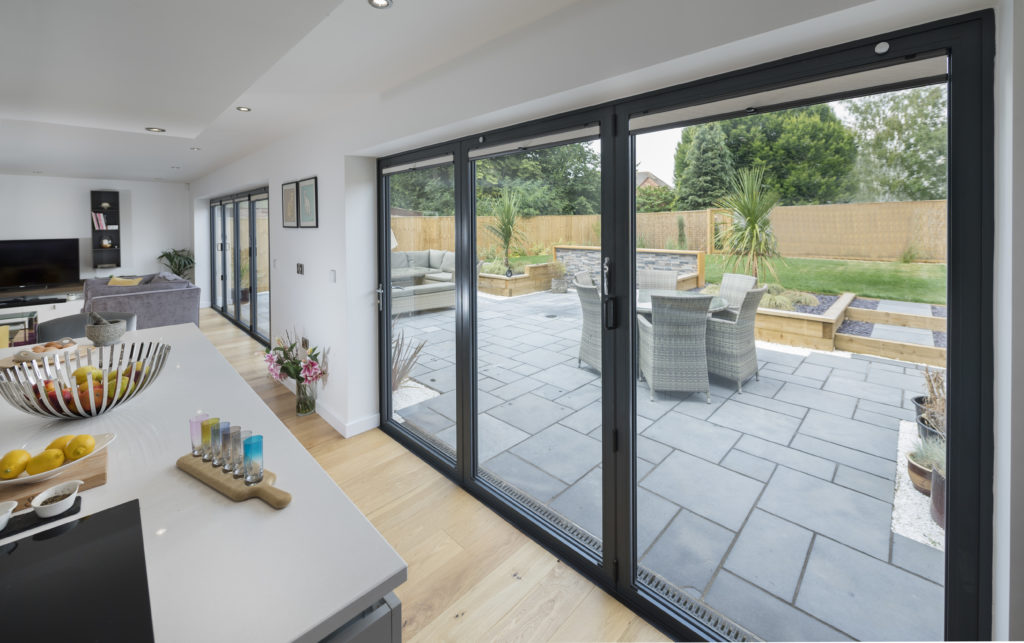 What are Powder Coated Doors?
Powder coated aluminium doors are among the strongest home improvements money can buy. Not only do these doors have an aluminium profile, which has impressive natural strength, but the material is also powder coated with a highly durable finish. With this finish, the colour inside your doors is protected from the elements, meaning it lasts a lot longer than a standard lick of paint. As a result, the colours inside your doors are less likely to fade, and you're less likely to have visible damage emerge on the frame.
Because of this, powder coated doors last longer without you needing to maintain them. You won't have to provide regular maintenance on the doors as you would with a timber design, and you won't have to worry about these doors weakening as you do with some uPVC options. Instead, you'll get value from our powder coated doors long into the future. As your doors get older, they'll continue to perform as they did on day one, helping you save money.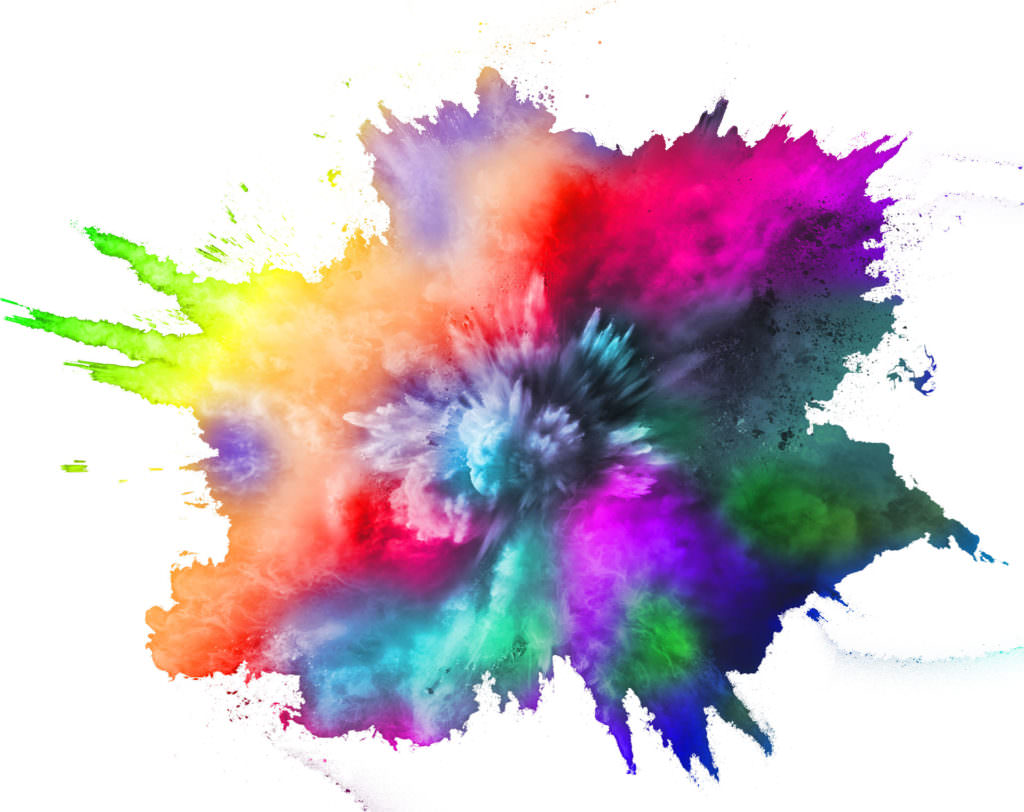 Why Do Powder Coated Doors Offer Value?
One of the reasons powder coated doors offer great value is their thermal performance. When installing an aluminium door, you can capture more of your home's natural heat than you would with a uPVC or timber door. Because of this, less energy will escape your home, meaning the central heating you use will go further. And, with impressive insulation from your profiles, you'll be able to use your heating less, cutting the cost of your energy bills for good.
You also won't have to spend money repairing or maintaining your door. You get value from powder coated doors that won't fade, scratch or discolour, and the aluminium profiles won't crack or twist for decades to come. This doors are among the most durable home improvements on the market, and our powder coated finishes only serve to strengthen the design. Even without regular maintenance, your new door should be able to last for close to half a century!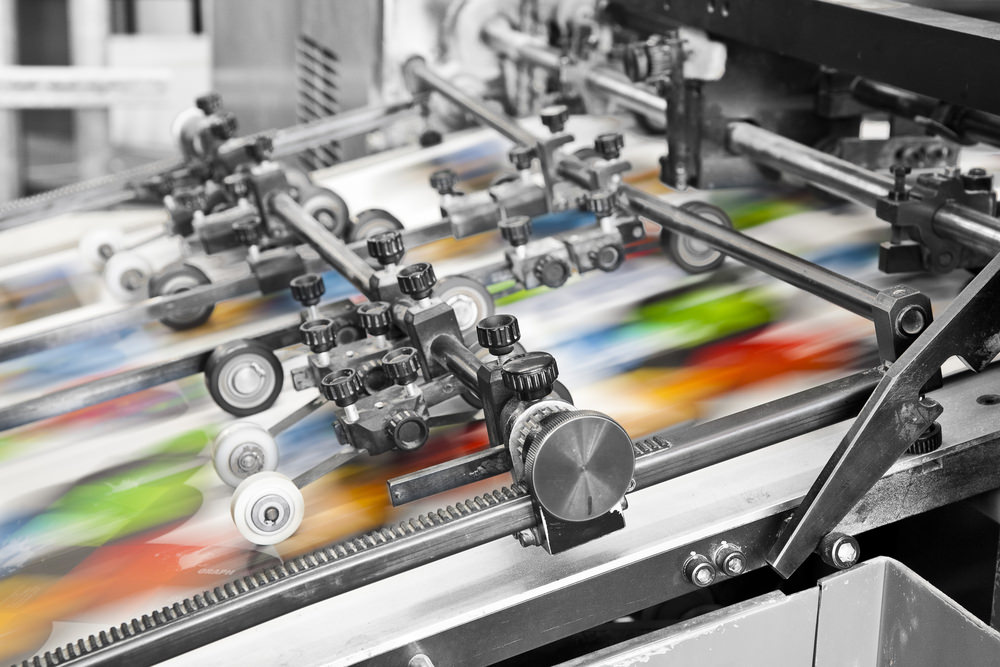 How Do Doors Offer Value?
Powder coated doors offer value in two distinct ways. Firstly, you'll find that you get value from the moment you install them. Our doors look superb as we coat them in-house, and we can paint your doors with over 250 RAL colours. Because of this, you can take full control of how your door looks and feels, creating a unique aesthetic with a bespoke aluminium door that makes your home stand out on any street.
Unlike some doors that don't last as long as you'd like, our doors will perform for decades to come. You won't have to worry about maintenance and repairs, and the thermal efficiency of our doors will ensure that they continue to save you money on energy bills. Additionally, doors from Sternfenster are fully weatherproof, meaning wind and rain won't damage them either.
Value from Powder Coated Doors
If you want value for money, Sternfenster's doors are the top choice for you. Our in-house powder coating service allows us to deliver these doors quickly, and we make sure they have the highest quality finish so that every installation is the perfect fit. If you want to install one of our powder coated aluminium doors to add value to your home, contact our team today. And, for an installer that you can trust in your area, use our find an installer tool to see which ones are closest to you.
---