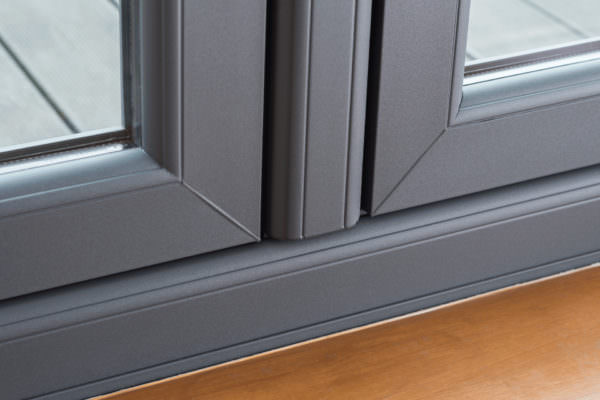 ---
Tired of installing complex, modern home improvement products without proper guidance? You're probably working with the wrong manufacturer! Sternfenster have a comprehensive range of installation guides live on their website. These videos cover the installation process for some of even the trickiest-to-install home improvement products.
This allows members of Sternfenster's Approved Installer Network to fit these products with ease, knowing they always have a go-to guide. These videos can easily be accessed on any device, meaning they can be viewed on a mobile or tablet. Sternfenster Approved Installers will be able to look at these videos wherever they are, whether they're en route to an installation or even down the pub!
With access to these guides, Approved Installers will be able to complete their installations more efficiently, producing a more professional job while also trimming the time of the fitting. This could prove massively advantageous to your business in more ways than one. Not only could you complete more installations within a certain timeframe, but swifter fittings often lead to happier customers!
In total, there are seven installation guides on offer from Sternfenster. These include step-by-step breakdowns of how to install bi-folding and uPVC doors, as well as traditional uPVC windows. In addition to this trio, there are also toe and heel instruction videos for both windows and doors. With this, there is a comprehensive look at how to fit the bulk of Sternfenster's stunning products.
Sternfenster have spared no expense on these videos, with many of these installation guides lasting north of seven or even eight minutes. This allows each installation guide to be crammed to the rafters with helpful tips and to be oozing with detail. Sternfenster created these installation guides to do exactly what they should do – assist the Approved Installers.
If you're interested in working with Sternfenster to install these high quality products, then get in contact today to become a Member of their Approved Installer Network. Either leave your details on their online contact form or reach out directly by emailing sales@sternfenster.co.uk today. Doing so will allow you to take the stress away from your window and door installations!
---