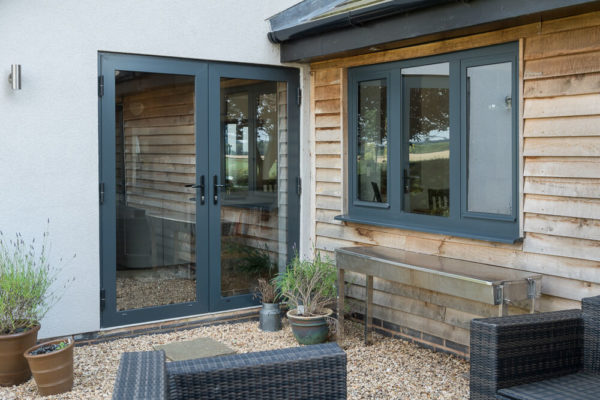 ---
Sternfenster is proud to be Smart aluminium fabricators. If your business needs aluminium products, you can rely on us as your trade partner to offer you the best in the business. By supplying aluminium windows and doors from Smart, you can get leading designs with highly durable profiles. You'll be able to offer a wide range of options, too, giving your customers and clients more choice.
Smart's aluminium windows come in a range of styles, and they're compatible with several accessories and locking systems. Because of this, you can offer your customers the chance to make a bespoke design. Our Smart windows can be unique to any customer, and you can be sure we'll supply them to your order. And, with Smart's high-performance aluminium, you and your clients will be satisfied.
Smart's aluminium doors are transformative, too. We offer residential, patio, French, commercial and bi-fold doors with their profiles. Because of this, you can offer doors to your customers that will last for decades, offer full weather protection and stay strong without regular maintenance. For your business, you can also benefit from high-quality every time. Speak to Sternfenster, Smart aluminium fabricators, about our products today!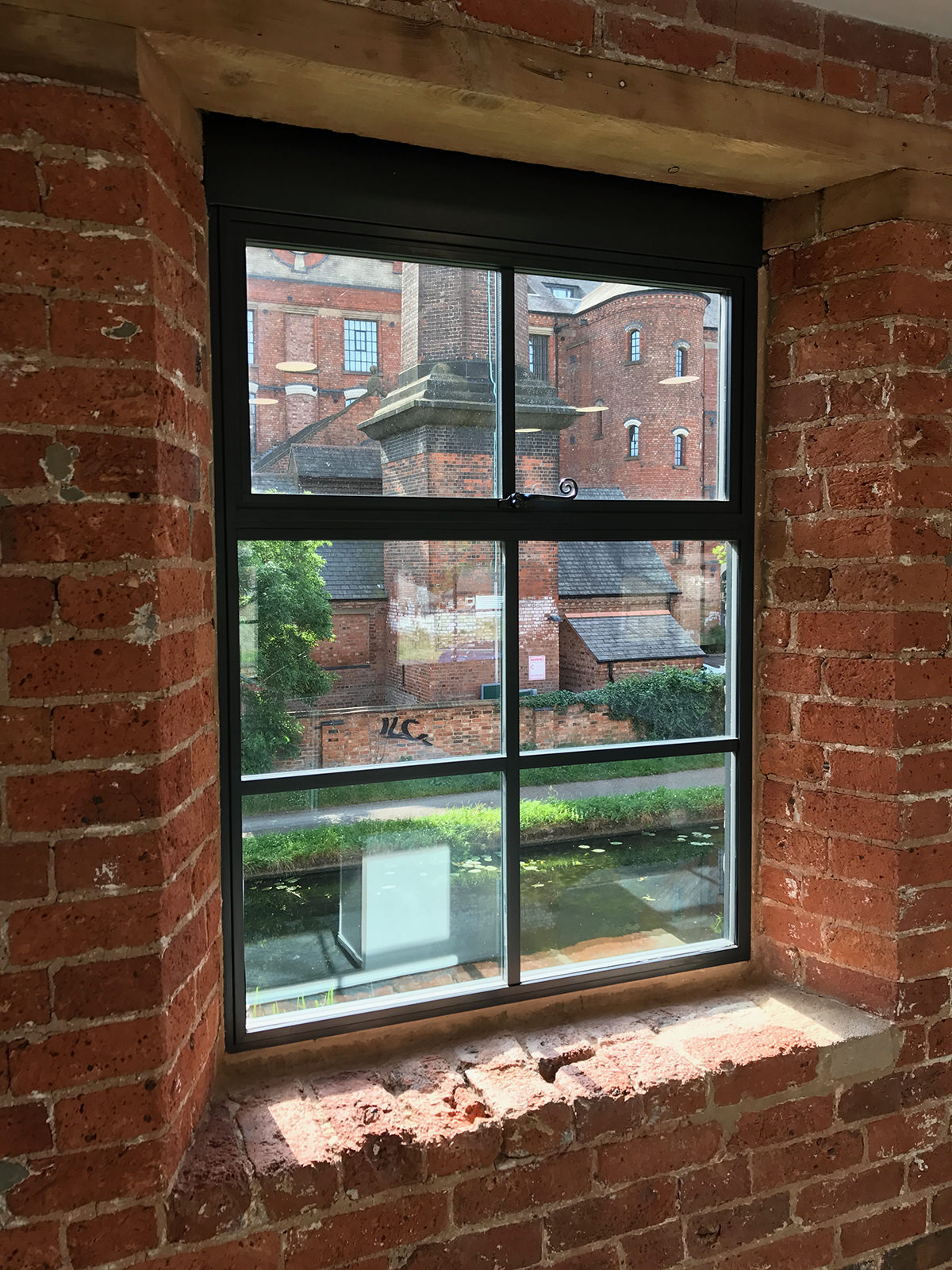 Smart Aluminium Window Fabricators
Our range of Smart aluminium windows offers your business more choice. With our wide selection of aluminium windows, you can order in various designs and make sure your product line has everything any client could need. Smart's versatile aluminium is perfect for windows. A precious metal, aluminium can perform in almost any shape. Because of this, you can offer these windows in several designs for your clients.
Smart's Visoline aluminium windows work well for any home. Whether your clients live in a modern or traditional space, you can offer a window that suits their needs seamlessly. And, with their thermal efficiency, you can offer them a great investment, too. Your clients will benefit from superb u-values that help them save money on energy bills every day.
Because of this, Smart's aluminium windows are products that can improve the reputation of your business. And, at Sternfenster, we'll make sure you can get them with ease. We work around you as a trade partner, supplying your aluminium windows in the way that's best for you. Become a Sternfenster Approved Installer today to become qualified fitters of Smart aluminium windows in your business.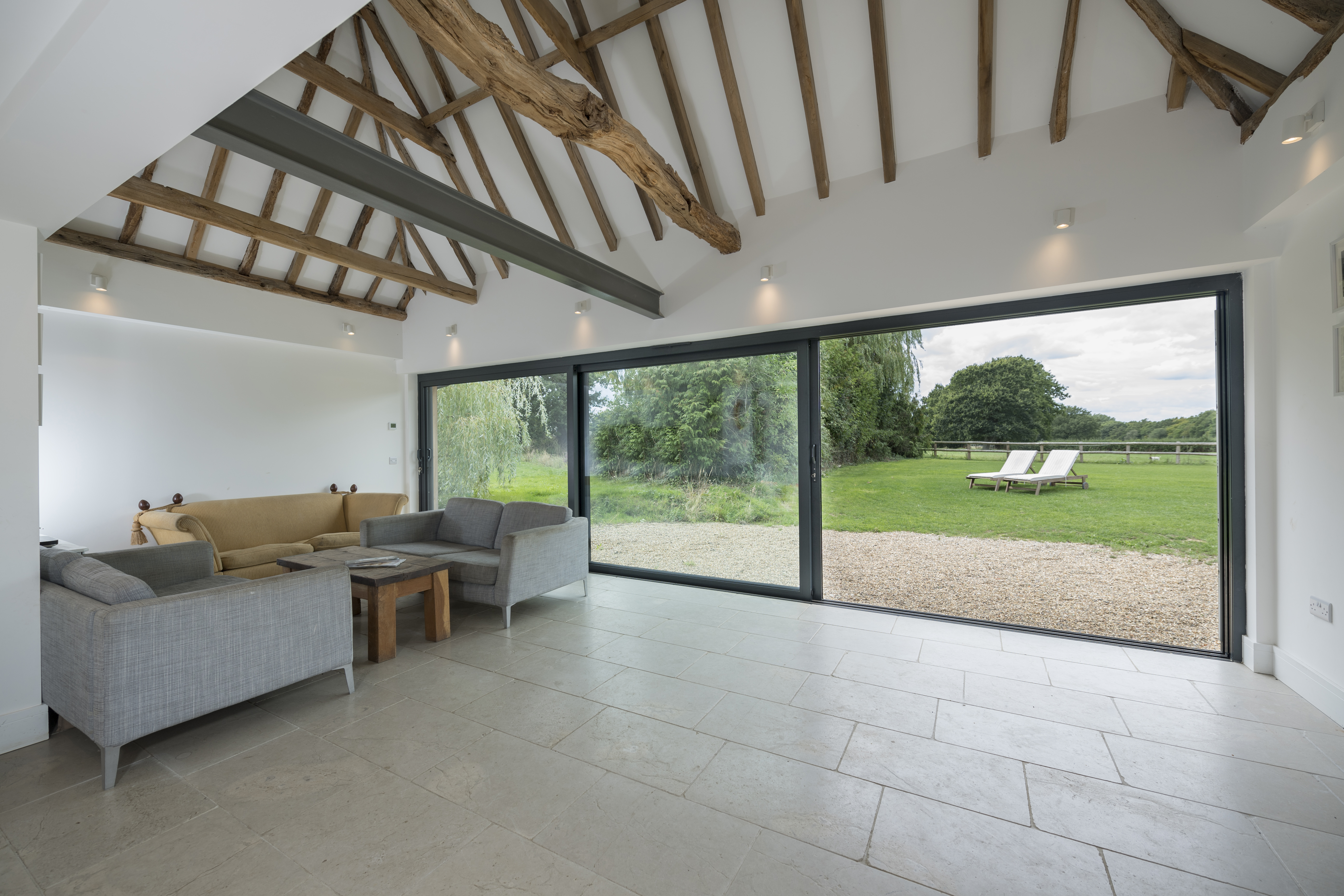 Smart Aluminium Door Fabricators
At Sternfenster, we are Smart aluminium door fabricators, too. Aluminium doors have superb strength, and Smart's durable profiles only add to this. You can offer doors as part of your product range for any area of a home. Smart's aluminium profiles can perform for decades, whether they're front doors, back doors or fully glazed designs leading out to a garden.
One of the reasons Smart's profiles are so useful for doors is that they are fully weatherproof. When wind and rain come into contact with the aluminium, the material won't crack, warp or twist as wood does. Instead, the material stays intact – not even the colours and finishes fade. Because of this, aluminium doors can last for over half a century in some cases. Regular maintenance isn't needed for these doors.
By working with Smart, we can also offer aluminium doors that keep your customers safe. Our systems not only come with their robust profiles but also feature leading security hardware. As a result, intruders won't find a way through, meaning you can give your clients peace of mind. Our aluminium doors are Secured by Design-approved, meaning they reach the highest security standards.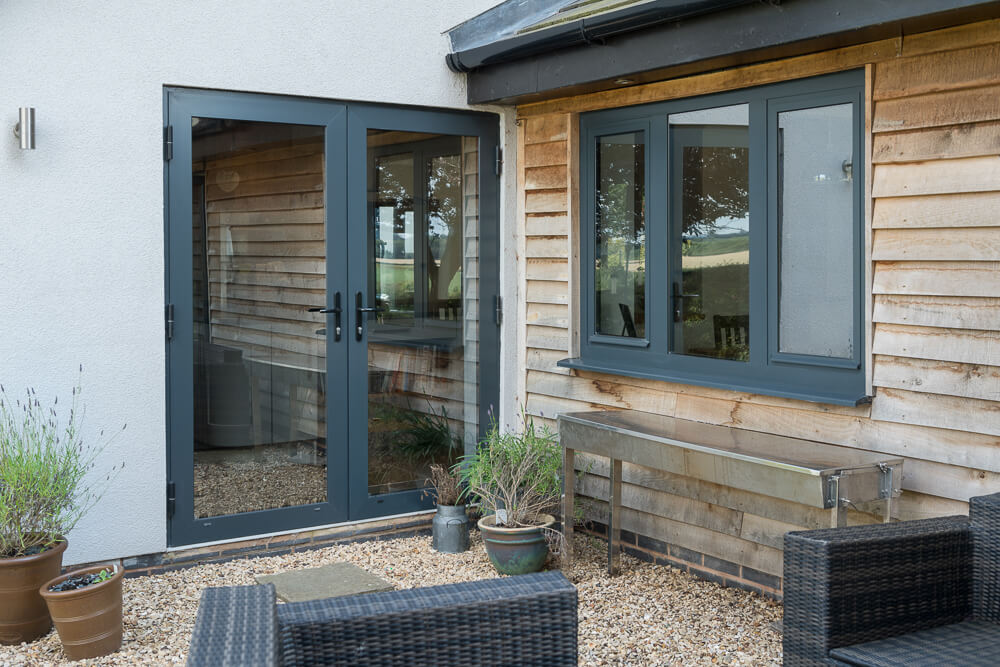 Sternfenster Smart Aluminum Fabricators
Sternfenster is a Smart aluminum fabricator you can trust. By working with us, you can add products to your business that are market-leading. We've been manufacturing our wide range of aluminium windows and doors since 1974, and our partnership with Smart enables us to offer the best. We can also create bespoke aluminium products for your order, meaning you can help your customers take control of the design process.
When you order aluminium windows and doors from Sternfenster, you can get them around your needs and not the other way around. We have a local trade counter at our manufacturing base, but we also supply our windows and doors nationwide. We have a fleet that makes sure you're never waiting too long for your order, and our regional manager network ensures you always deal with the same people.
By working with us, you can also become a Sternfenster Approved Installer. Because of this, your business can appear on our network, helping customers looking for high-quality aluminium windows in your area know who to speak to. As a qualified installer, we'll make sure you get all the tools you need. Speak to us today about fitting our Smart aluminium windows and doors as a Sternfenster Approved Installer!
Sternfenster – Proud to Offer Smart Aluminium
Get in touch with the Sternfenster team today to speak to Smart aluminium fabricators.
You can join our network today or fill in our online contact form to ask us anything about our Smart aluminium windows and doors.
We look forward to working with you!
---