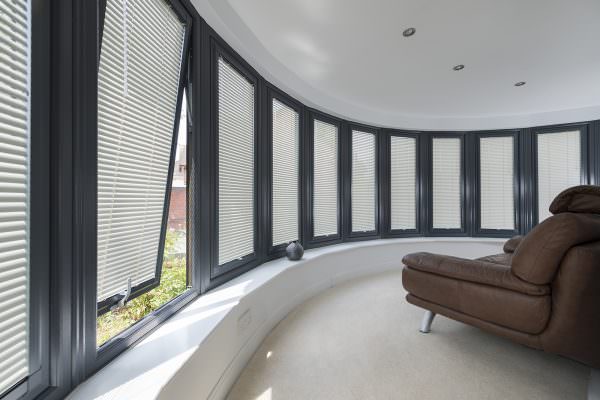 ---
Sternfenster: Looking Forward, Looking Back
Drawing from their continual improvement policy, Sternfenster has grown from strength to strength over the past year. A constantly expanding product range, a growing Installer Network and a cutting-edge collection of facilities and tools to accommodate, Sternfenster will be approaching the end of the year as a bigger, better version of how they started.
The end of 2016 saw a brand new website and aluminium factory coming into their own, both of which increased Sternfenster's presence in the industry and ability to cater to demand. This combined with an intelligent investment approach to see Sternfenster reach record sales, the first of many big milestones across the year.
The next would be the Secured by Design aluminium bi-fold door, a double glazed door that stands out in the market for its rarity. Tried and tested by a UK Police backed initiative, this door has proven itself to be a fantastic way to secure complete peace of mind for your customers and was followed by a notable growth in the Sternfenster Approved Installer Network.
---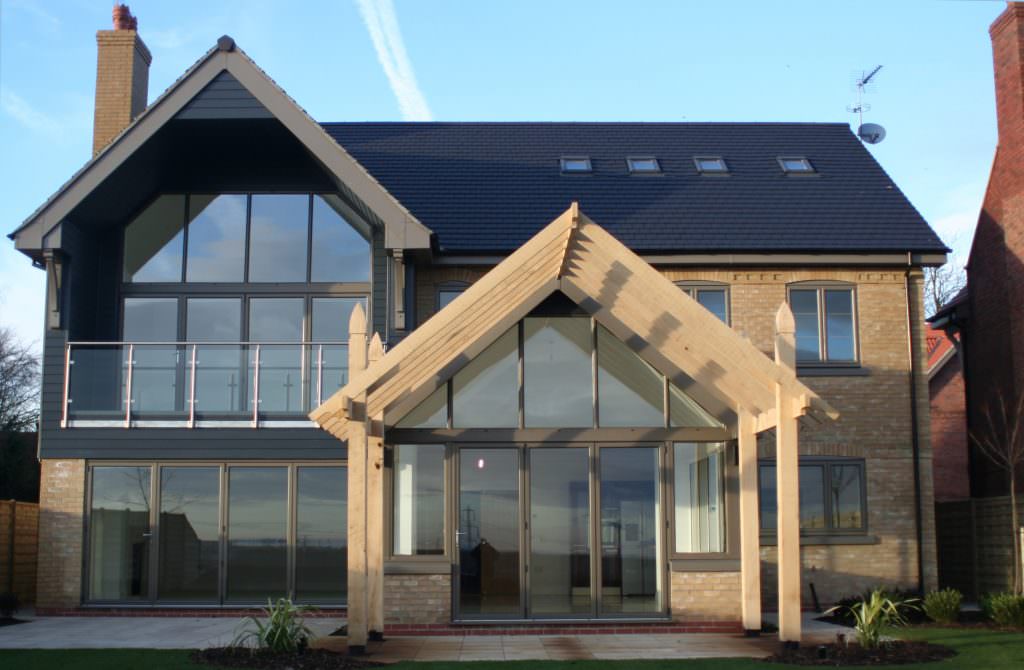 ---
The Approved Installer Network has grown exponentially over the course of the year, and now features nearly 40 members operating across the UK. An intelligently devised hub for increasing leads, reducing aftersales and growing businesses, the Installer Network has allowed installers to gain a competitive edge across the industry.
Moving forward, Sternfenster added the StyleLine flush sash window to their window range. The StyleLine collection is renowned for unrivalled style, utilising a pioneering Graf Welder to achieve a completely seamless join at the frame. The flush sash window took it a step further with a beautifully flush finish, offering more to customers.
To widen the reach and strength of Approved Installers, Sternfenster then invested in a selection of professionally made installation and product videos for Members to use. They also invested in a cutting-edge aluminium machining and cutting centre to increase overall aluminium output, enhancing product offering and reducing lead times throughout.
The latest advancement from Sternfenster includes the innovative aluminium sliding sash window and the new aluminium roof lantern. In turn, these products are the smart way to increase customer demographic, as this window and roof lantern will be able to accommodate a wide range of property styles and sizes.
Get in Touch
Looking forward, Sternfenster shows no signs of slowing down. The successes of the year are becoming the scaffolding for a better year ahead. Operating as a sign of times to come, the improvements in product offering and the growth in the Installer Network make it the best time to become part of the journey.
Call 01522 51 25 25 or visit our 'Join Our Network' page for information on how to increase sales, reduce aftersales, expand your product offering and gain access to a comprehensive range of high quality marketing materials.
---