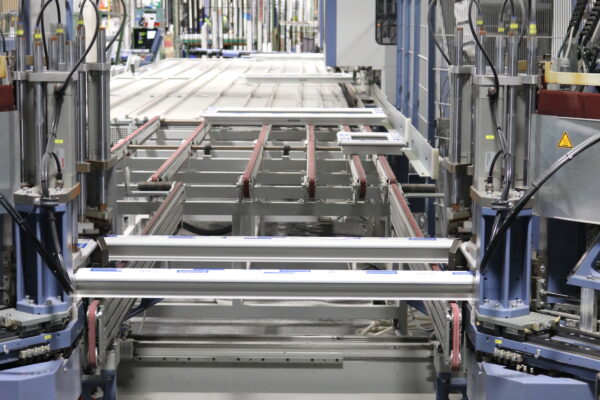 ---
Sternfenster has committed to a £600K-plus investment for a new Schirmer cutting and machining centre for its uPVC fabrication line, which will benefit customers with reduced lead times and improved product quality.
This new machine, which will come online during the first quarter of 2023, is part of a wider capital expenditure by the Lincoln-based fabricator that will result in efficiencies across all aspects of the business, including IGU manufacture, window and door production, and delivery.
"What we learned during the pandemic is that companies that stood still were the first to fall as the demand on production exceeded expectations," Managing Director Mike Parczuk explained. "We've seen other fabricators sweat their assets to the point of destruction as they've pushed their factories to the limit to keep on top of the increased demand experienced across the window and door industry. This has resulted in poor-quality products and unpredictable lead times.
"As that demand is now starting to drop away, we are seeing companies deciding to sit tight and see where the market is heading before committing to investment in infrastructure. Or they weren't as profitable as they expected to be, and they are holding on to the cash. Either way, quality of product and service could suffer."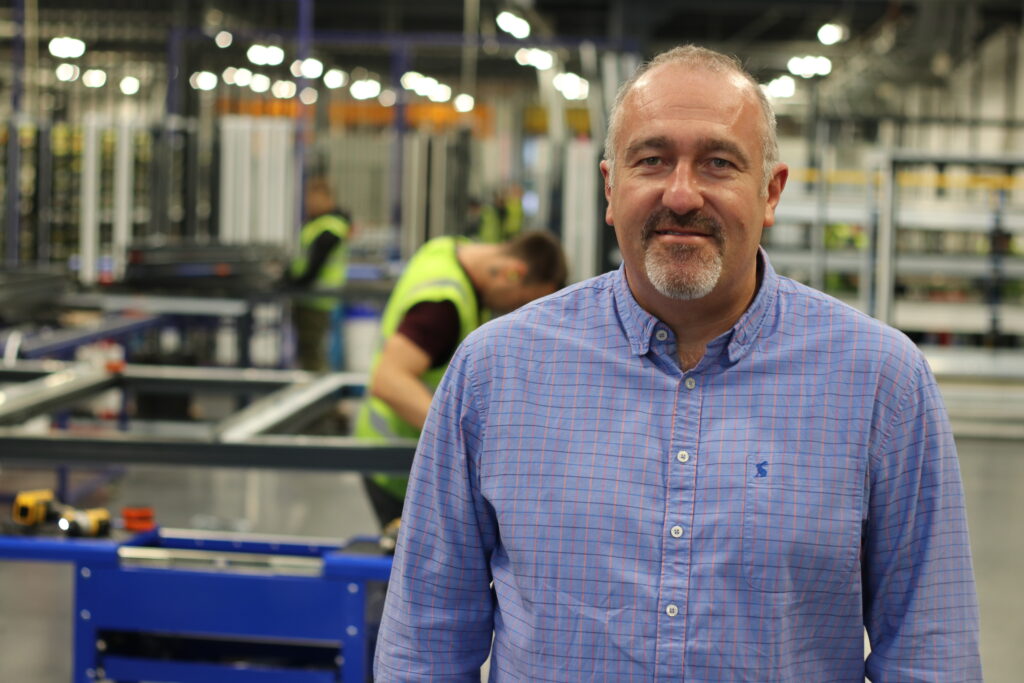 The Schirmer cutting and machining centre is designed with efficiency in mind. A high-speed gripper transports the full-length profiles – or re-useable off-cuts – through the machine with vastly improved accuracy, and a six-axis tooling module performs all necessary routing in a single pass. A three-axis milling unit allows Sternfenster to end-mill the profile online – rather than as a separate process – again improving accuracy, speeding up production and reducing damage to profiles thanks to reduced handling.
"The Schirmer machine is a serious bit of kit, which helps us to realise our ambition to fabricate windows and doors quickly, accurately, and with as little handling as possible," Mike said. "This way, human error is reduced, and we can concentrate on quality control and freeing up bottle-necks in our production."
Sternfenster is also looking to improve uPVC production further with a new welder and corner cleaner, while the glass processing division will soon receive a new glass cutting table. Plans are also being drawn up to invest heavily in a new IGU line, which would realise significant benefits through the business, including improved production speeds, reduced errors, and sustainability gains.
Ongoing investment in the fabricator's fleet will see a £200K outlay for two new trucks, which will replace two of the company's older vehicles next year. This follows the £500K-plus outlay on four new 18-tonne lorries, alongside the refurbishment of older vehicles, Sternfenster made in March this year.
For more information visit www.sternfenster.com  email sales@sternfenster.co.uk or call 01522 512525.
---