---
Technical Sales Manager, Kev Wallis, reveals some common mistakes made by installers, and how they can be avoided altogether with the training material available on Sternfenster Plus.
"The overwhelming majority of window and door fitters are men – and as a rule, most men don't like reading instructions," says Kev Wallis, Technical Sales Manager.
"That's less of a problem for DIY around the house, because when your flatpack furniture collapses you're the only one that's really going to notice. But when a homeowner calls up to complain that they can't open their expensive new bi-folds or they've had to leave their front door unlocked because the hardware doesn't work, it's a different matter entirely," he continues.
"If fitters have to return to a job to put something right that could have easily been done correctly the first time around, you don't need me to point out that this is time – and therefore money – that should be better spent elsewhere. And that's in addition to any reputational damage. If you respond quickly, a customer may be understanding enough but why run the risk of a complaint or a poor review in the first place?"
Kev, who recently celebrated 40 years here at Sternfenster, is an integral part of the team and works across all areas of operation, from customer services to manufacturing. As a man who has built up a wealth of technical know-how in that time, Kev admits that working with customers to find solutions to technical issues is one of the most rewarding aspects of his role – but he is also keen to point out that many phone calls could be avoided in the first place if fitters were, on occasion, prepared to spend a little more time getting the basics right.
"Most of the time, these days, it's to do with an aluminium bi-fold," he says. "With the demand we are seeing for bi-folds at the moment, that's not surprising. Although I should point out that technical snags are very rarely anything to do with the quality of our doors! In fact, with the investment we have made in our aluminium factory, which includes six figures on a new Schirmer machining centre and FOM four-head crimper in the last 12 months alone, quality has never been higher. But aluminium is not the same as PVC, there is much less room for error and I've seen fitters who have been in the trade for 30 years still making mistakes.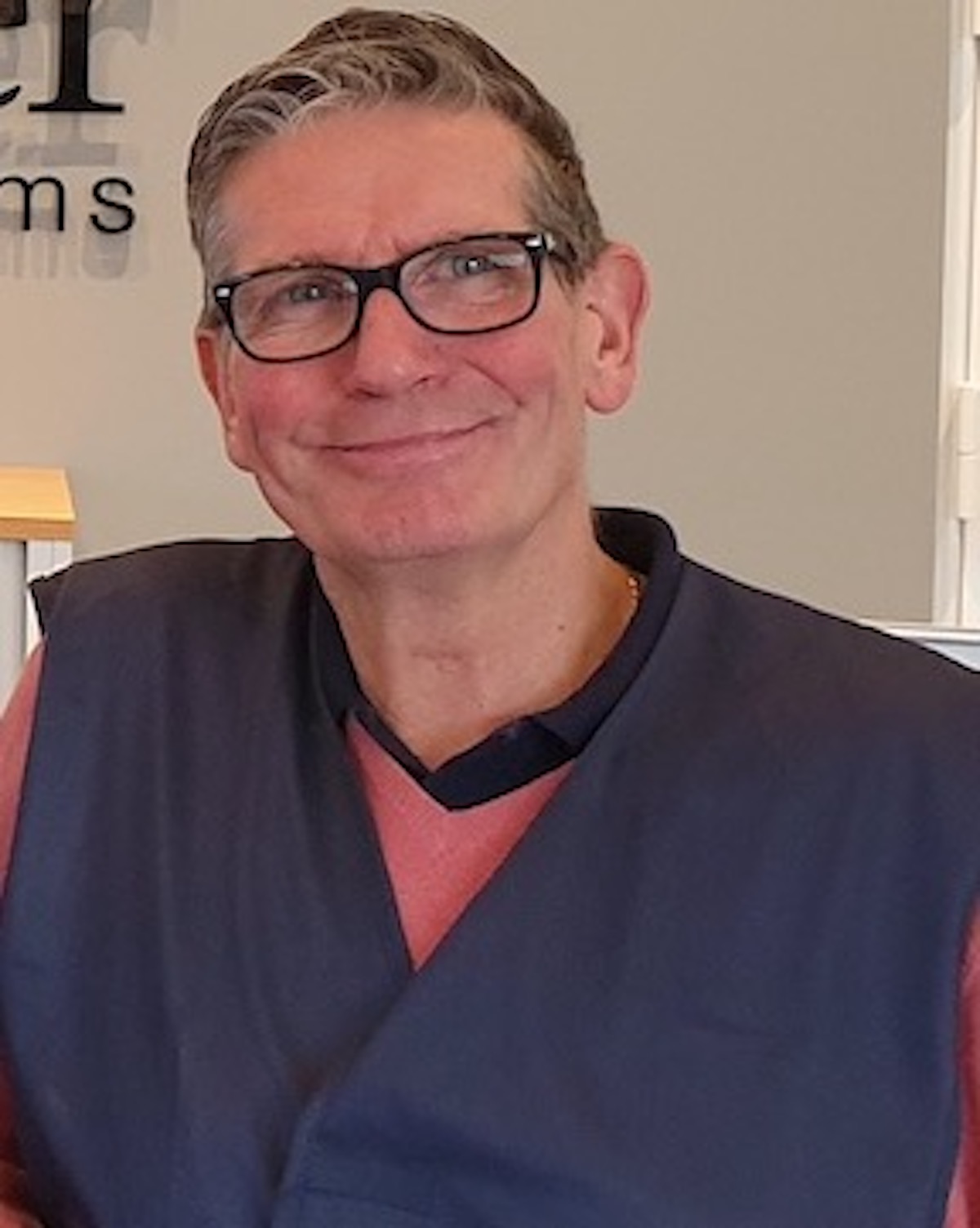 "It can be something as basic as not checking the levels on a bi-fold installation, which could mean a door not operating properly because of a sag in the head or a bump in the cill, or it might be a case of forgetting to make final adjustments to a door," continues Kev. "That's a five, or 10-minute job, but it could be the difference between a happy customer or an embarrassing call back to site!
"At the other end of the scale, I was once called out to site by a customer who was complaining that our bi-folds were faulty. He swore blind that he'd installed them properly. When I arrived, I had to point out to him that the doors were actually upside down!
"That's an extreme example, of course, but it just goes to show that mistakes can very easily happen, even for experienced fitters," says Kev. "Ultimately, we are always ready to assist our customers, whatever the challenge is, we are here to help. But we're also proactive.
"It goes without saying that when product is dispatched, everything required for installation goes with it, including the instructions. But in addition to that, we've also worked hard to try and reduce the chances of mistakes happening in the first place, including creating training videos that can be downloaded via Sternfenster Plus."
Designed to further improve its customer service and business management support, Sternfenster Plus gives installers access to everything they need in order to run their businesses more efficiently. That includes a range of marketing material as well as downloadable accreditations, certifications and data sheets for our entire product portfolio.
As well as a daily news feed, installers can also use Sternfenster Plus to check on the status of their quotes, contracts and deliveries. One of the stand-out features is a live production capacity feed, that provides real time data on production capacity in our aluminium and PVC factories, broken down into individual products.
It also provides comprehensive training, including guides on how to use our online ordering systems, and video tutorials on how to correctly install its products.
"We've tried to make it as hard as possible for fitters to make a mistake!" laughs Kev. "Ultimately, even the most experienced make errors from time to time – but there are occasions when, for the sake of swallowing a little pride, they could be kept to the absolute minimum. After all, would you rather spend a few minutes on YouTube watching one of our training videos, or waste half a day correcting a silly error that could have easily been avoided in the first place…"
---