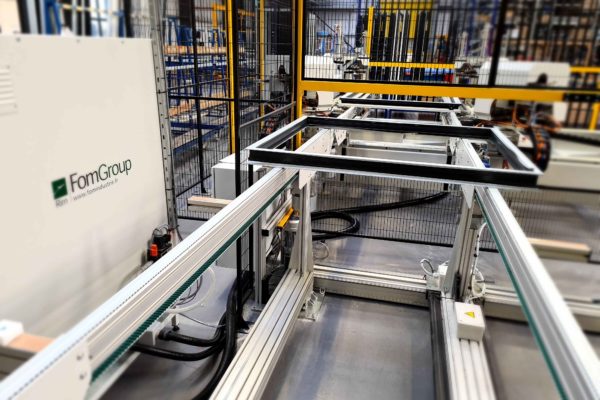 ---
We are offering our installer customers the opportunity to tap into a live production capacity feed of our PVC-U and aluminium production lines, as part of our Sternfenster Plus offering.
By logging in to the Sternfenster Plus portal (www.sfplus.co.uk) installers are presented with a unique insight into our manufacturing processes, by viewing real time data on production capacity, broken down into individual products.
Designed to improve levels of communication and deliver greater clarity on order turnaround times following ongoing high demand in the retail sector, Sternfenster Plus has been introduced to enhance the our existing customer service and business management support.
Nathan Court, Sales Director, explained: "The high order volumes that we experienced last year, and which we anticipate will continue into 2021 are good news for the industry, but they have put a considerable strain on the supply chain. Through Sternfenster Plus, our live production capacity feed gives our customers complete visibility of our production schedule from the moment they place an order, right through to delivery.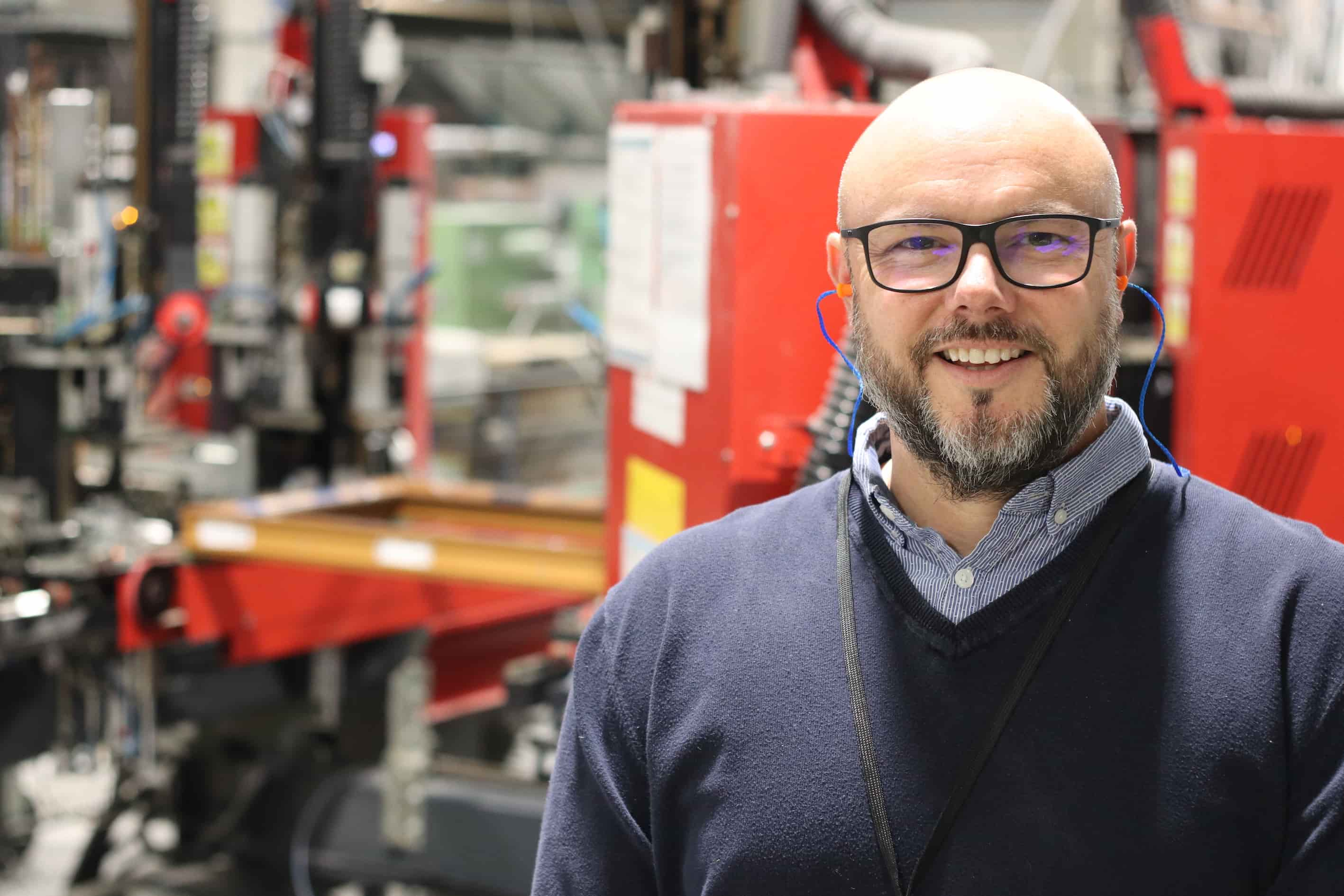 "It also allows us to demonstrate the marked increase in capacity in our aluminium production line that has been made possible by significant investment in new machinery over the last 12 months. This has enabled us to offer highly competitive lead times across our aluminium range, with our Smart Visofold and Alitherm 300 window available from just five days."
We opened our dedicated £3.6m aluminium facility in 2017 and have made additional six figure investments in machinery over the last 12 months. These include a Schirmer ALU BAZ Composite Orbit-C machinery and cutting centre and a 4-head Ever Theta crimping machine from FOM, that have contributed to greater levels of precision and efficiency during manufacture.
In addition to data on production capacity, installers can also use Sternfenster Plus to check on the status of all their quotes, contracts and deliveries, access training and marketing materials and visit a regularly updated news feed.
"The last 12 months have highlighted a requirement from fabricators to be more than just manufacturers and suppliers of product," concluded Nathan. "We need to offer a smarter, more holistic level of service and support. It's why we have been so comprehensive with what we offer with Sternfenster Plus – it literally gives our customers everything they need to run their businesses more efficiently."
---