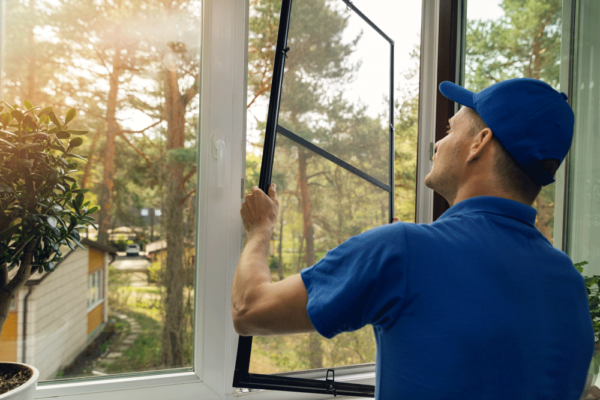 ---
Summer is right around the corner, and with more people spending time at home than ever before, many homeowners have started looking into how they can enhance their homes and make the most of their space in these warmer summer months. The stunning sunshine throughout April and May has seen many people looking to transform their space and open up their homes so they can really make the most of staying in.
With this in mind, it is important that your business stands out from the crowd more than ever. Just this month, the number of searches online for products such as new windows and bifold doors have skyrocketed. To help your business stand out, Sternfenster are proud to offer a vast range of services and materials to help your business boom and stand out from the competition. Put yourself ahead of your competitors with exceptional marketing materials and more when you Start Selling Sternfenster or become a part of our exceptional Approved Installer Network.
One of the many benefits of selling Sternfenster products is the range of excellent marketing materials we provide. In our media centre, you will find a range of exceptional assets such as brochures covering our range of products, high resolution images and brand and product logos. With such a rich collection of high quality branding, it is easy to give you website and marketing materials a clean and professional look and help your business stand out from other installers in your area.
When you Start Selling Sternfenster, you will be able to offer your customers the best warranties on your installations, including 20 years on sealed units, 12 years on PVC profile and 5 years on hardware. Furthermore, we also offer excellent security guarantees, including a £2000 guarantee on Secured By Design products. With such fantastic warranties across the board, your installations will look even more appealing to homeowners who are looking for the best of the best for their homes this summer.
As a part of our Approved Installer Network, we also offer a range of other fantastic benefits that will help you outrun your competition, including quality quoting engines, online conversion tools and a lead management dashboard. These fantastic services will make it easier than ever to generate leads this summer and keep business booming. If you would like to hear more about the fantastic benefits of being in our Installer Network, head over to our Join Our Network page!
---