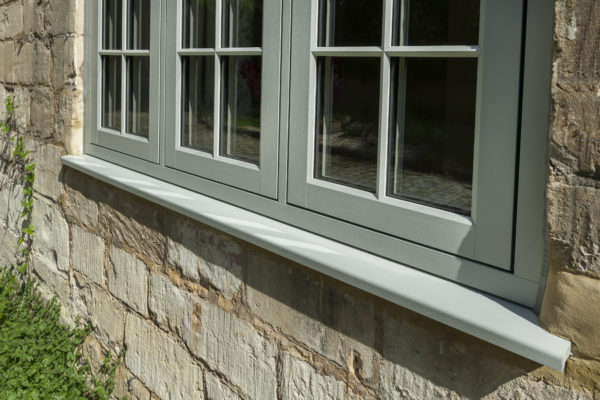 ---
Coloured uPVC windows are becoming increasingly popular among homeowners. Everyone wants to add a splash of personality to their living space, and coloured window frames are a brilliant option. However, some companies don't offer a wide range of uPVC window colours, or they have poor quality designs. As a result, the colours these customers choose for their windows might fade and wear down over time.
If you want high-quality uPVC coloured windows that will survive the test of time, you should speak to Sternfenster. With over 50 years of experience in supplying market leading windows to trade customers, we're the company you need to add colour to your range. And, while we offer windows of the highest quality, we don't stop there. Our coloured uPVC windows range also benefits from our in-house colour spraying service.
Because of this, we can coat our uPVC windows in any of 250 RAL colours, and we can match virtually any colour as well. As a result, you can offer your customers unrivalled choices in how they design their next home improvement. If you want to offer Sternfenster's uPVC coloured windows, then you can become an Approved Installer in no time! Just fill in our online form to get in touch, and you'll become a part of our nationwide network.
Why Install Coloured uPVC Windows?
uPVC windows are the UK's most popular window option. However, their popularity is making them a little common, and the traditional white frame is starting to become a trademark of the suburban home. As a result, customers are beginning to look for options that are a little different. With uPVC coloured windows as part of your product range, you can help people in your area create homes that better reflect their personalities.
At Sternfenster, we can provide high-quality coloured uPVC windows for your business. We source our uPVC windows from market-leading manufacturers and deliver them in a way that works around your operation. Not only that, we can provide fast turnaround times, helping you react to even the most unique orders. Because of this, your customers will be able to design the windows of their dreams and get a great service from you.
Coloured uPVC Windows from Sternfenster
Sternfenster's coloured uPVC windows stand out from the competition. It's because, as part of our commitment to colour, we spray it on ourselves. All of our uPVC coloured windows go through an in-house colour spraying process, which is what gives our profiles their unique glow. Not only that, each of our colours has a handcrafted satin finish, which makes these windows stand out on any street and draw attention from potential buyers.
We apply a powder coating to all of our colour options, as well. This powder coating makes the finish itself more durable, allowing it to last much longer than traditional coloured windows. The durable uPVC profiles in our designs won't rust or wear down and the colour of the frame will maintain its shade and shine without fading or discolouration. As a result, you can offer windows to homeowners that won't require regular maintenance.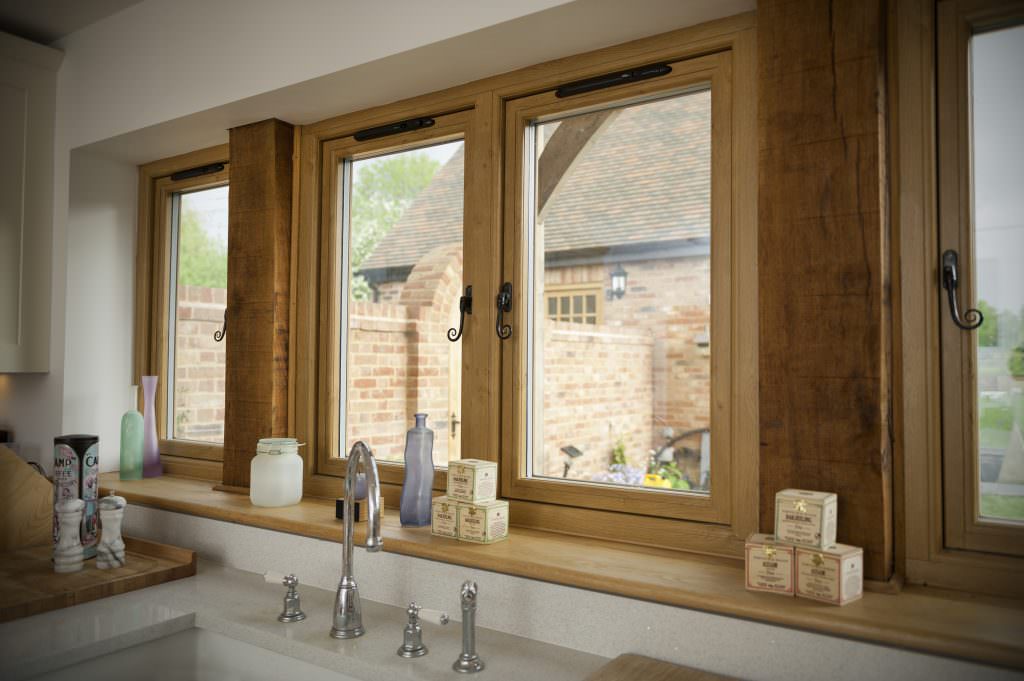 uPVC Windows Colour Options
We can also help you offer more coloured uPVC windows than your competition at Sternfenster. Because we apply our colours in-house, rather than relying on another supplier, we have full control over the process. It's why we can offer our bespoke windows in over 250 RAL colours, giving your customers more choices than they can imagine. Not only that, we can match virtually any colour, meaning the windows will complement their existing homes.
Our in-house spraying facility allows us to take care of the whole process. Our specialist colour sprayers apply everything carefully and with the utmost professionalism, meaning all of our coloured uPVC windows look fantastic in any shade. From there, we can also offer fast turnaround times on our coloured frames. That's why Sternfenster Approved Installers are leading the way for coloured uPVC windows sales.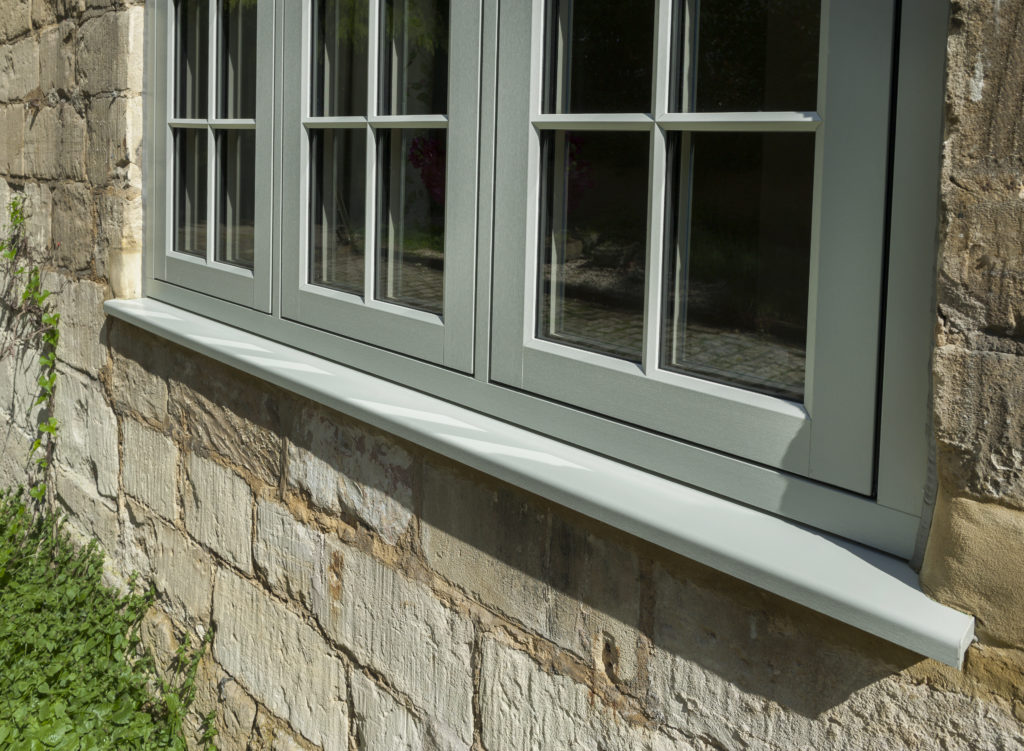 Coloured uPVC Windows from Sternfenster Approved Installers
If you want to offer our coloured uPVC windows, then why not consider becoming one of our Sternfenster Approved Installers? You'll be a part of our network, meaning homeowners will be able to find you if they search for any of our products. Your business will show up on our helpful Find an Installer tool, meaning your local customers will see you as the nearest Sternfenster installer. From there, they'll know where to look for uPVC coloured windows.
That's not the only way you can benefit by becoming one of our installers, either. Sternfenster's Approved Installer Network can help businesses with lead generation and digital marketing, helping establish a better presence both physically and online. Not only that, we offer market-leading products that can help you establish a high-quality reputation. And, with our comprehensive warranties and security guarantees, you and your customers will be covered.
To become part of our Approved Installer Network and offer our coloured uPVC windows, fill in our online form to become one of our installers today! You can also contact our team for any further information.
---