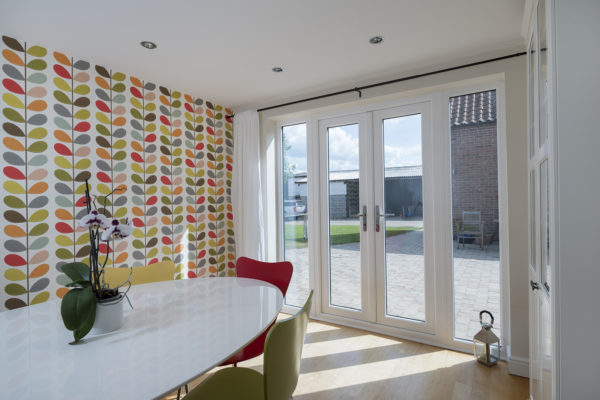 ---
How do you avoid double glazing installation problems? When you fit a new window, door or something else for a customer, they want it to be over with as quickly as possible. Not only that, you and your team don't want to be out in the cold (in winter) for longer than you need to be. However, as we at Sternfenster know all too well, double glazing installation problems delay the job, causing frustration of all involved.
You can have several unique double glazing installation problems with each project. Your windows might not fit, meaning either improper measurements have been taken or there's something wrong with the order. You might have the wrong parts, or even broken parts, meaning you could have to request a new one from the manufacturer. And, finally, the installation may take longer for various reasons, such as bad weather or a lack of training for your team in fitting a particular double glazing product.
At Sternfenster, though, we help double glazing installation companies solve their problems. As part of our Approved Installer Network, you can become a qualified installer of our high-quality windows, doors, and other double glazing products. We tackle the most common double glazing installation problems as best as possible, including providing made-to-measure windows, a reliable trade supply service for parts, and training videos and brochures to help with fitting. If you think your company fits the bill, why not start selling Sternfenster today to make double glazing installation easier?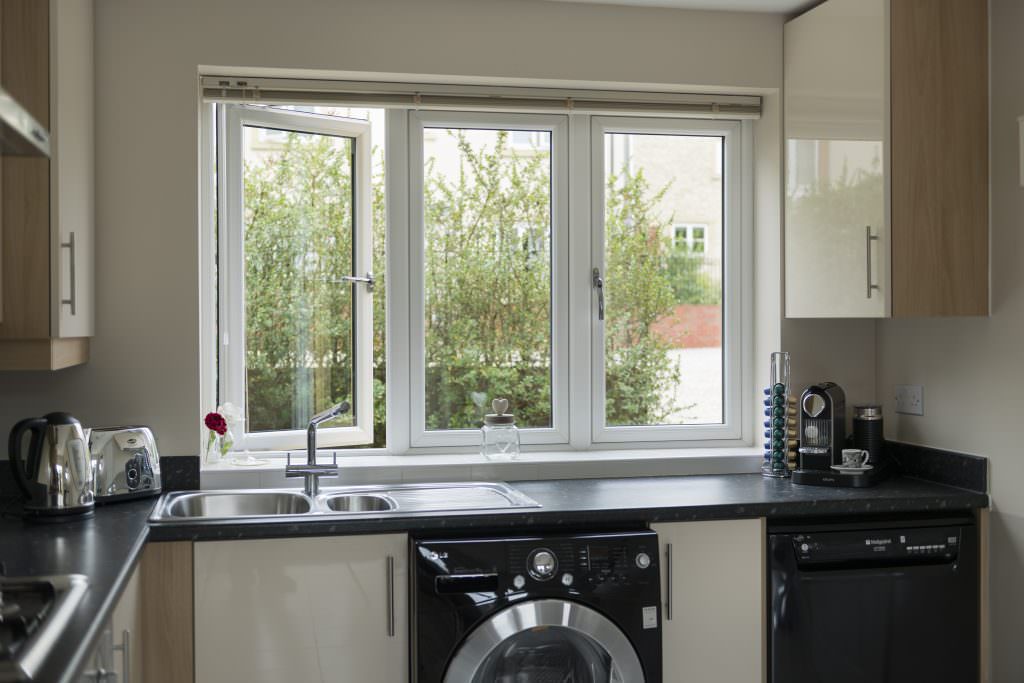 Common Double Glazing Installation Problems
Windows Don't Fit
One major double glazing installation problem is that windows or doors don't fit where they should be going. Because of this, there might be a noticeable gap in the design to allow cold air to rush in, or you might have to cut the window or door down to size. Either way, you start having to guess how big your windows should be. It can happen either when your installers don't take the right measurements for the product or when a customer makes a simple mistake when sizing their windows or doors.
However, Sternfenster tackles these double glazing installation problems by helping you take the right measurements of each of our products. Across our range of Deceuninck and Smart double glazing systems, we offer training to help your team get the measurements right for each design. Not only that, we make sure they're made-to-measure to your order, meaning a quicker installation on the day. From there, you and your team can have confidence with every fitting you perform.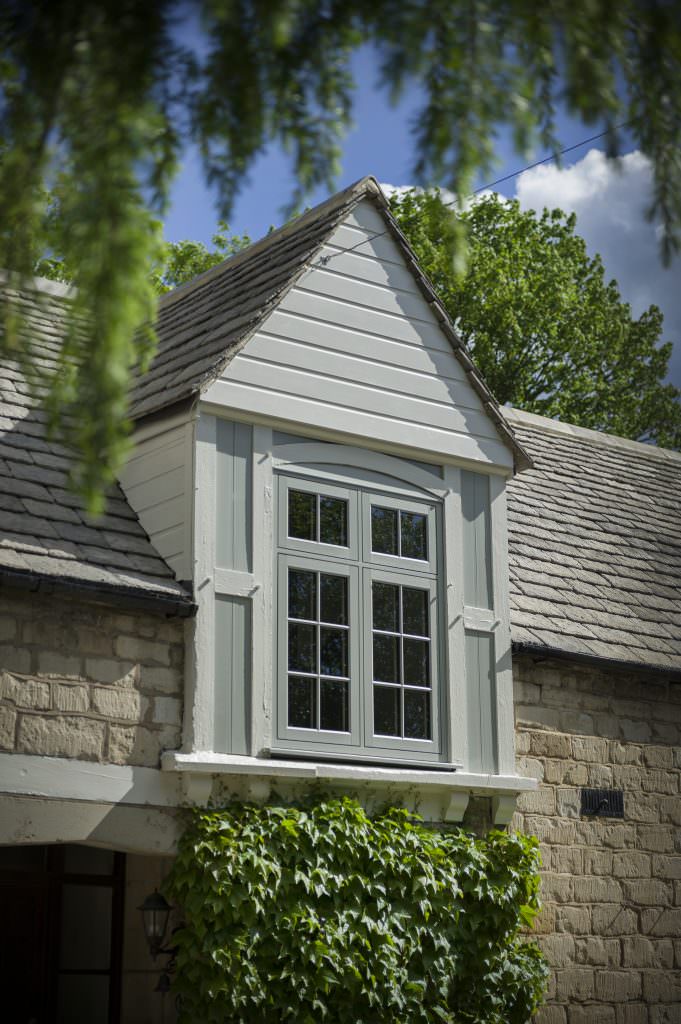 Wrong or Broken Parts
Another of the major double glazing installation problems is parts issues. When the time comes to fit windows or doors for a customer, every part of the design must be in perfect shape. However, some manufacturers will supply shoddy or broken parts to your business, or even the wrong options, making your installation that much harder. With the wrong parts, you'll almost certainly have to call up the manufacturer and re-order, a process that could take days or even weeks.
At Sternfenster, though, we solve this problem by having a streamlined trade supply service; when you ask our team for what you need, we'll be able to provide it every time. Because of this, there's no fuss and no hassle. Additionally, we can deliver these windows or doors around you, working to your schedule or helping you pick your products up at a time and place that's convenient for you. As a result, your team can make sure you've got the right parts for any job before you get caught out.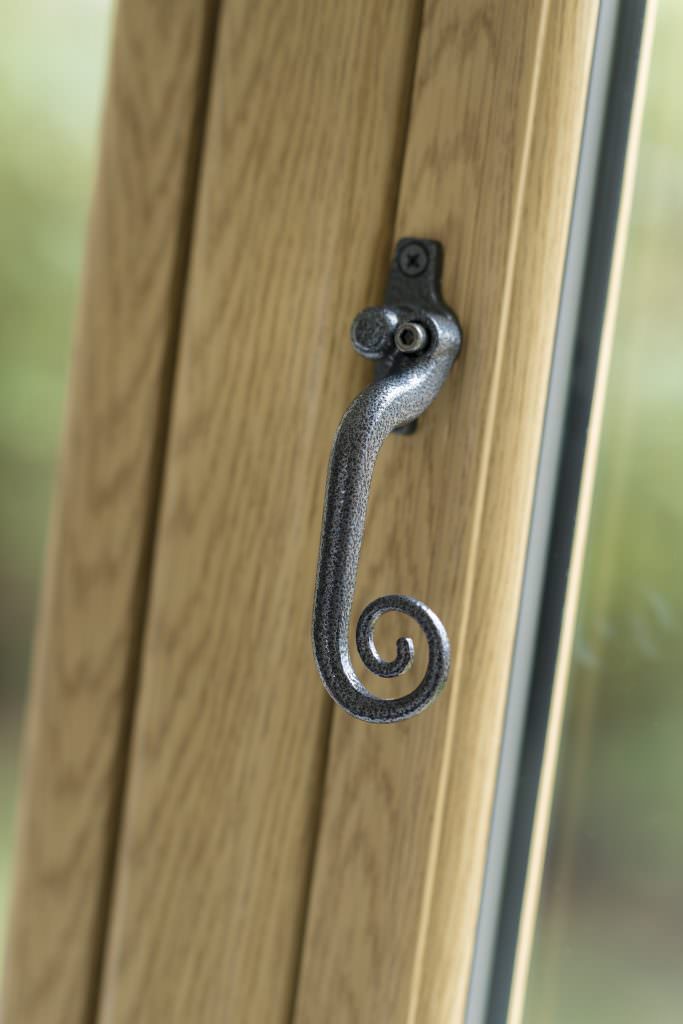 Installation Taking Longer Than Planned
Finally, double glazing installation problems can develop when you least expect them. Out of nowhere, it might start to rain, high wind could make the job much harder, and there's always the risk of accidents that mean you have to postpone or even cancel the fitting. However, many double glazing installation problems are preventable, meaning you shouldn't have to deal with them only when they happen. At Sternfenster, we make sure we help and support our installers to preempt any issues.
When it comes to fitting our double glazing products, we provide installation support to help you understand possible problems. Each product comes with tailored installation videos, brochures and bespoke training to help your team get to grips with it before they go out and fit it. Because of this, you can avoid any double glazing installation problems before they happen, making you and your customer's day much smoother. You'll get a better reputation and more reliable service!
Solve Double Glazing Installation Problems with Sternfenster
Start selling Sternfenster today if you want to solve your double glazing installation problems for good. As an Approved Installer in our national network, you'll be able to get the service you need to fit the products your customers want. Additionally, being a member of our network allows our customers to find you if they're looking for any Sternfenster double glazing near you. From there, you and your team will be ready to carry out any double glazing installation.
---