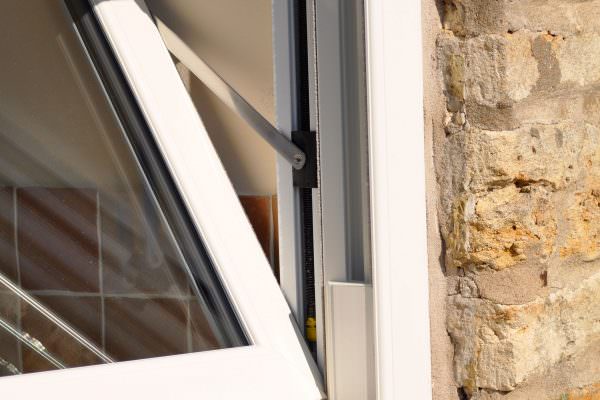 ---
When it comes to home improvements, nothing says professionalism like the perfect fit. Sternfenster Approved Installers have been able to offer this standard through a range of marketing support resources, including a selection of professionally made installation videos and technical guides to ensure Installers know how to handle the Sternfenster product range.
These step by step process cover 'How to Adjust Door Height', 'Bi-Folding Door Installation', 'uPVC Door Installation', 'How to Toe and Heel a Window', 'How to Toe and Heel a Door', 'How to Toe and Heel a Bi-Fold Door' and 'uPVC Window Installation'. With these at their disposal, Approved Installers have been able to reduce aftersales and increase product performance.
To complement the videos, Sternfenster has also created a range of comprehensive brochures and technical specifications. Available in an easily downloadable and viewable format, these guides prove to be an invaluable asset when it comes to understanding the ins and outs of the product range. This means that Installers, and customers, won't have to settle for less.
---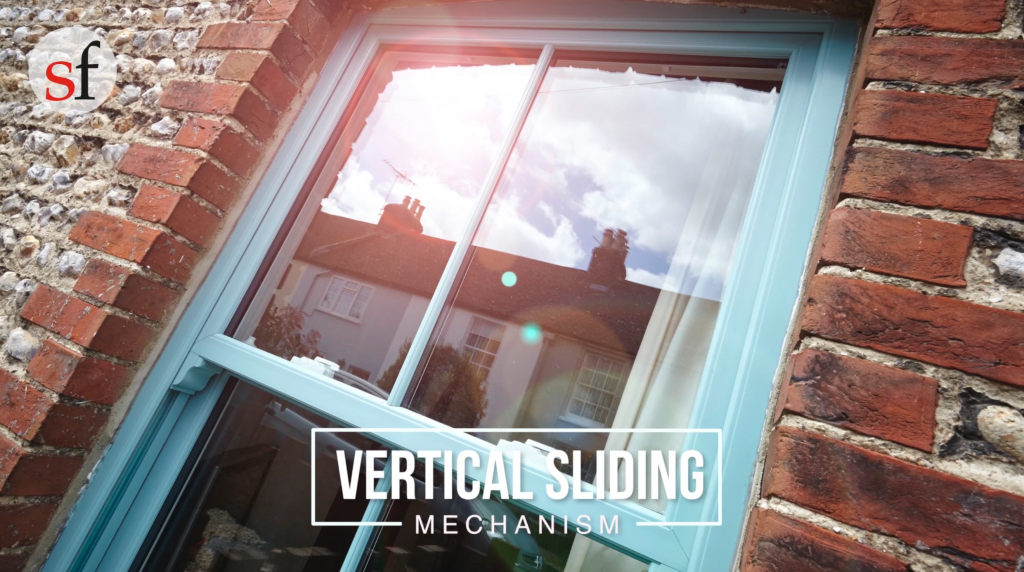 ---
From windows to doors, through to roof lanterns and the StyleLine collection, Sternfenster's vast array of products allow customers to enjoy the freedom to bring something special to their home. Sternfenster's support allows their Installers to achieve the expertise to get a fantastic fit, helping them to increase sales and grow their businesses.
Mike Parczuk, Managing Director at Sternfenster, commented on this:
"We operate in a very mutual way with our Installers, and we know that they are representing the Sternfenster product across the nation with their installations. This is why we wanted to make sure that everyone benefits from the finished service. Our selection of videos and brochures, ultimately, have been put in place to help homeowners get more for their home."
Interested in joining and offering your customers a better standard of installation? Get in touch by calling 01522 51 25 25 or visit 'Join Our Network' for more information. It's never been easier to offer your customers the best in class.
---