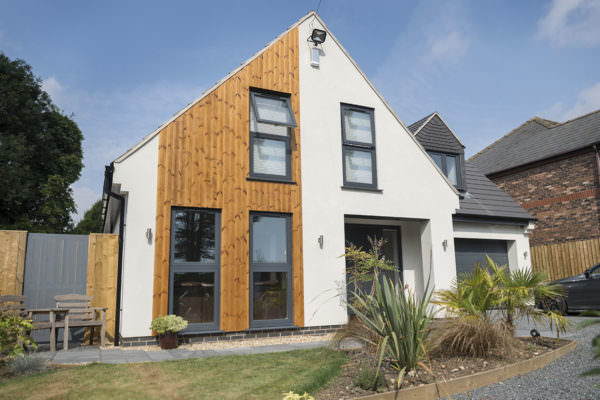 ---
Sternfenster is delighted to be able to show off a gorgeous project featuring uPVC StyleLine windows, a set of aluminium bi-fold doors and a composite door. Completed in the Nottinghamshire region, the stunning home improvements help enhance the modern feel of Daniel Gribby's stunning home.
The installation was completed by a member of Sternfenster's approved network. We continually work to ensure that every installer who fits our products is doing so professionally. This particular project was undertaken by Starglaze Home Improvements.
Based in Lincoln but operating throughout all the surrounding areas, Homeglaze offer the best double glazing Nottingham has to offer. Their work as a home improvements specialist saw them named as 'Product Supplier of the Year 2019' recently.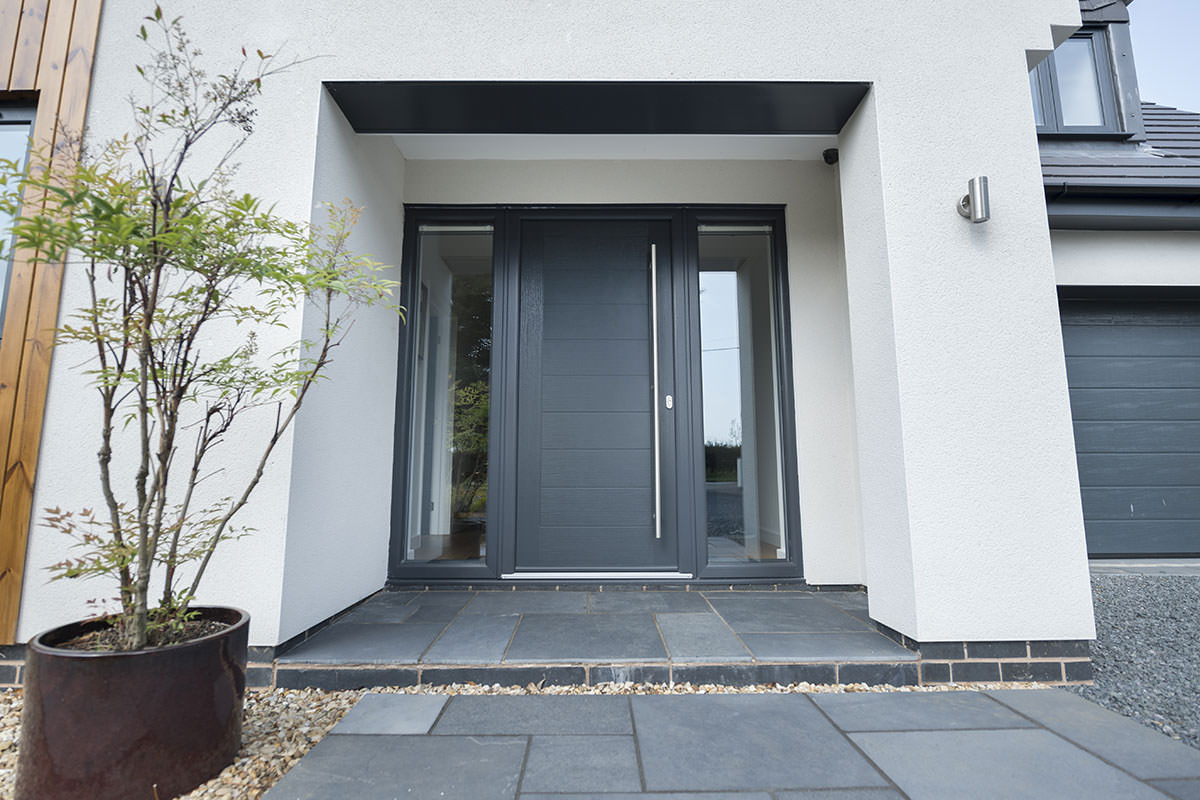 Market Leading Products
Daniel Gribby opted for some of Sternfenster's most advanced home improvement options for his Nottinghamshire home. This installation includes windows from our revolutionary StyleLine range. They offer a seamless finish of the sash and outer frame thanks to our innovative manufacturing process.
This stunning Nottinghamshire home will also benefit from improved levels of home security, with the owner having installed one of our composite doors. They come with a built in solid timber core, which makes the door nearly impenetrable. The door in this fitting has been installed with side screens.
This project also features Sternfenster's aluminium bi-fold doors, which are fantastic for connecting your home to the outdoors. This installation featured a five-pane bi-fold door, but they can be manufactured with anything between two and seven eaves.
For this project, the homeowner chose a unified finish for his windows and bi-fold doors, with both coming in an anthracite grey colour. For the composite door, they opted for a contemporary shade of black. The finished product is a house with superb modern visual appeal.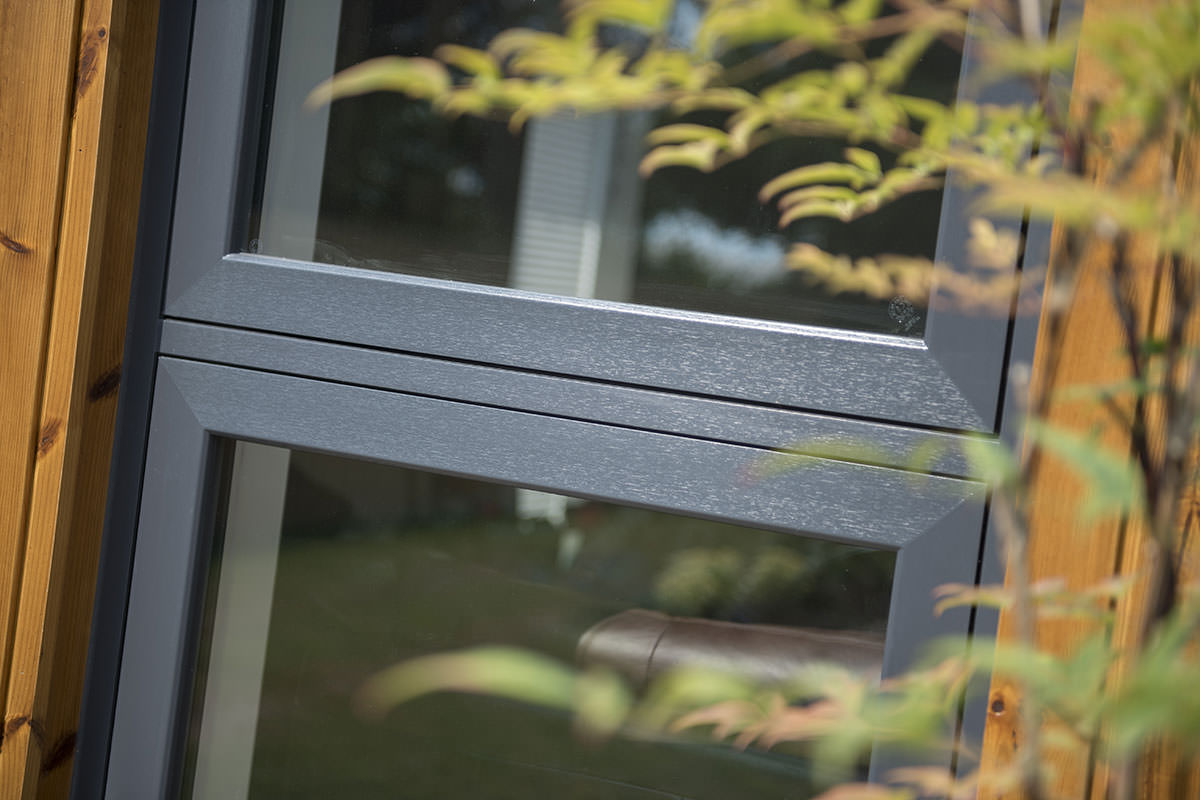 Happy Customers
Sternfenster have worked in this industry for nearly 45 years. As a result, we take pride in providing high quality home improvement products right across the UK, installed through members of our approved installer network.
We only work with the best suppliers and extruders, and always look to push boundaries with new, market leading products. We were thrilled to hear just how pleased Daniel Gribby was with his StyleLine flush sash windows.
"We looked at various options for our new windows and doors but wanted them to look like traditional timber joinery. The Styleline range has been inspired with this in mind and has the sash sitting flush within the frame.
We understood this is not something that many window manufacturers can provide but that we knew could be provided by Sternfenster."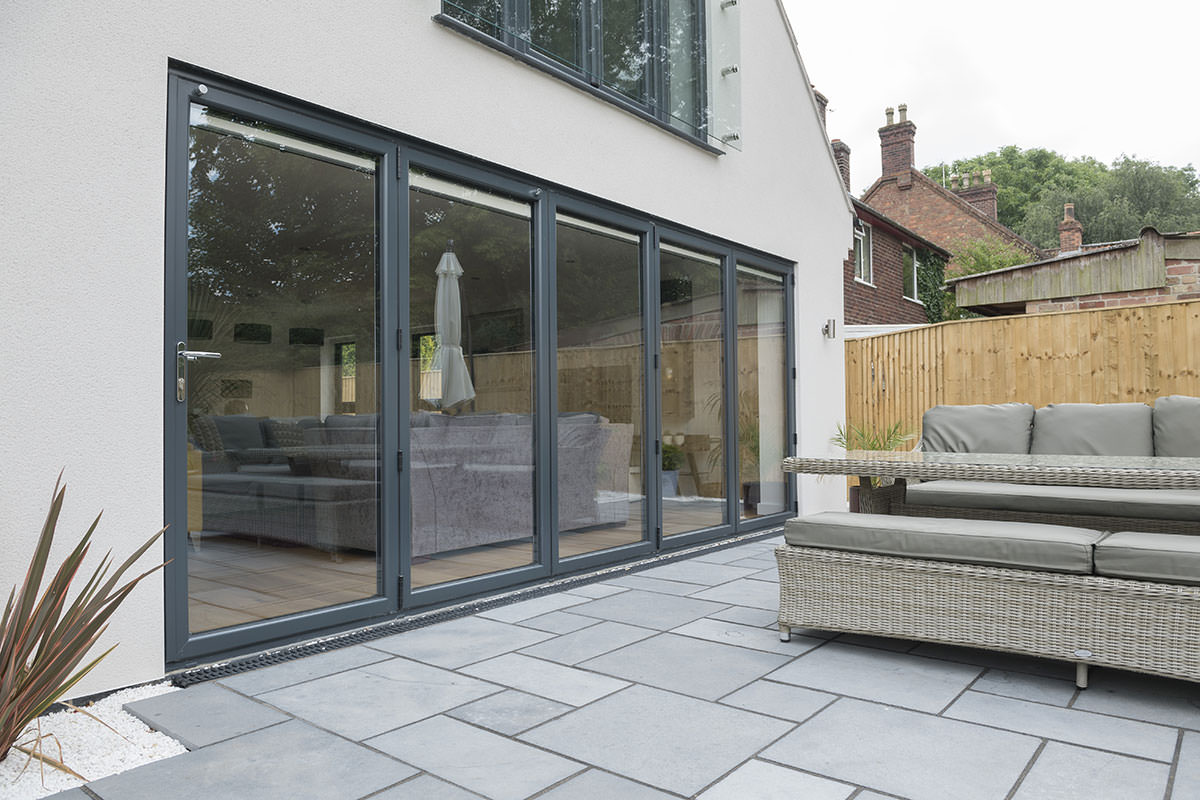 Complete Your own Renovations with Sternfenster
If you're local to the Nottinghamshire or Lincoln areas, you can contact Starglaze today or get a free online quote for your home improvements.
If you live elsewhere in the UK, you can use our 'Find an Installer' tool to locate the nearest Sternfenster approved installer in your local area.
For any other questions you have about our windows and doors, leave us your details on our online contact form. For anything immediate, you can get in touch by calling us on 01522 51 25 25.
---