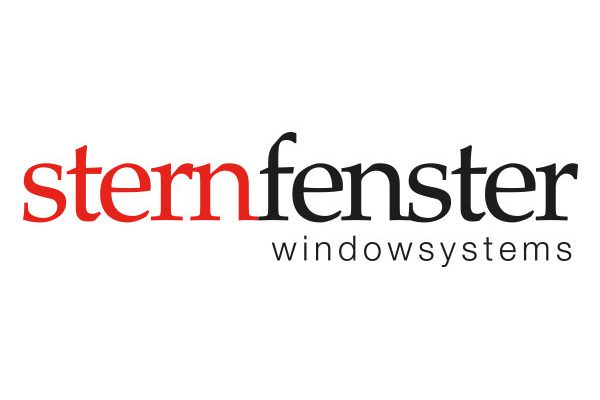 Published 27th February 2019 by Sternfenster Categories:
Updates
---
Following the success of their previous videos, including installation guides, Sternfenster has recently invested in a range of new videos to help showcase what they offer. This includes updated product videos for their aluminium bi-fold doors, pioneering StyleLine range, and modern composite door options.
The fourth video comprises an overview of Sternfenster themselves, offering a guided tour of their services. This includes the fact that they are a family run business, welcoming customers since 1974. It offers an insight into their state of the art aluminium factory and external stockyard that currently houses over £1 million of stock.
Alongside this, the video also explores the manufacturing process of the StyleLine range. This unique collection of windows and doors, available to Sternfenster Installers, is the result of a pioneering manufacturing process that makes use of a 'first of its kind' Graf Welder. This process enables this range to achieve a completely seamless join at the weld for a beautiful finish.
The video also shows how Sternfenster offers a national service, made possible by a modern fleet of vehicles. Their local trade counter, Sternfenster Xpress, also makes an appearance, as well as their glass cutting service. All in the all, the video is a practical and engaging way for Sternfenster Installers and potential customers alike to see the quality they will be investing into.
Nathan Court, Sales and Marketing Manager at Sternfenster, commented on the new videos:
"Our videos have served as a fantastic resource for our Installers to showcase the quality that they can offer their customers, which is why it seemed like a logical route for us to invest further into. These videos are professionally made, so they are ready to be used in showrooms to show visitors the standard of quality on offer."
Are you interested in joining the Sternfenster Approved Installer Network and offering your customers more? Get in touch by calling 01522 51 25 25 or visit our 'Join Our Network' page for more information.
---