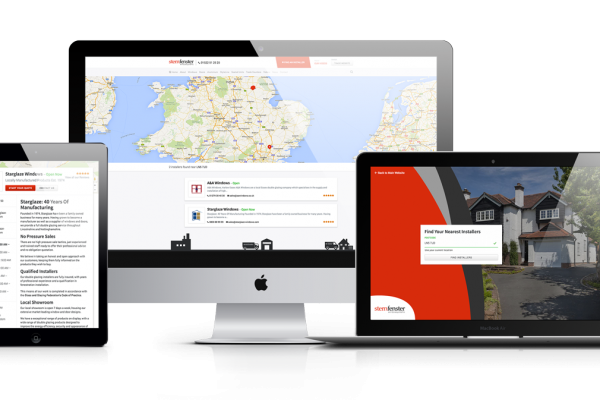 ---
The Sternfenster Approved Installer Network has experienced continuous growth since it began, offering installers across the nation the chance to grow their business. With increased sales, reduced after sales and a wide range of market-leading products on offer, it's no wonder that members of the Network see it as a worthwhile investment.
One of the many benefits that Approved Installers can enjoy is their very own sub-site, integrated into the main Sternfenster website. This offers Installers a platform to showcase their brand and services to their local customers, found by an easy to use postcode search function. Once homeowners put their postcode in, they will be shown a list of local Approved Installers.
---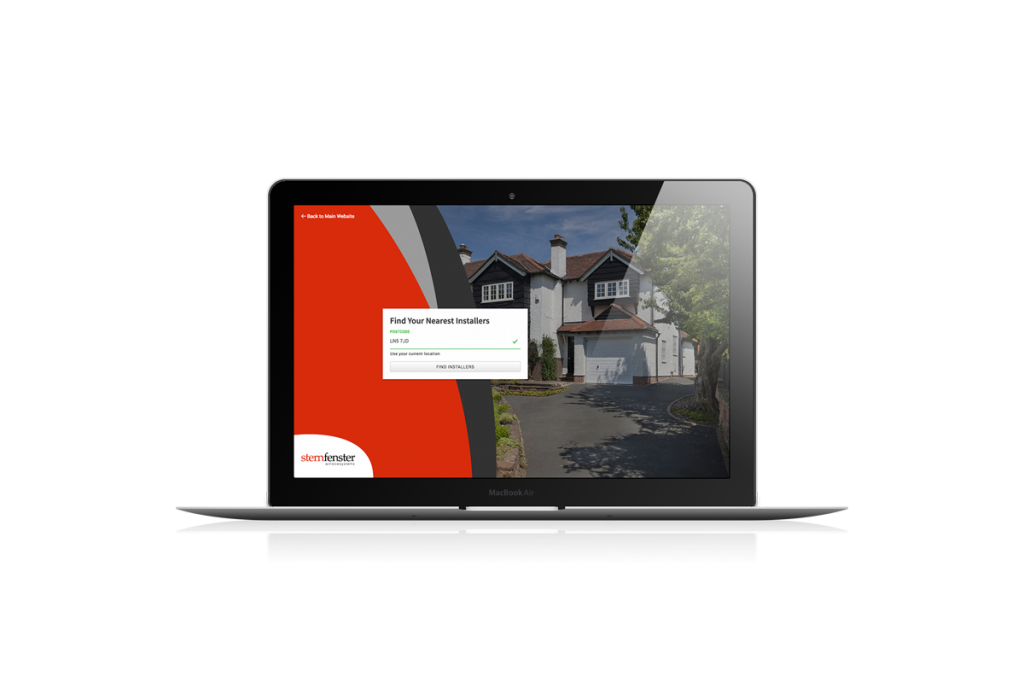 ---
To cover all bases, these sub-sites include a wide array of features. This includes a company bio, a call to action, a company logo, Google map location, telephone number, email address, website link, opening hours, social channels and directions to the office or showroom. They also display the services that the Installer offers, as well as the postcodes that they cover.
Further to this, these sub-sites contain the full selection of Sternfenster's product videos. This interactive feature allows homeowners to view the standard of quality on offer, as well as the product styles that they can bring to their home. These sub-sites also contain an easy to use contact form that passes leads directly on to the Installer.
Mike Parczuk, Managing Director of Sternfenster, commented on the benefits of Sternfenster Approved Installer sub-sites:
"We understand that our Installers want to feel like they are truly participating in our Network, which is why we have integrated these personalised sub-sites into our approach. We are offering Installers an opportunity to instil trust in their customers in a way that accurately reflects who they are and what they do."
To become an Approved Installer, and to gain your very own sub-site, give Sternfenster a call on 01522 512 525 or visit www.sternfenster.com for more information on how to join. A member of their friendly team will be more than happy to help.
---