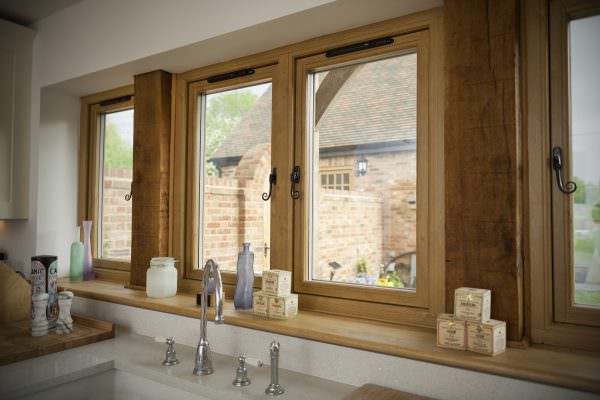 ---
When you are looking for replacement windows and your property is in a conservation area, is a period property or heritage home, aesthetics are vital.
It's vital to have windows that complement the building and its traditional style, yet you need something that also offers superb performance, helping your home function at its best. Our Residence 9 collection does just that.
Our Residence 9 windows are the ideal option for any homeowner needing that period charm combined with efficiency and security.
They are perfect for adding, or enhancing, character in your home, making them a great choice for any property style. They excel in efficiency, security and weather proofing, so you will never miss out on the performance that is generally associated with uPVC while still having all the beauty of timber.
---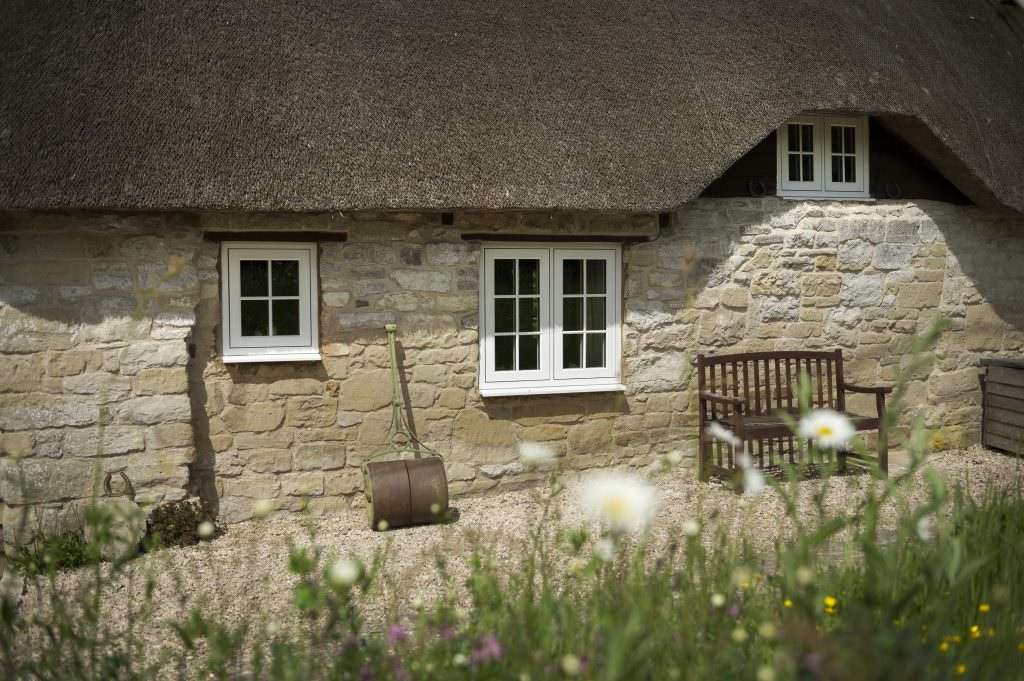 ---
Residence 9 Windows – Traditional Timber Aesthetics, Modern Technology
Residence 9 windows are the perfect authentic timber alternative. They are carefully crafted to provide a truly stunning wood appearance that is so detailed and exact, it makes it almost impossible to tell the difference between these modern windows and their classical alternatives.
With Residence 9 windows, you will achieve the stylish look that you want, complementing the style and the tradition of your property with none of the upkeep.
Unlike traditional timber, there is no need to ever work on your windows in your precious free time. No sanding, painting, varnishing. No repair works to split wood or loose screws. With the Residence 9 window collection, the most you will ever have to do is give them the occasional clean.
That really is all that is required to keep these windows in perfect condition and performing at optimum levels.
They are designed to be durable and hard wearing, never being affected by the bitter winter conditions or the blistering summer sun. They will never warp or rot and the finish will never fade, blister or peel. These windows are the ideal option for the UK climate.
Superior Quality with Residence 9
Residence 9 windows are a premium option for your home. They are precision engineered using the very latest innovations in double glazing, so you get quality that is completely unrivalled in the industry.
Sternfenster fabricate these windows to ensure that every detail is exact and the highest standards are met. When you choose a Sternfenster approved installer, you will benefit from not only the quality that comes with high-end windows, but also the quality that comes with choosing the industry leading fabricator.
We inspect every product before we send it out to our installers, hand finishing our Residence 9 windows so that we can be sure every aspect is perfect.
We want homeowners to experience the incredible performance of premium double glazing that can only come from fabrication by expert craftsmen, which is why we are so particular about our Residence 9 windows.
---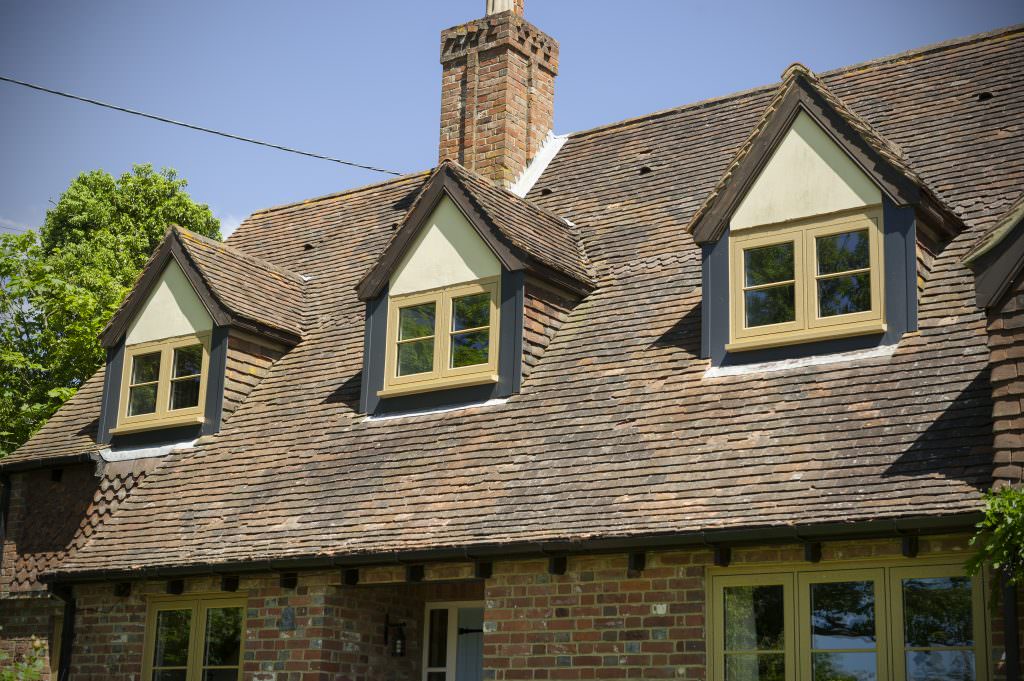 ---
Thermal Performance to Improve Your Home with Residence 9 Windows
We all know that the UK winters can provide us with icy days and freezing nights, so it's vital that your windows protect your home from the cold and make it more efficient.
There are so many benefits to this. Your energy bills will go down as you use less heating, your home is warmer and more comfortable, and you could even find that your EPC rating is improved, upping the value of your property.
Residence 9 windows are highly insulating. They have a clever construction that ensures cold air is blocked, unable to enter your property, and warmth is trapped within your home.
Our Residence 9 windows are manufactured from a high quality 9-chambered uPVC profile extruded by systems company Eclectic Systems. This innovative design traps air within the frame, creating a thermal barrier.
They can easily accommodate both 28mm double glazing, as well as 44mm triple glazing, giving you the option of enhancing their performance and achieving the very best Windows Energy Ratings.
Choosing Residence 9 windows for your home improvements will truly enhance your home's energy efficiency, making it more cost effective and ensuring it performs to the highest levels.
Super Secure Residence 9 Windows, Keeping the UK Safe
Any opening to your home needs to offer great levels of security. Windows and doors are seen as an easy access point when they are weak, particularly when they are constructed from old timber that is in a poor state of repair.
With Residence 9 windows, you will benefit from security that completely protects your home. The high security profiles are strengthened internally to ensure that they cannot be broken. This is due in part to the same design that makes them so energy efficient.
In addition to this, when you choose a Sternfenster double glazing installer, you will benefit from windows that are fabricated to the most incredible standards, and are fitted with exceptional glazing.
Our Residence 9 windows are tough and robust, they are designed to protect you and your family.
---
---
Residence 9 Windows and Bespoke Style
With Residence 9 windows, every detail is covered to ensure that they are perfect replicas of traditional timber.
You can select from a range of beautiful accessories to enhance the heritage features of your new double glazing. Residence 9 Windows can be finished with options such as traditional monkey tail handles, butt hinges and Georgian bars. No feature is overlooked when we create these stunning double glazed windows.
Our Residence 9 windows come in a flush sash design, which makes them sit neatly against your property, giving an exquisite, high-end finish. This design also emulates the styles of the 19th Century, so that your windows are an authentic replacement option, ideal for period properties, heritage homes and conservation areas throughout the UK.
Finding replacement windows for your traditional home is more challenging than many people realise, particularly when you take into consideration the stipulations that are specific to many of our towns and villages. Perhaps you have to have a look that complements an older area, where cottages and renovated barns are the properties of choice.
The stunning timber effect of out Residence 9 windows is ideal for any situation, as it can be tailored in a range of quintessentially British colours, perfect for any UK home, no matter how strict the local expectations are! You can have a shade that truly reflects the style of your property, the surrounding area and your own personal tastes.
With Residence 9 windows, you can be sure of the most carefully crafted design for your home, providing the perfect fit and appearance.
Completely British Residence 9 Windows
One of the greatest aspects of the Residence 9 collection is that it is uniquely designed to accommodate the style and features of British architecture. Wherever you are in the UK, your windows will be the perfect match for your property.
These stunning double glazed windows are manufactured in the UK too, so you don't need to worry about long waiting times for your replacement double glazing, or for challenges of understanding your requirements and the specifics of heritage home improvements.
Here at Sternfenster, the options you have are almost endless. Our Residence 9 windows can be crafted so that they are bespoke to you and your property. Perhaps you have an unusually shaped window, or perhaps there are particular sizes you require that are not standard, none of this is an issue, as we can meet your needs. Chat to your installer and tell them your exact requirements, and they will be able to help you find the exact double glazing to suit!
Our Residence 9 windows come in a range of styles, as not every property, or even every room in your property, needs the same window design.
You can even complement your new windows with our range of Residence 9 doors that meet the same high standards and provide a stylish and cohesive aesthetic, creating a charming, and luxury look for your property.
---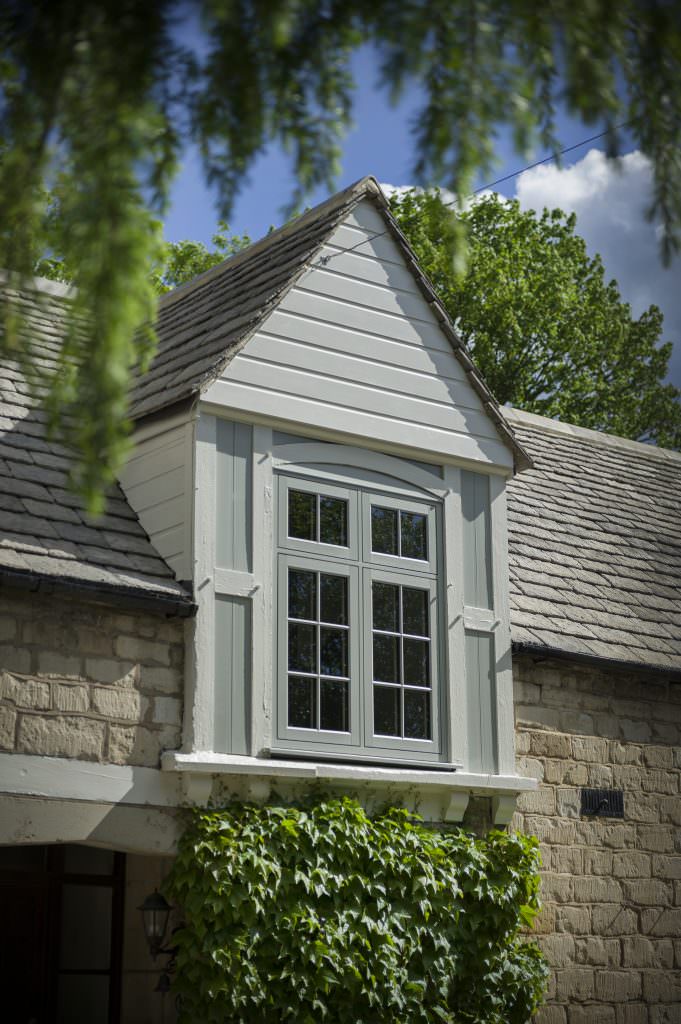 ---
Choosing Residence 9 Windows for Your UK Home
Getting your Residence 9 windows ordered and installed is easy too. Simply enter your postcode into our system, and we will instantly provide you with the details of Sternfenster Approved Installers that are local to you.
Our installers are vetted and assessed to ensure that their work meets the highest standards, so you can trust that when you decide to work with our approved installers, you are getting a quality home improvement.
---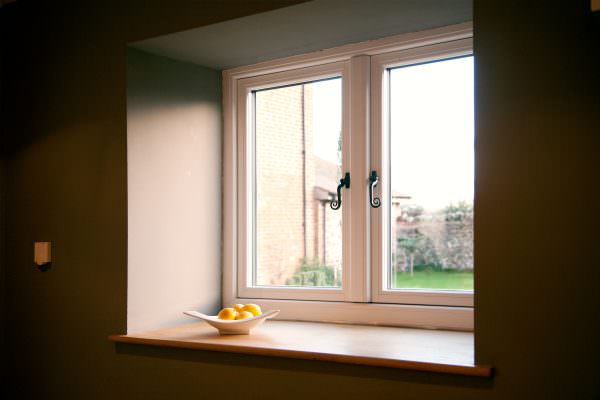 Throughout the UK, many homeowner and property developers suffer from the challenge of finding high performance, heritage windows. At ...