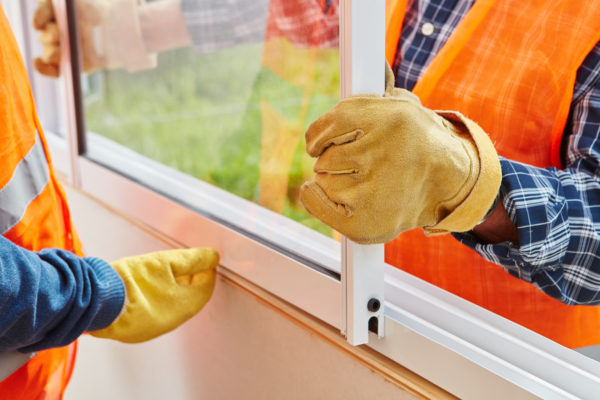 ---
Sternfenster are proud to offer amazing digital platforms to support you! Our installers can rest assured that during this time, connecting with customers is still as simple as ever.
Quoting Remotely
Our exceptional online quoting engines will continue to operate as usual. Your customers can receive instant quotes online with just a few clicks!
Lead Management Dashboard
You can still monitor your leads using our innovative lead management dashboard. Connecting with your customers is still as easy as ever with this exceptional online platform.
SFPlus
The Sternfenster Plus website continues to be up and running! This tool is packed full of useful information, and we will continue to keep this updated in the coming weeks as well as update our social media channels.
Digital Support
We have an amazing network of digital support on our website! Our Videos section is also a fantastic way to get digital support fast. Browse our range of instructional installation and help videos for instant online assistance.
Marketing Materials
The Sternfenster media centre has all the content you need to market our products, such and brochures and branding. We also have a stunning collection of high resolution images as well as technical support documents, such as product specifications and warranties.
Remember to keep an eye on our LinkedIn and Twitter pages as well as SFPlus for any updates from Sternfenster. Until then, remember to stay safe!
---