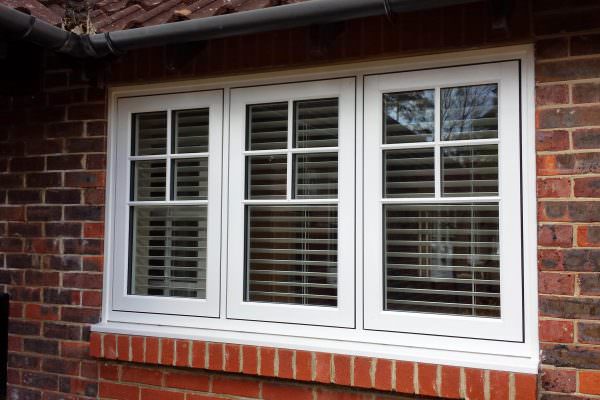 ---
Higher Profits on R9 with StyleLine
An increasingly high number of retailers are making more profit from selling the popular Residence 9 window to home owners across the UK, thanks to an advanced manufacturing technology used by a Lincoln-based fabricator.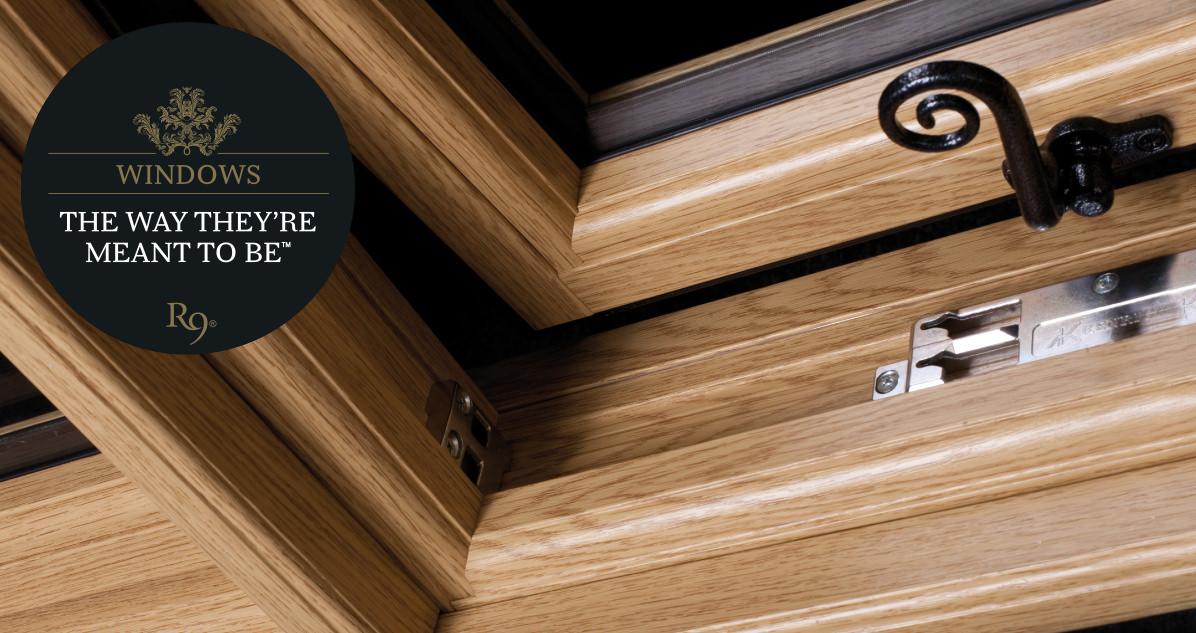 The StyleLine Residence 9 from Sternfenster combines the highly sought-after looks and handmade quality of a traditional timber window, with the price advantage of quick and cost-effective manufacturing.
Unique Residence 9 Windows
This unique version of R9 is quickly becoming a firm favourite with installers, as more are discovering the quality of the seamless corner weld, and how easy it is to promote it to the style conscious end-consumer.
Steve Lane, Sternfenster National Sales Manager, explains:
"The StyleLine R9 is different from both the mechanically jointed, as well as the standard welded windows. Although it is technically welded by machinery, the quality of the finish is so high that it places our StyleLine Residence 9 in a class of its own.
He continues:
"It's not only as attractive as a timber window, but also stronger, more durable, and faster to manufacture, creating an all-round win-win situation – homeowners love the perfect, flawless finish, and installers are provided with the opportunity to achieve higher profits. Thanks to increased productivity, we are able to offer our StyleLine R9 at advantageous trade prices and fast turnarounds."
The perfectly smooth finish is the result of a manufacturing process that welds the frame segments on the inside.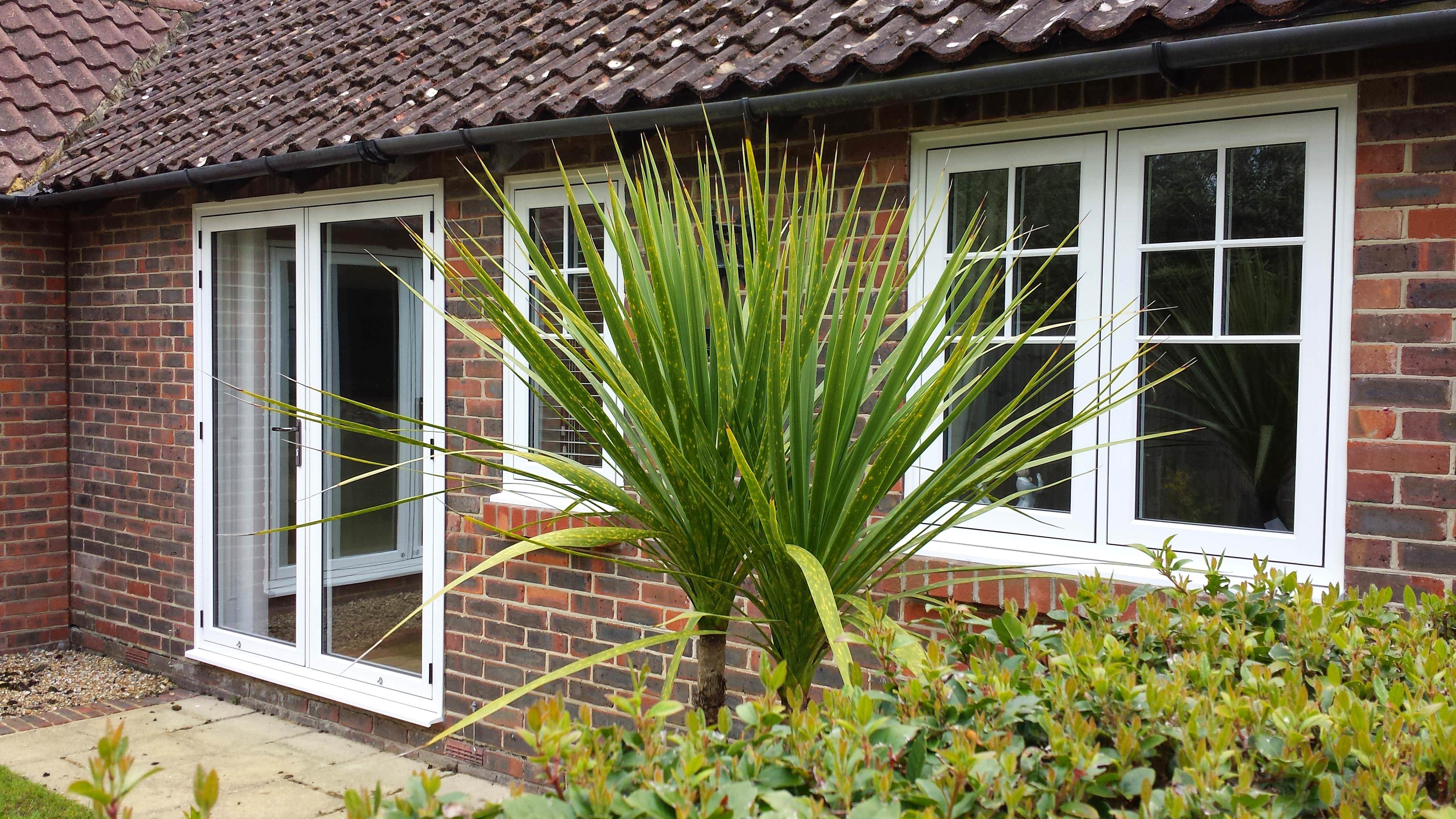 This means there is no need for grooving, and no loss of material at the corner joint, making the StyleLine Residence 9 windows not only great looking, but also stronger and more durable.
Sternfenster is the only UK fabricator to supply the Residence 9 window in three versions: with mechanical joints, standard weld, and the all-new StyleLine finish.
Steve concluded: "There will still be many that prefer the mechanically jointed R9 windows, due to their accurate representation of a 19th century flush sash timber casement. But the StyleLine R9 is proving very easy to sell to the end-consumer, and more profitable, and we predict demand for this alternative product will soar over the next few months."
---