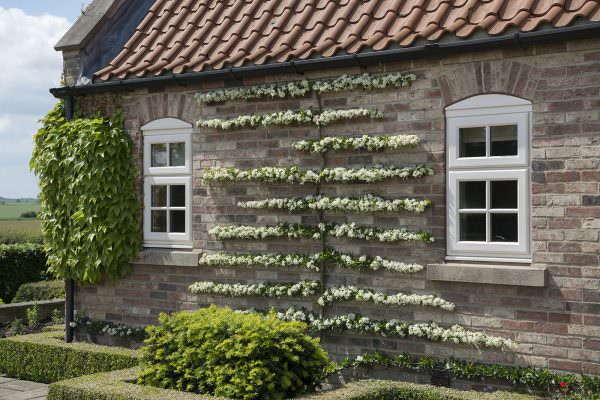 Published 22nd October 2018 by Sternfenster Categories:
Updates
---
As of one the UK's leading suppliers in windows, doors and aluminium products we at Sternfenster are delighted that Double Glazing on the Web and Conservatory Online Prices have both listed us as Approved Suppliers here in the United Kingdom.
Why get your products with Sternfenster?
As Approved Suppliers for both Double Glazing on the Web and Conservatory Online Prices, we strive for nothing less than perfection with all of our ranges of windows and doors as well as continually pushing the boundaries in manufacturing high quality products.
When you choose a Sternfenster product, you know you're dealing with a business that you can trust. A family run company with over 40 years of industry experience, we pride ourselves on having a brilliant eye for detail with both the product we are supplying and our service in delivering it to you.
We have revolutionised the way uPVC windows and doors were produced here in the UK as we were the first fabricator in this country to have a seamless welder. This has allowed us to deliver our models quicker and to a higher standard than ever before. Furthermore, if you choose a Sternfenster product, you'll have the advantage of selecting from some totally unique products, meaning you can't get them anywhere but with our installers.
While we're best known for our brilliant uPVC products, we're continually trying to adapt to the times and stock some of, if not the best aluminium on the market provided to us by Smart. They are the market leaders in aluminium products and therefore whether you're shopping for yourself or trade purposes, you know you're getting the highest quality of product.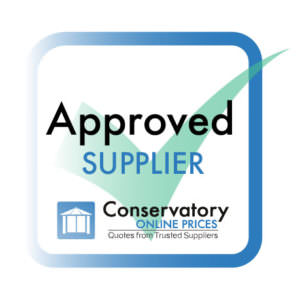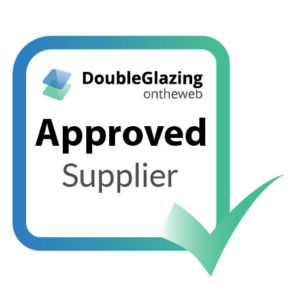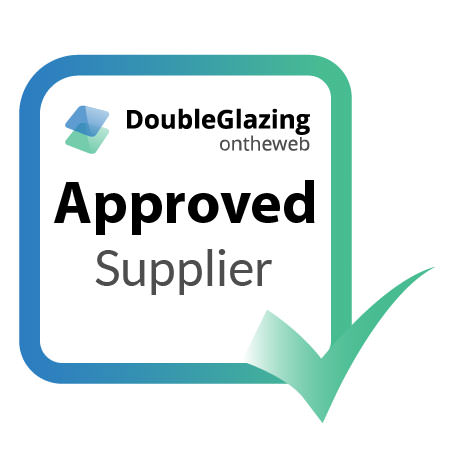 Products we offer
At Sternfenster we provide a wide range of models to suit any taste. Here's just a snippet:
Available in casement, flush sash and tilt and turn models among others, our uPVC models are made from only the highest quality product to provide incredible energy efficiency and safety. They are considered our more traditional style of windows.
There's no denying that the sleek and modern design of an aluminium window is the way forward and as Approved Suppliers our Smart products are unbeatable. Aluminium windows suit any home and our smart products come with a comprehensive array of accessories and features.
Our incredible StyleLine windows are available exclusively with us at Sternfenster, and are one of the market-leading products in window technology. With a beautiful seamless finish combined with our quality uPVC, these are unlike any other window currently on the market and would make the perfect addition to any home.
Our high-quality, high-performance composite doors are some of the best available in the UK, and as an Approved Supplier, you know you're dealing with someone you can trust. The 44mm thick door offers unrivalled energy efficiency and security, meaning your customers can rest easy when they have one of Sternfenster's composite doors in their home.
The perfect way to modernise any building, teaming up with us can help provide incredible renovations with our beautiful curtain walling, which can massively transform the look of a house or apartment.
Keeping it in-house
What separates us from everyone else in the window and door business is that we can boast about our impressive 80,000 square foot factory here in Lincoln.
With this, we are able to produce everything at Sternfenster in house, which in turn allows us to make sure that each and every product we deliver is up to our incredibly high standards. Every detail is rigorously vetted through a host of stringent tests which results in us being able to deliver a market leading product to you.
Furthermore, we even paint all of our own products at Sternfenster in house as well – this means we can tailor all of our models to suit individual needs as well as being able to keep prices affordable. This system helps make it a win-win situation for us as an Approved Supplier and you as a homeowner.
Want to get in touch?
If you'd like to find your local Sternfenster Approved Installer, then you can use our simple Find An Installer tool.
---